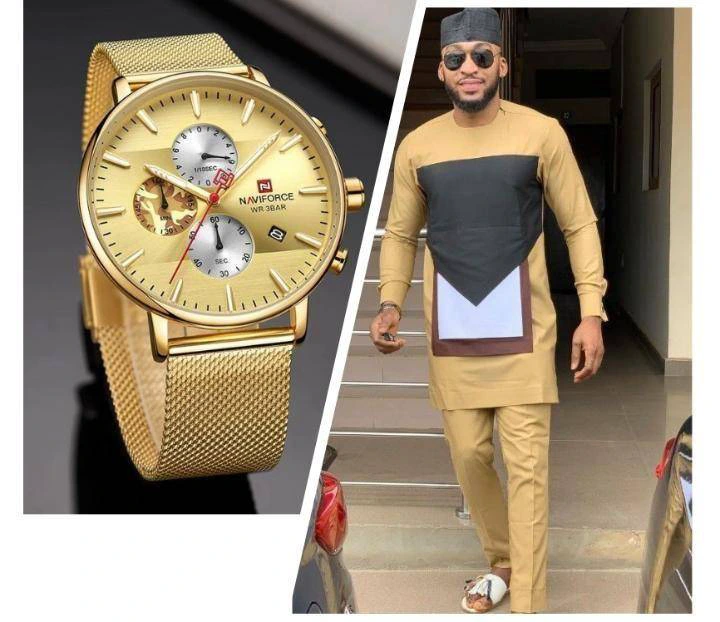 Most times, many Nigerian men are too busy trying to find money that they even forget that they should take good care of them selves. One of the ways to take good care of yourself is by dressing nice and looking good. Incase you still don't know how to dress nice, these senator styles can help you out and the matching wristwatch gives you an idea of how to look good.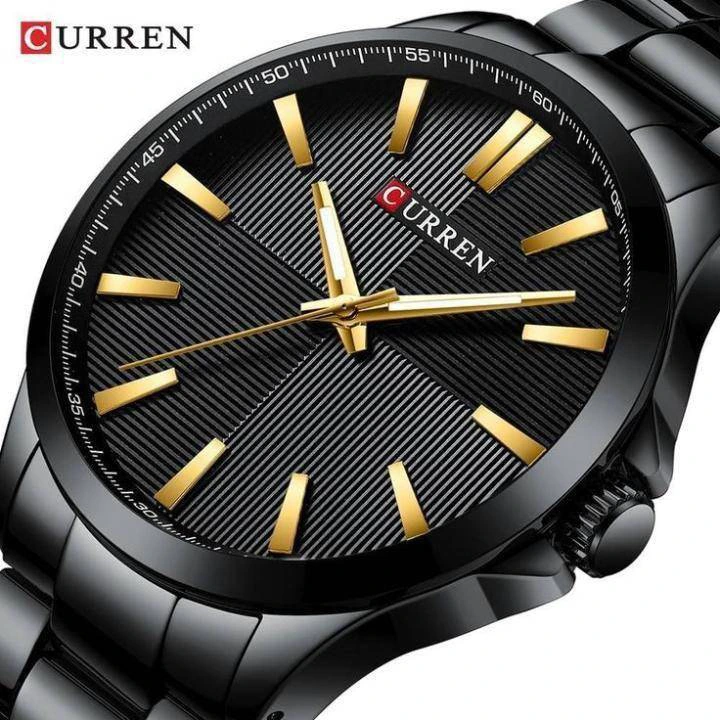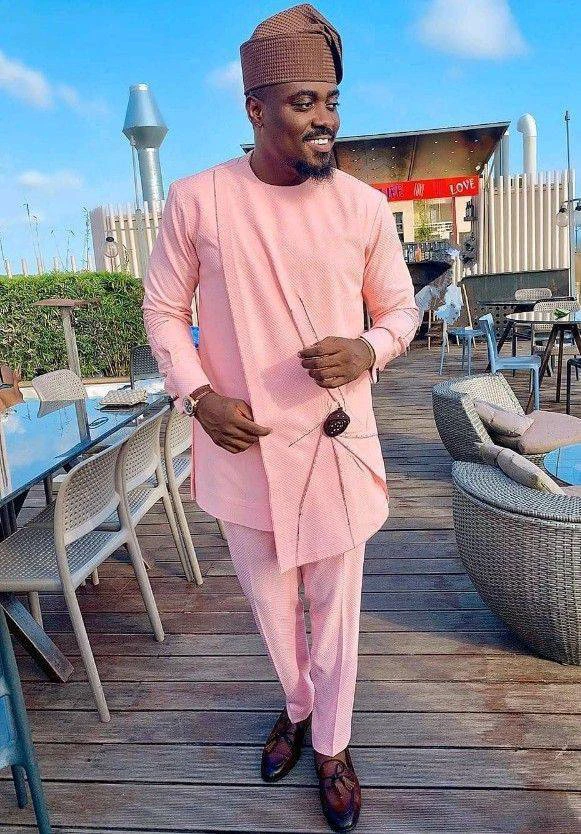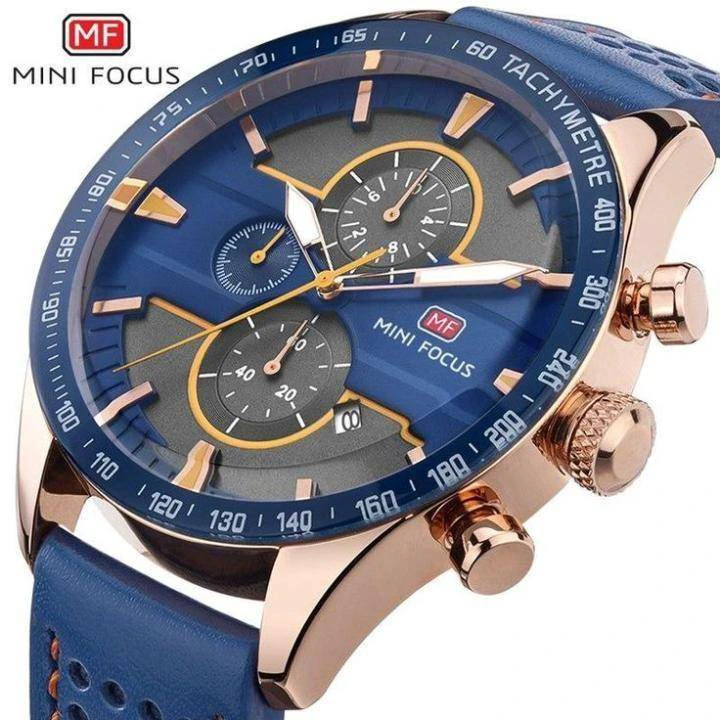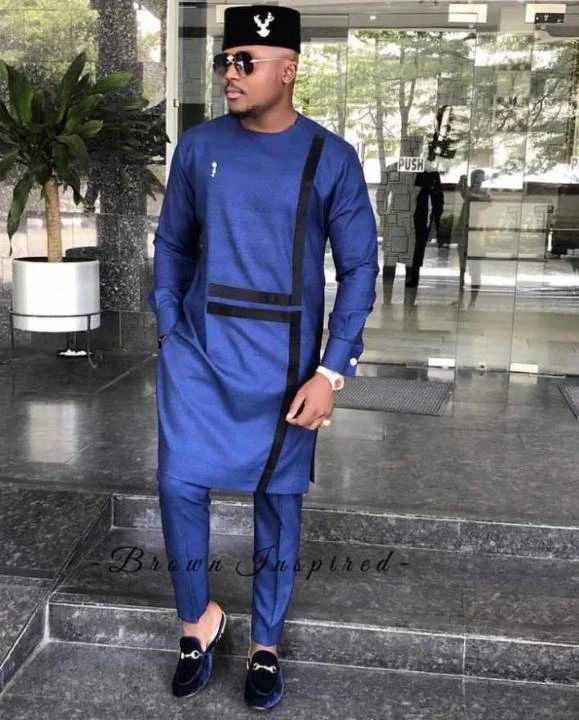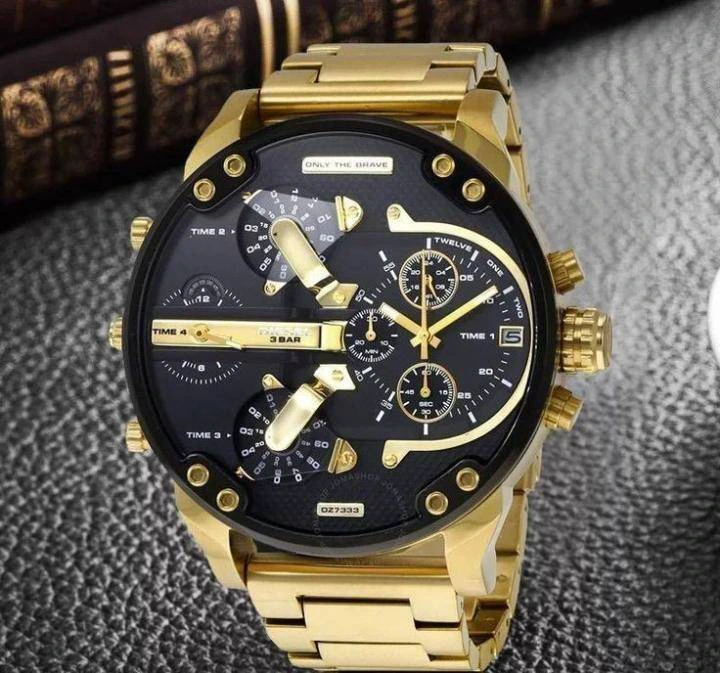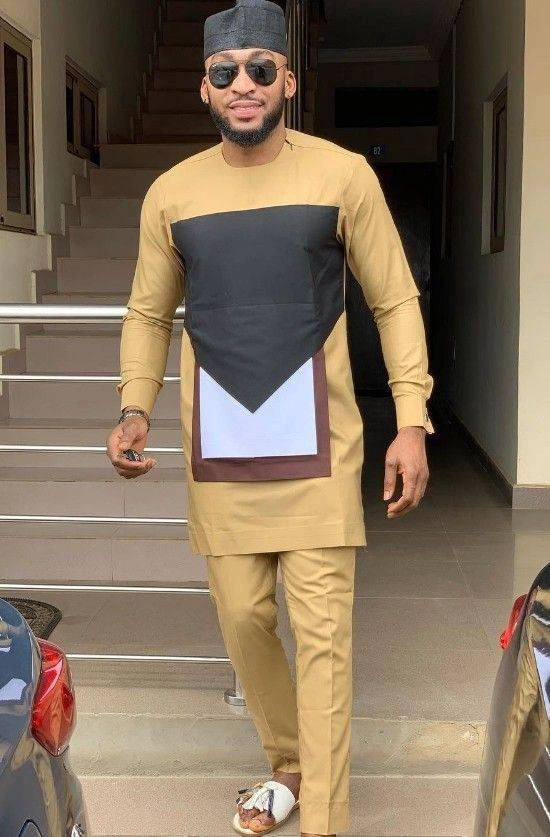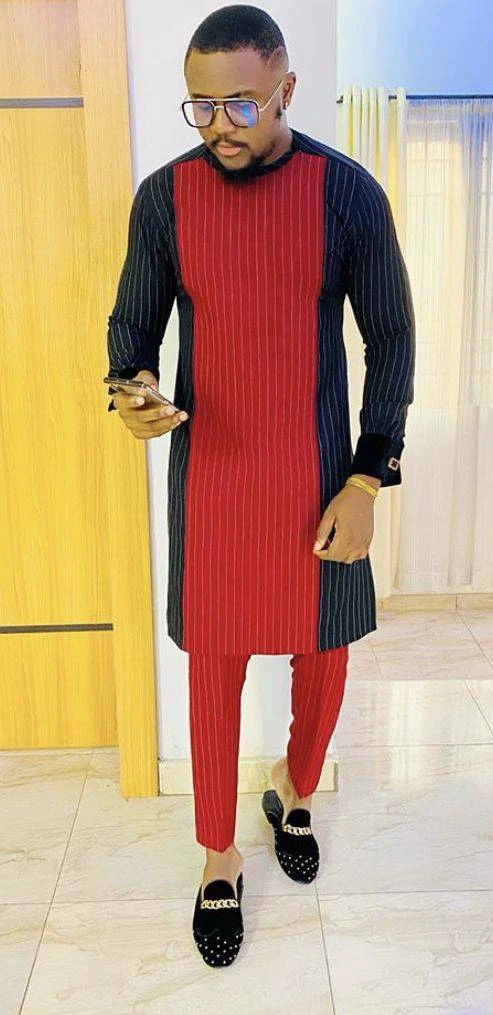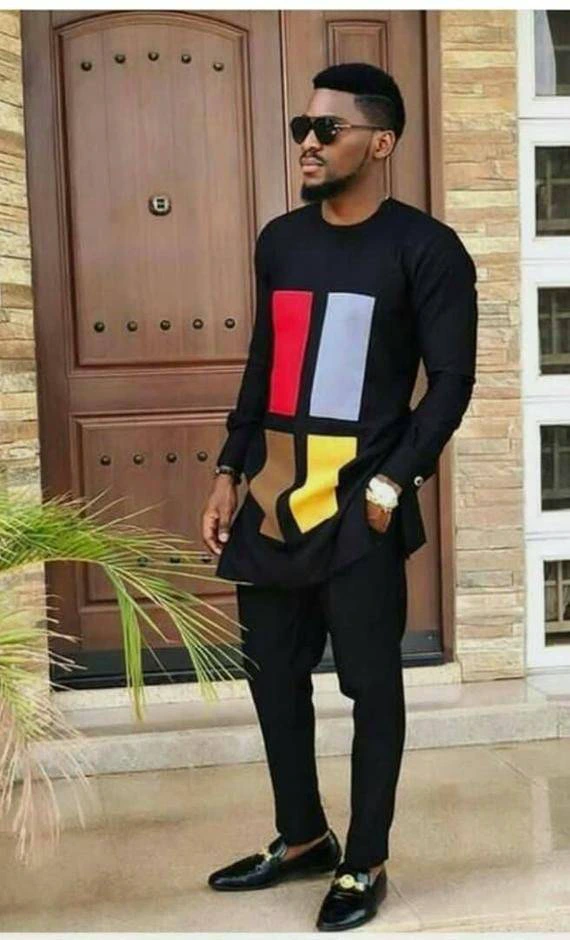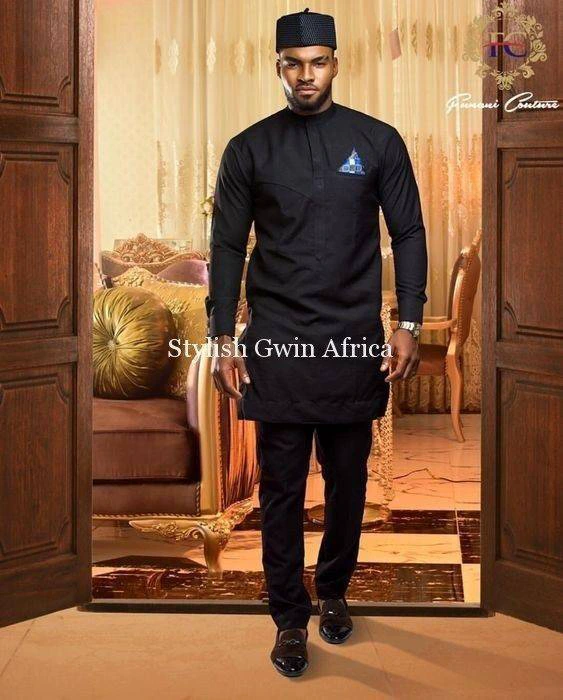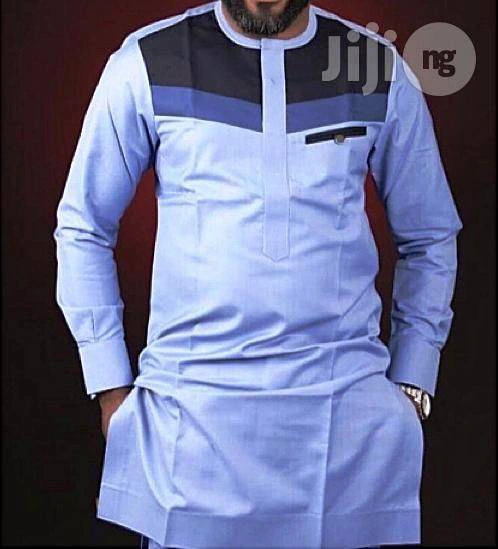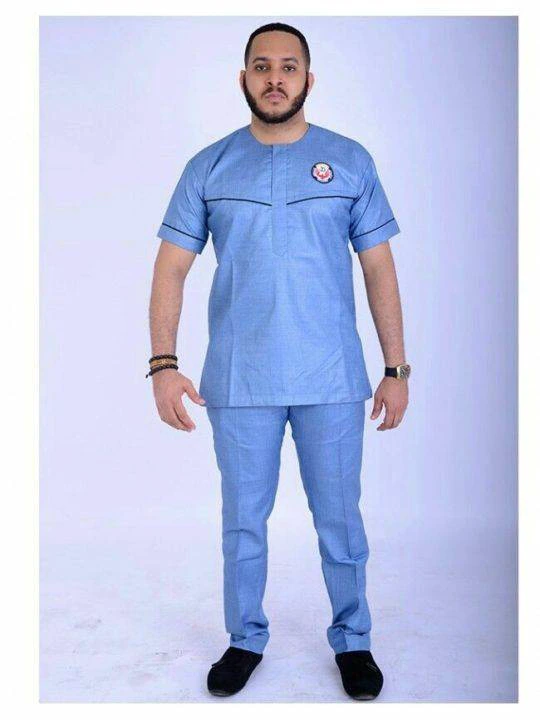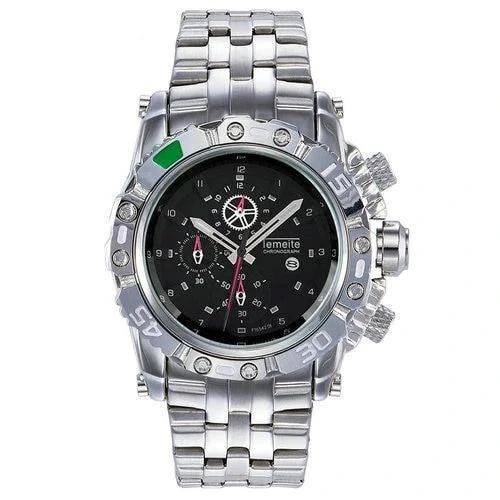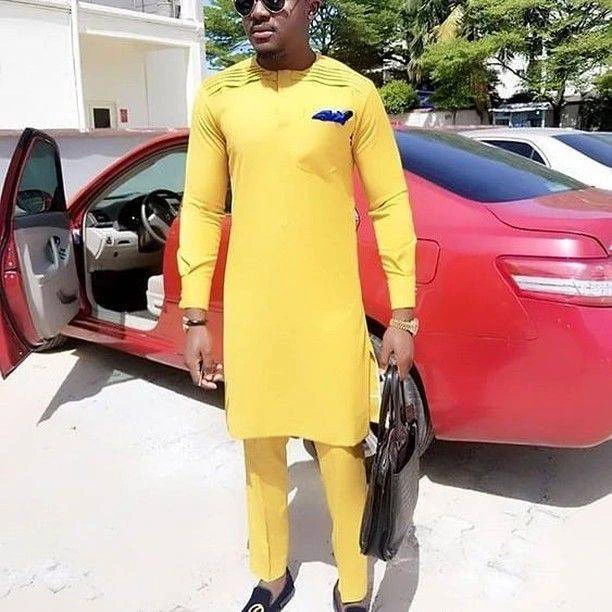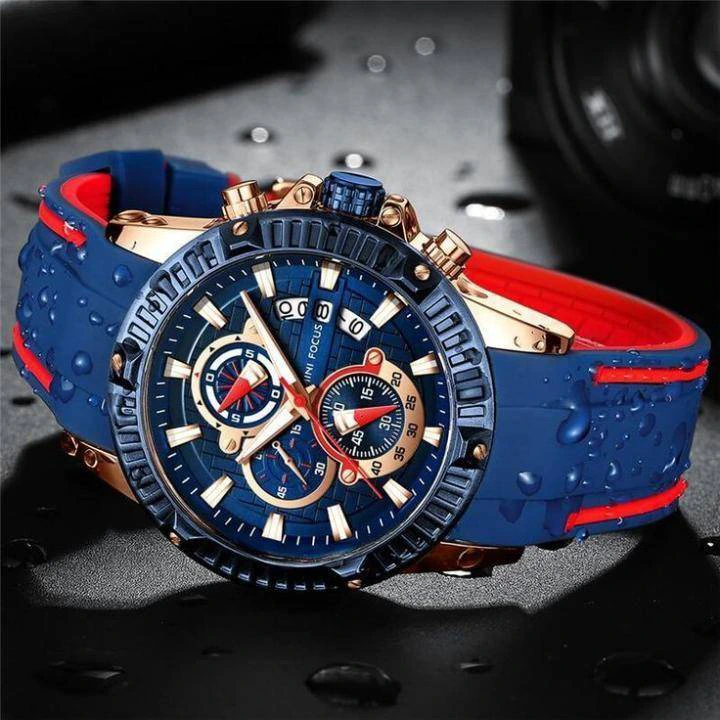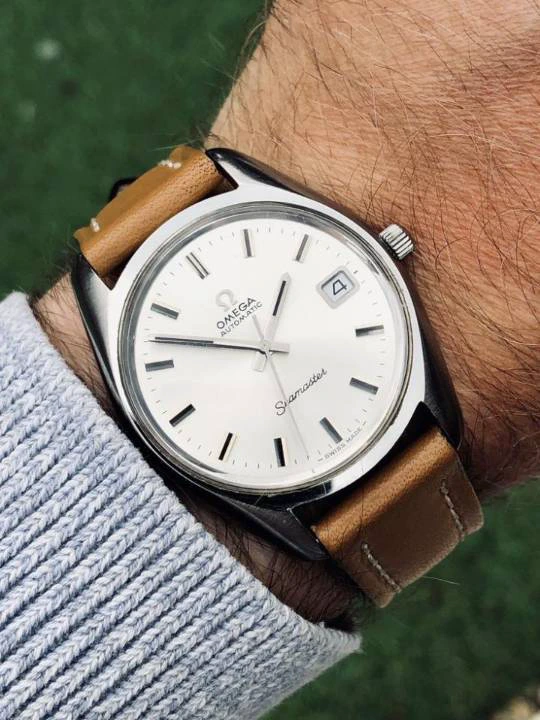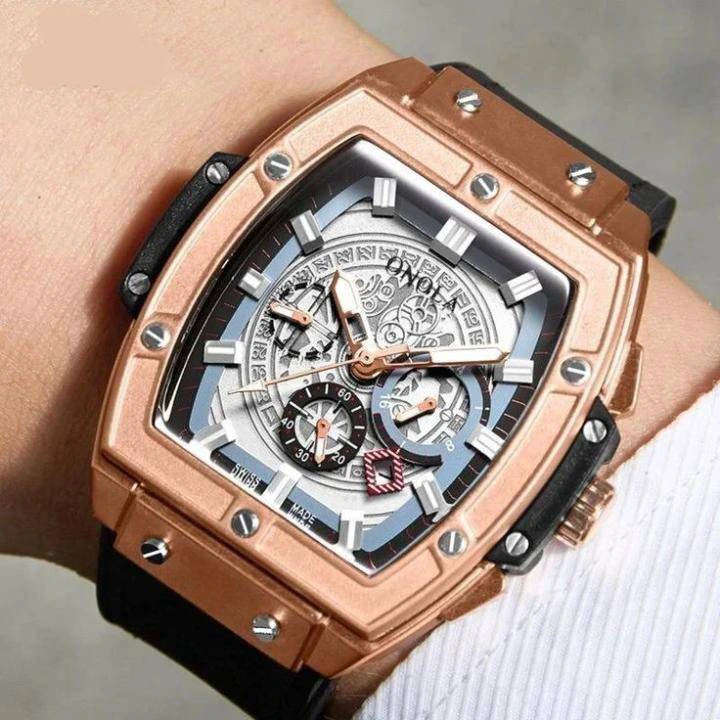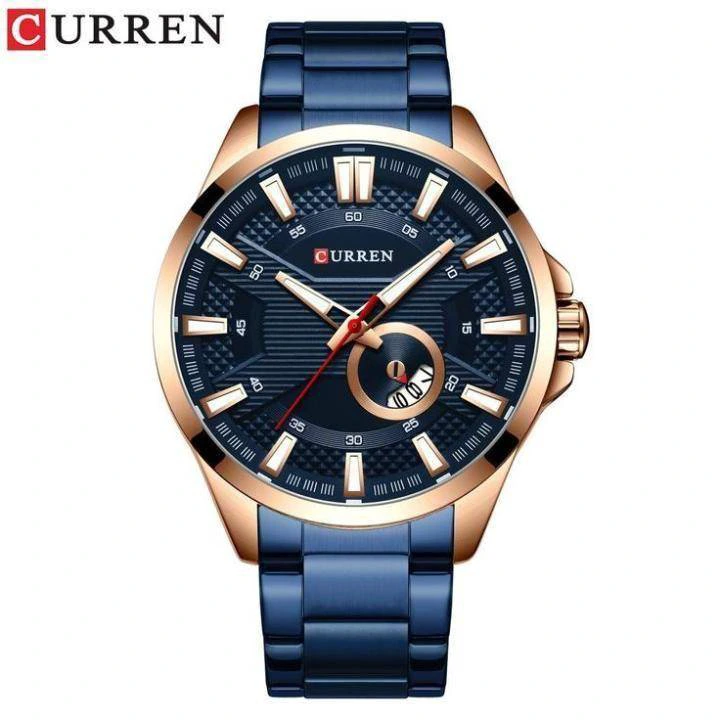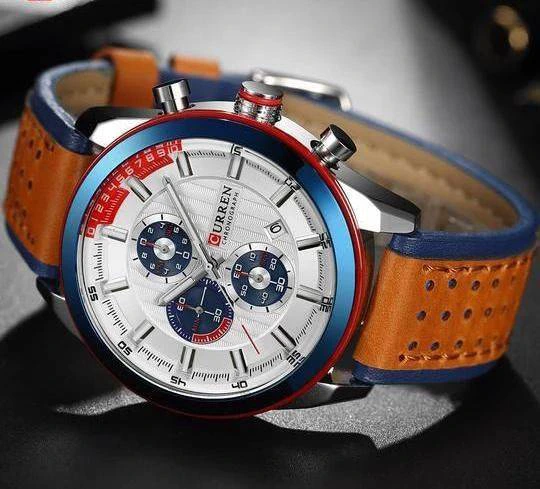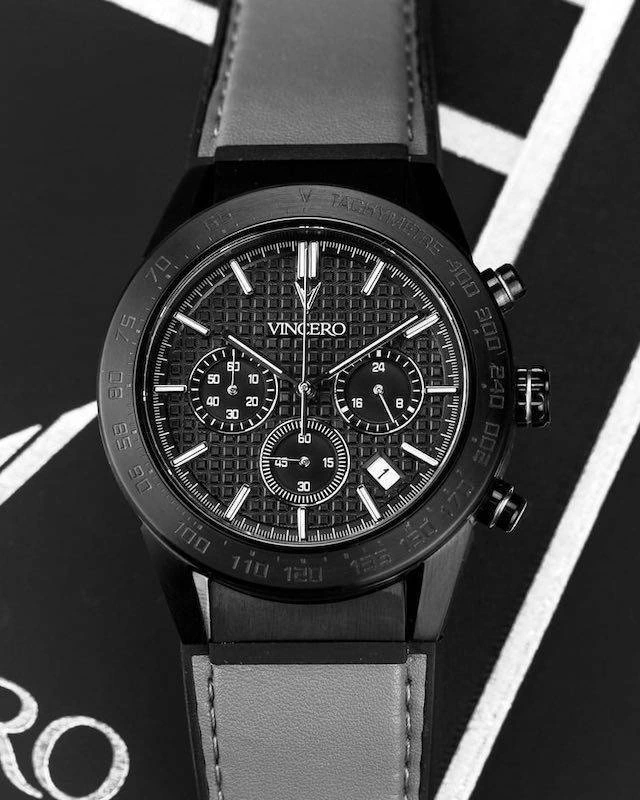 – check out my other articles
Disclaimer – please this is for informative and educational purposes.
– This is not to offend you or attack anyone.
– If you have any disapproval, please comment it in a nice way, God bless you.
Enjoy, you can leave a comment below and please do not forget to share this article to your family and friends on whatsapp and Facebook and any other social media plat form this would encourage us to post more.