When God Almighty bless you with prosperous and wealthy life like that of Cristiano Ronaldo, it will be difficult to think of new ways to spend your money in an innovative way.
Cristiano Ronaldo who plays for his club Juventus in Italy, is also a well respected sports man in his country, Portugal.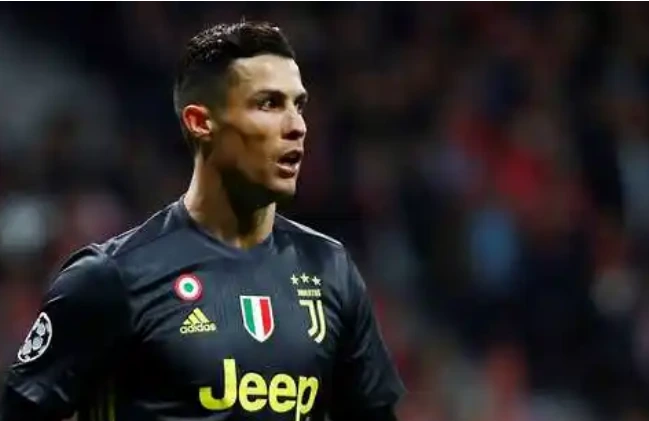 His net worth is believed to be over five hundred million pounds.
After helping the Italian giants to secure another victory in serie A last year, he decided to go on a spending extravaganza.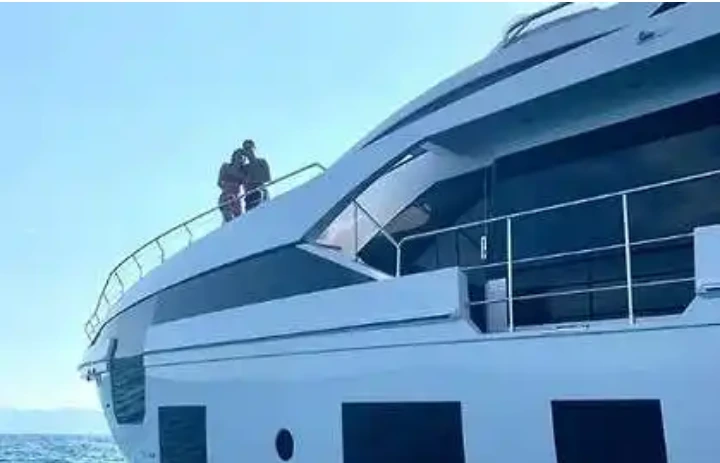 He decided to spend £5.6 million on a new luxury yacht, which he and his family enjoyed. According to reports from the press as at then, the football superstar, who is in his late 30s, reportedly handpicked the state of the art vessel himself.
Her are some of the pictures for you to enjoy.
IF YOU ARE A MADRID FAN