Choosing a wife is not an easy task, after dating several girls you would realize it is not as easy as seeing any girl and asking her to marry you. You have to ensure she is a normal person, that she loves you and will be loyal to you, you have to ensure she is willing to grow and build with you. If she is the type that always does what is in her mind without regarding your opinion, you might regret it later, so you need someone that understands compromise and sacrifice. Here is just an opinion based list of some awesome tribes that make beautiful wives.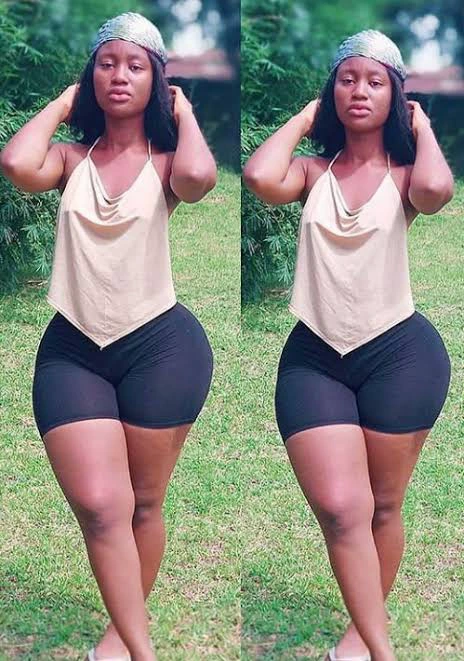 1. Igala tribe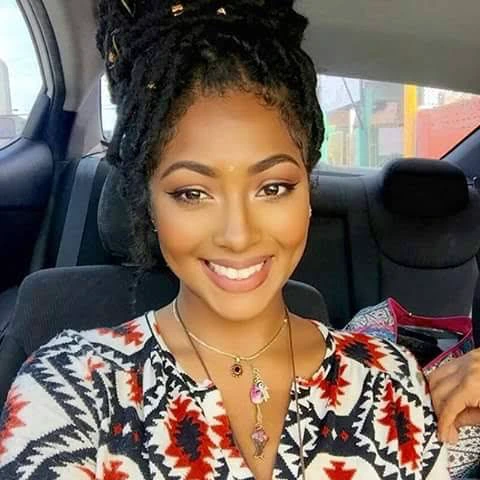 2. Calabar.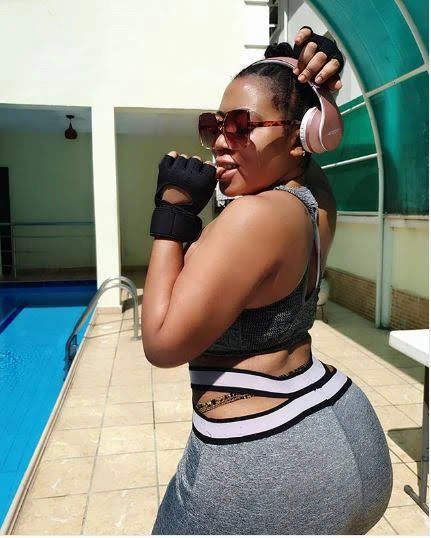 3. Yoruba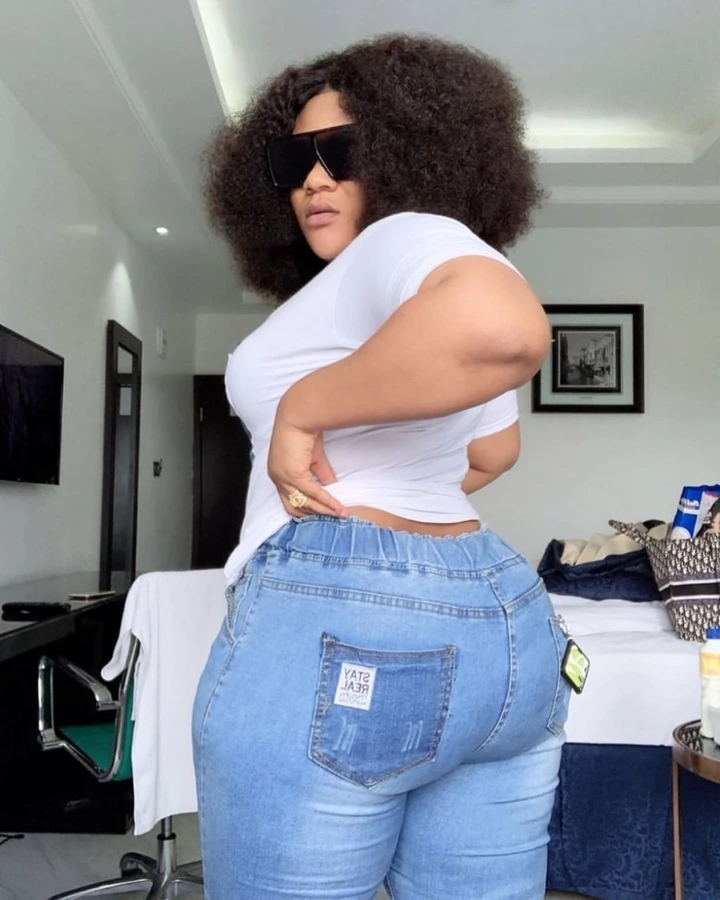 4. Igbo
5. Hausa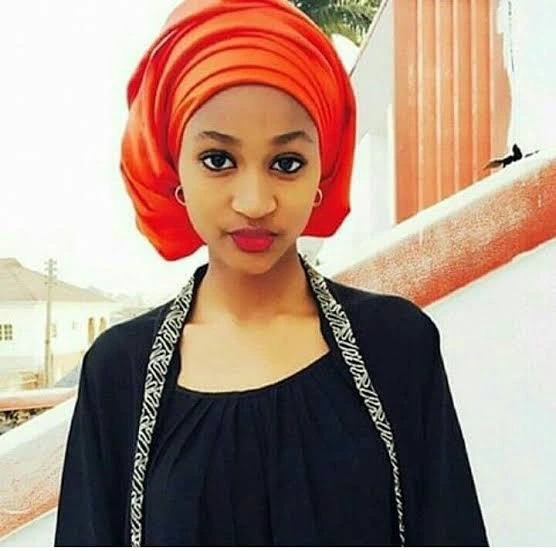 If you think I should add any other tribes., please comment
– check out my other articles
Disclaimer – please this is for informative and educational purposes.
– This is not to offend you or attack anyone.
– If you have any disapproval, please comment it in a nice way, God bless you.
Enjoy, you can leave a comment below and please do not forget to share this article to your family and friends on whatsapp and Facebook and any other social media plat form this would encourage us to post more.