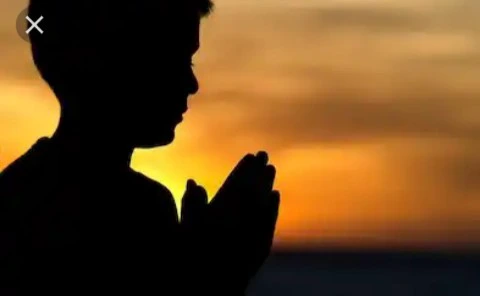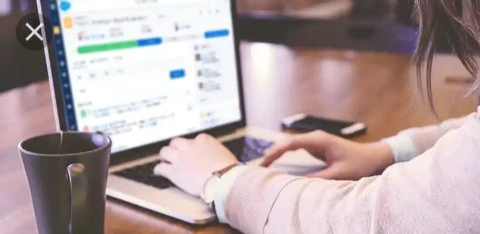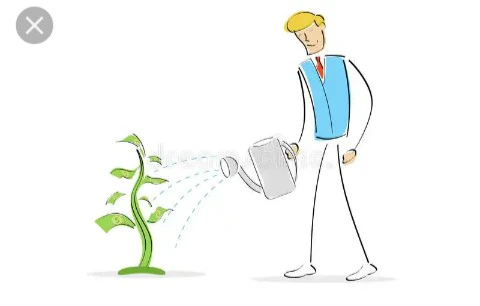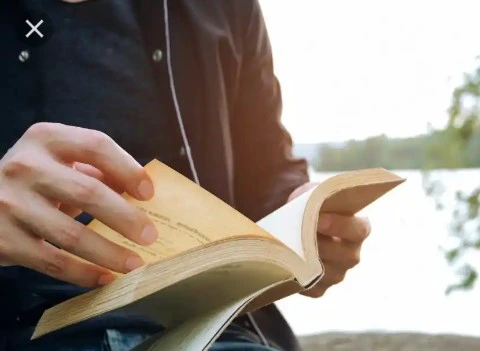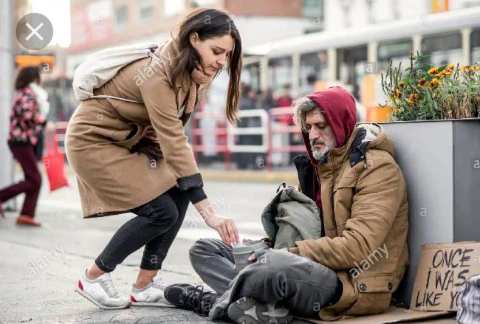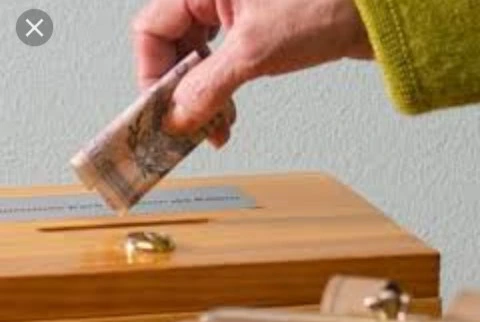 You'll want to agree with me that money is oxygen, most times I hear people lying by saying "money is the root of all evil" and every day they keep working hard and sweating for it. They say money is the root of all evil and I say poverty is the seed, "a person with out money is as good as dead"…..
Yes you just read that right, the lack of money is what causes all sorts of evil activities that human being involves in today, believe me if everyone is rich there won't be crimes.
So the first thing I'll charge you to do is to change your perspective towards money, and start seeing it as an oxygen and as the key to peace.
So if you want to be rich lemme see your hands up…… okay do this four simple things.
PRAY
Matthew 7:7 "Ask, and it will be given to you seek, and you will find; knock, and it will be opened to you
The only person that has enough riches to give to you is God, so go on your knees and ask him.
WORK SMART
Psalm 128:2 "You shall eat the fruit of the labor of your hands; you shall be blessed, and it shall be well with you."
Quote me right, I said work smart not work hard, start doing the hardest work which is thinking, start working more with your brain and not your muscles.
Be creative and innovative, sort for problems and solve them.
INVEST
Proverbs 21:5 "The plans of the diligent lead to profit as surely as haste leads to poverty."
Stop eating money as soon as you earn it, because money is not the fruit of your labour, but money is the seed of your labour so always plant it.
bible verse about investing
You need to create ways which your money will be working for you, if you don't work till you die.
SEEK KNOWLEDGE
Proverbs 15:14 "The discerning heart seeks knowledge, but the mouth of a fool feeds on folly."
bible verse about knowledge
Never stop learning, always do activities that will sharpen your mind, such as reading books, attending seminar, learning new skills and improving on your skills.
BE GENEROUS
2 Corinthians 9:6-8 "Remember this: Whoever sows sparingly will also reap sparingly, and whoever sows generously will also reap generously. Each of you should give what you have decided in your heart to give, not reluctantly or under compulsion, for God loves a cheerful giver. And God is able to bless you abundantly, so that in all things at all times, having all that you need, you will abound in every good work."
Givers they say will never lack, you can't be stingy and expect God's blessings.
PAY YOUR TITHE
Malachi 3:10 "Bring the whole tithe into the storehouse, that there may be food in my house. Test me in this," says the Lord Almighty, "and see if I will not throw open the floodgates of heaven and pour out so much blessing that there will not be room enough to store it."
This is a divine covenant from God, and God respects his words even more than his name, you can never lack money if you're paying your tithe.
Yea…..this might not sound like the answer you are expecting, but I'll never be the type that will lie to you, so you can like my post, remember truth is bitter.