"Why should I stop smoking, when there is no Bible verse against it?"
"Show me one Bible verse that is against smoking and I will quit."
"You people just love to impose your own rules on others".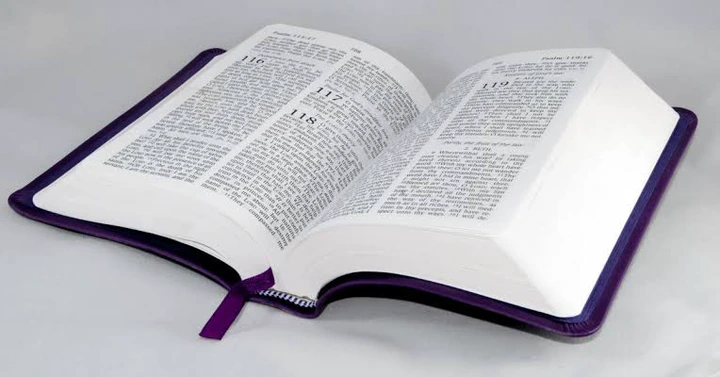 You may have heard any of those quotes above from a smoker who is trying to brush off your argument that smoking is not for Christians.
They take advantage of the fact that the Bible did not explicitly mentioned the word, smoking to argue that God's word did not forbid smoking.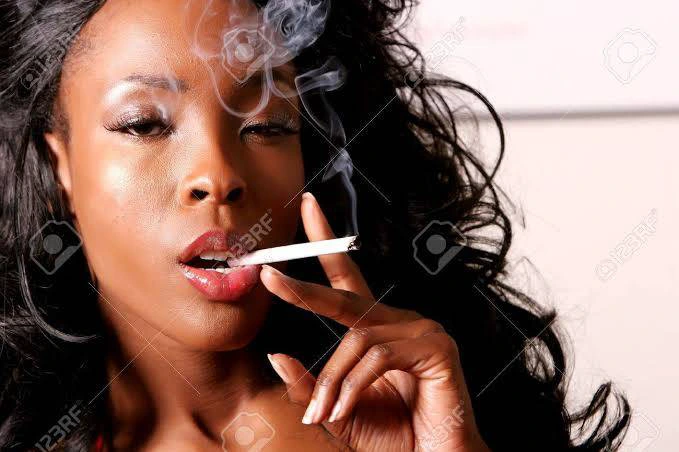 Is it really true that there are no advice against smoking in the Bible?
How did Christians came up with the ban on smoking, if the word smoking is not found in the Bible?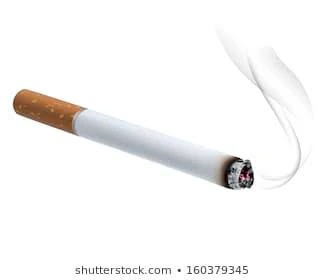 Pay attention while reading, as you may find answers to some of your questions about smoking in this article.
As you read the Bible daily, you will notice a clear pattern and choice of words when God is giving laws to humans.
The phrase "thou shalt not" or "you must not" is very popular when the Bible is talking about practices that a true Christian must shun. But there is no where in the Bible where it was said: You must not smoke.
The law that requires true Christians to shun smoking is not as a result of any direct "thou shalt not" , but it came from a clear understanding of Bible principles.
So what are the Bible principles that made Christians to avoid smoking?
There are many Bible verses that talked about our health, diet and the way we should view life. The principle to avoid smoking came from these verses and we are going to talk about some of them below.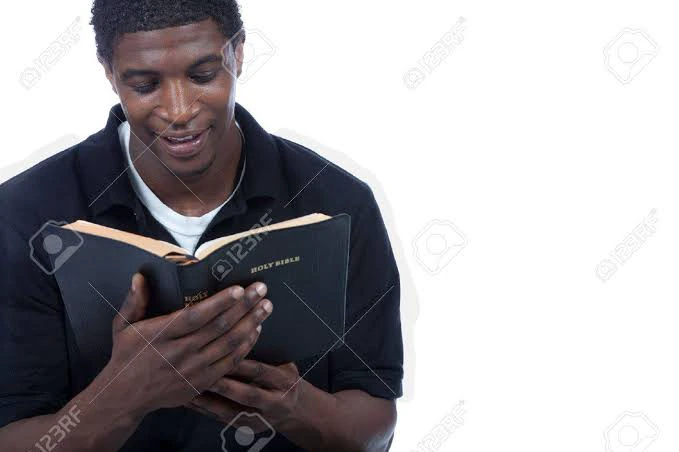 Nor is he served by human hands as if he needed anything, because he himself gives to all people life and breath and all things – Acts 17:25.
Do not be excessively wicked, nor be foolish. Why should you die before your time? – Ecclesiastes 7:17.
The warning sign on the pack of a cigarette reads: Smokers are liable to die Young.
The b part of Acts 17:25 clearly pointed out that life is a gift from God, why then are you trying to shorten yours?
Does smoking shows you value, that gift of life?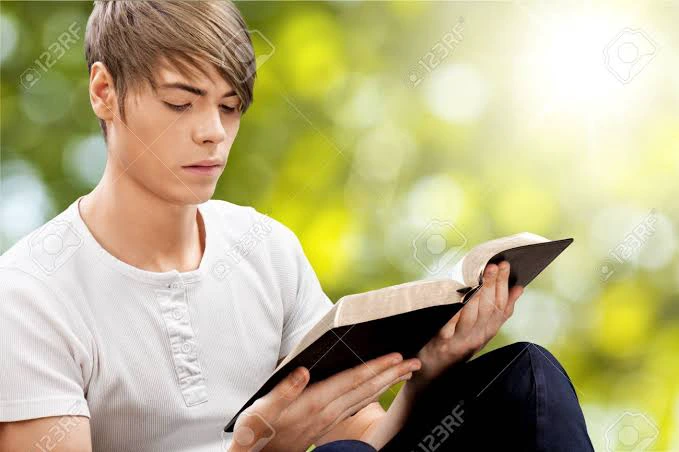 16 Do you not know that you yourselves are God's temple and that the spirit of God dwells in you? 17 If anyone destroys the temple of God, God will destroy him; for the temple of God is holy, and you are that temple – 1 Corinthians 3: 16, 17.
He said to him: "'You must love Jehovah your God with your whole heart and with your whole soul and with your whole mind. – Matthew 22:37.
Science have proven that smoking cause a lot of damage to various organs in the human body, including the heart.
After damaging your body with smoking, how will you love God the way that was stated in Matthew 22:37?
1 Corinthians 3:16,17 made it clear that you are God's temple and he will destroy anyone trying to destroy his temple.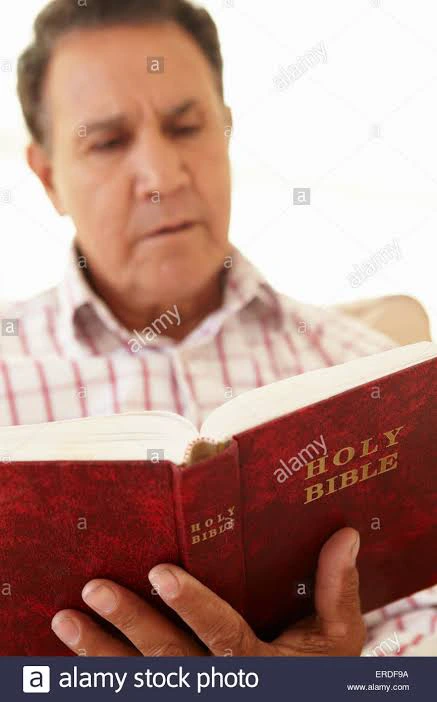 Do you not know that if you present yourselves to anyone as obedient slaves, you are slaves of the one you obey, either of sin leading to death or of obedience leading to righteousness? – Romans 6:16.
Smokers are normally known to do anything possible to satisfy their craving for cigarettes. You become a slave to your addiction, once that addiction starts controlling you.
The Bible made it clear that we can't slave for two masters, so whose side are you on? A slave of cigarettes or a slave of God?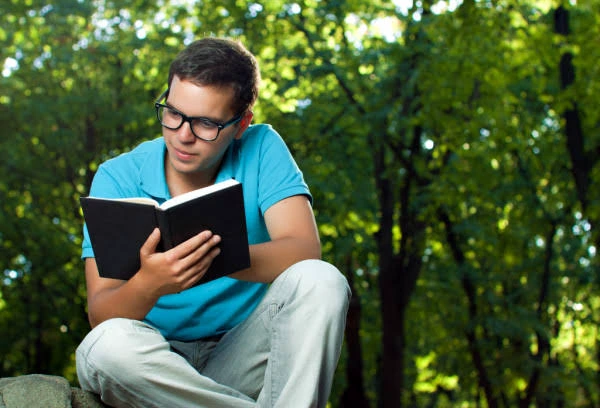 Love does not work evil to one's neighbor; therefore, love is the law's fulfillment. – Romans 13:10
Second hand smoking is known to cause many health problems and even death. Why are you allowing your neighbors or loved ones to inhale particles from your cigarettes?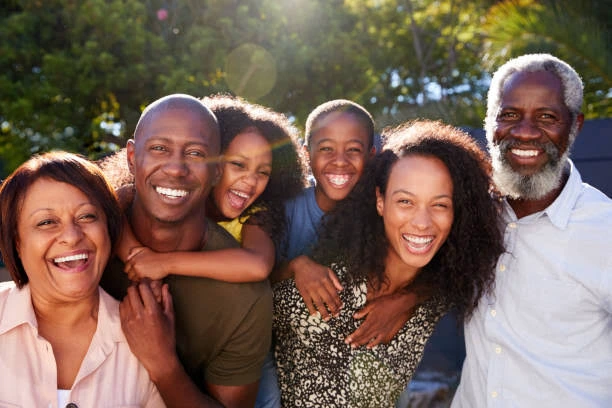 Why are you putting putting your loved ones and the whole Earth at risk by smoking in this beautiful planet?
There are many other verses that, the principles to shun smoking came from but we will have to stop here. Remember to share this post if you learnt something from this articles and want others to see it.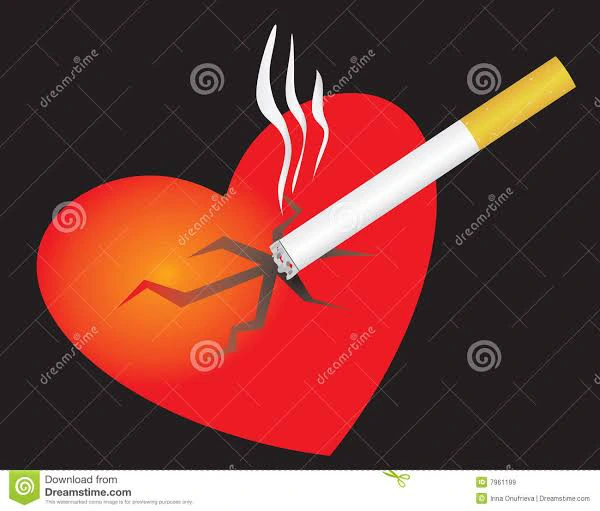 *The word cigarettes, as used in this article represent any form of smoking.
*All Bible quotes in this article were copied from the NWT version of the Bible.
*Pictures are for illustrative purposes.