We humans on Earth are all created equally. However, some humans are held with high esteem from their fellow human beings.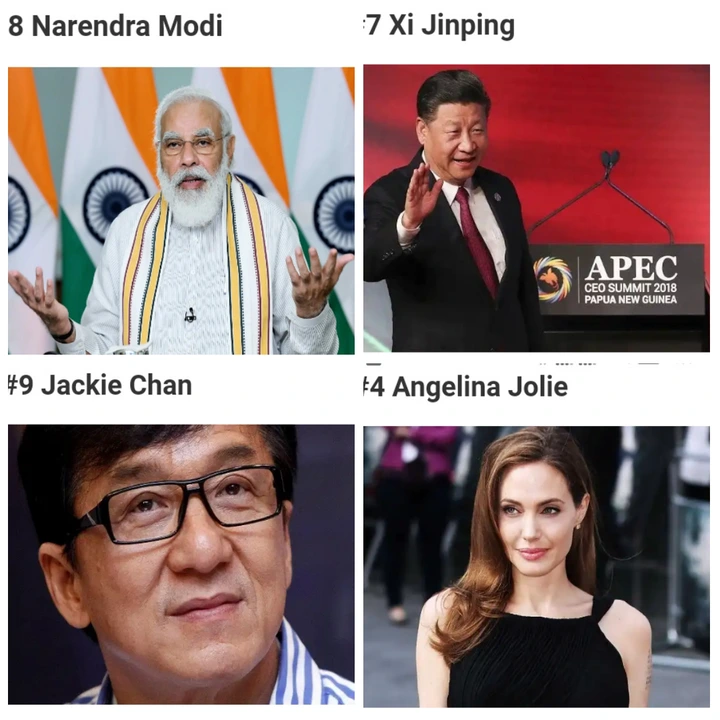 With a Earth population of 7.8 billion people, very few individuals are admired by billions of people all around the world. This admiration is not limited to their immediate environment or people around them. The list of people who are named in the Top 10 rankings of world's most admired persons (2020) is extracted from a survey carried out in over 120 countries.
Here is a list of world most admired persons:
1. Barack Obama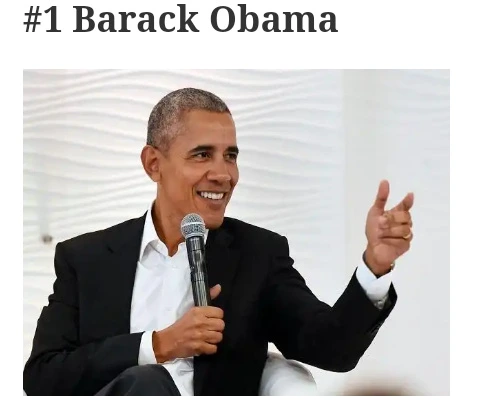 The Two time President of the United States of America is held with great reverence by billions of people all over the world. Being the first Black President of the US, he is a role model of millions of Africans.
2. Bill Gates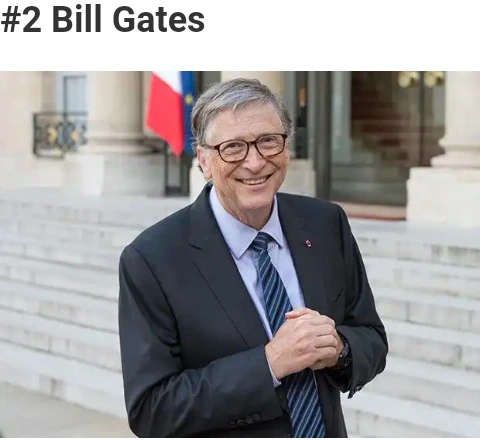 The one time World Richest Man is globally loved by many in the world. He is a philanthropist and owner of renowned big corporation, Microsoft Company.
3. Michelle Obama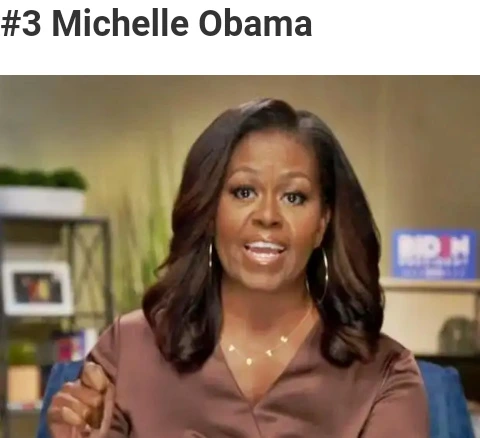 Barack Obama's wife and former First Lady of the United States is the world's most admired woman. She is a role model to millions of women in the world.
4. Angelina Jolie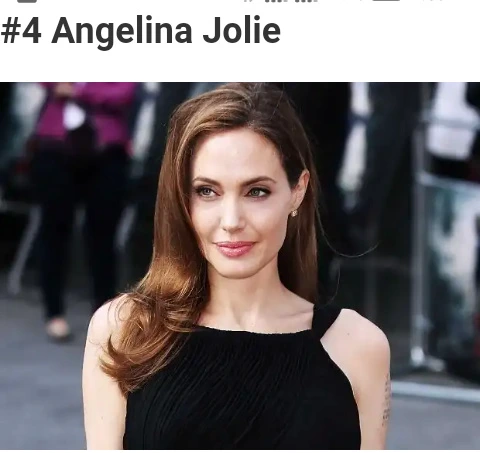 The popular actress and film maker is also influential.
5. Queen Elizabeth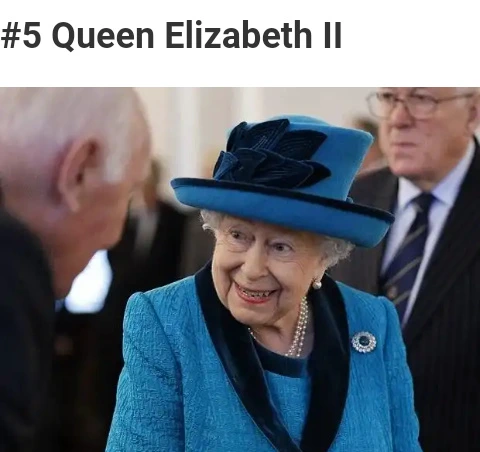 Great Britain Royalty, Queen Elizabeth, is an idol to many people in the world. She is the world's No 1 Royal Leader.
6. Oprah Winfrey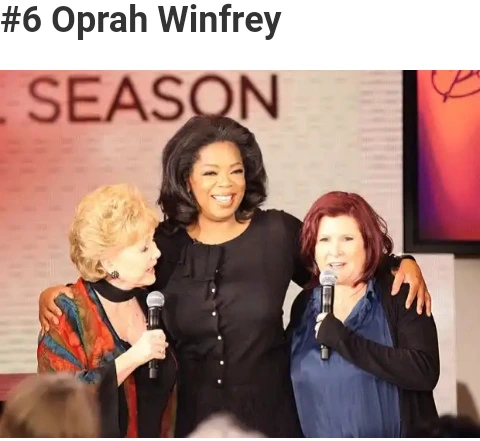 Famous US presenter is a philanthropist and motivational speaker, who is highly revered in the faces of her millions of fans and supporters.
7. Xi Jinping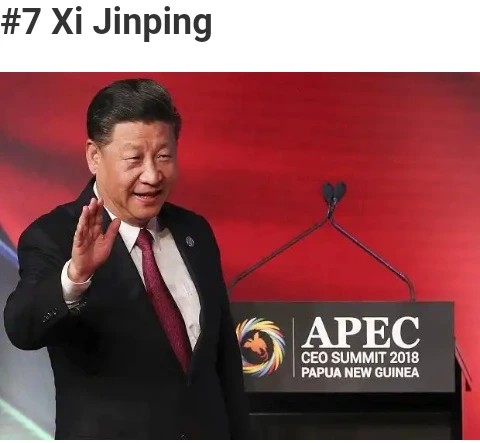 Chinese Communist Leader, President Xi Jinping moved from No 9 to No 7 as world's most admired leader. He is leader to the world's most populated country.
8. Narendra Modi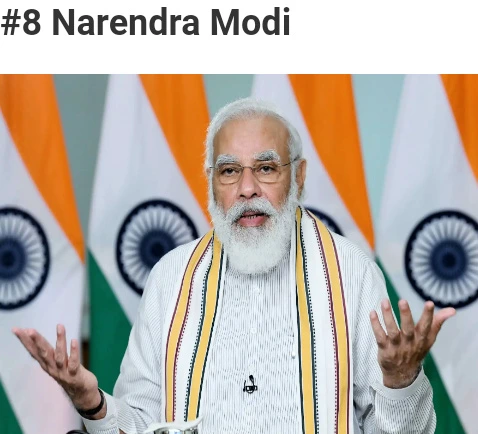 The Indian Prime Minister is a forme to reckon with among world's most admired personalities. He's cherished for his modesty and heroic policies in India.
9. Jackie Chan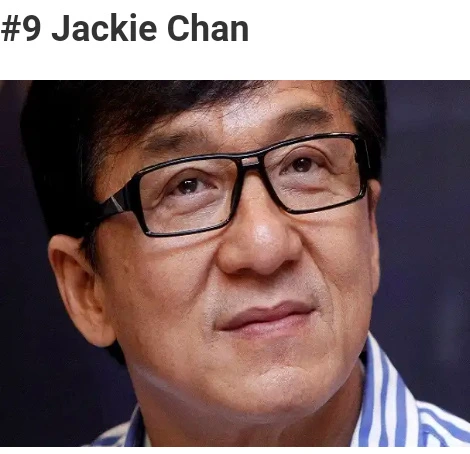 Chinese Actor and Martial Artist, Jackie Chan, is greatly admired by millions of people all over the world. There is no one on Earth that does not know Jackie Chan. His insane martial stunts and skills in movies decorated him admiration from millions of people, especially movie lovers.
10. Cristiano Ronaldo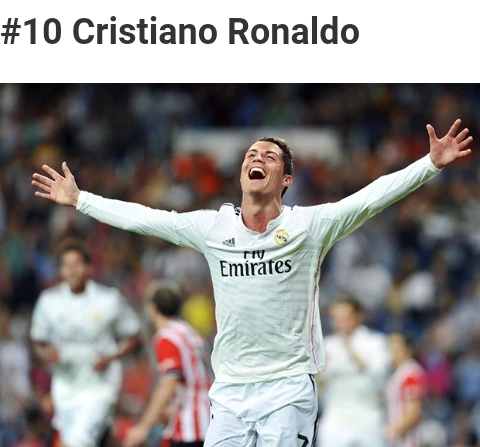 At the bottom of the list is a person from the sporting world. The iconic footballer and philanthropist is an idol and role models to millions of people all over the world. He is the most followed person on social media. The Juventus Star has played in great countries and has registered stellar records as a football player. He is surely one of the few best to have played soccer. His fans claim that he is the world best football player.
World personalities like Lionel Messi stands at 11th ranking, Donald Trump stands at No 12 and Indian Actor Shah Rukh Khan stands at No 13.
What do you think about the list? Who deserves to be replaced by who? Please, like, share to your good friends and comment on your views. Please, don't forget to follow me to get notified of my rich contents. Thank you for reading.