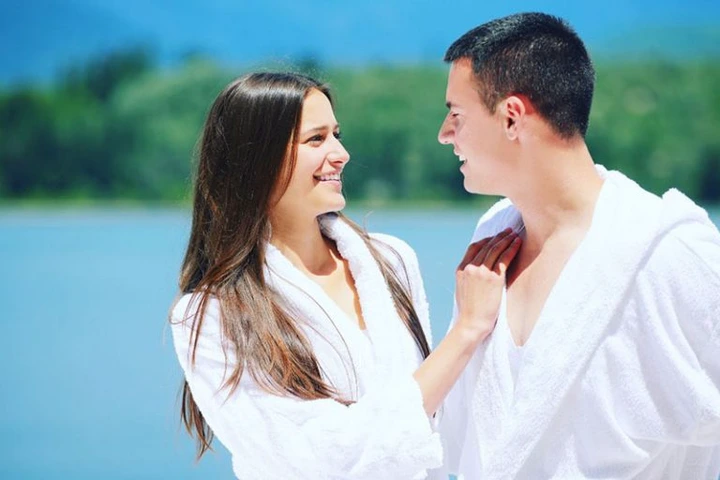 Hope you are not the one forcing yourself on her. Is it not cool if she chase you for change? I'm almost certain your answer is "sure!"
In that case, you will need to master the art of making ladies chase you and not you chasing them. If you learn to stay cool and stop chasing her, your dating life will change for the better.
These are some of the most efficient tactics on how to make her chase you. You just need to master them and you will be better in relationships.
#1. The First Impression Is Always Important.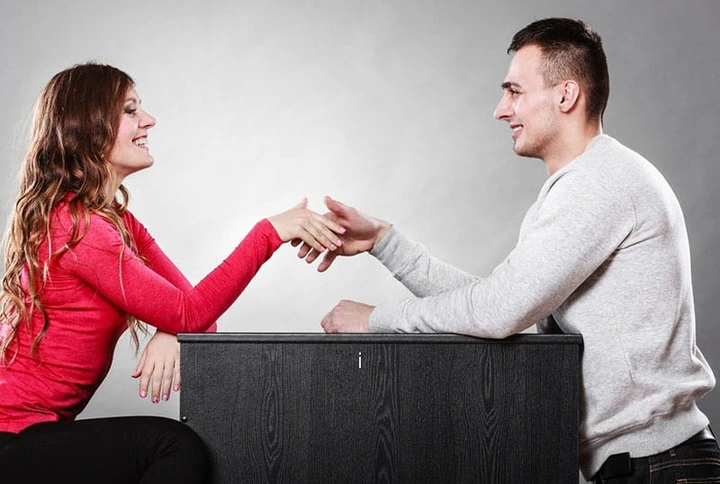 The first impression is very important and lasting. The impression you leave on her at your first meeting will determine many things in your relationship. If she must love and chase you, you have to nail it on the first impression.
#2. Attract Her With Your Body Language.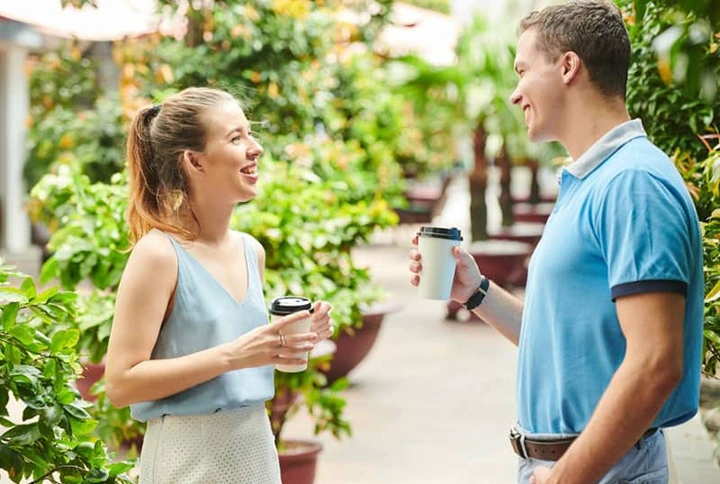 One of the best tricks to make her chase you is using correct body language. Make eye contact every time you talk to her and smile along to show her that you are interested in her. If she is also looking at you straight in the eye, that means she likes you too.
#3. Charm Her With Humor.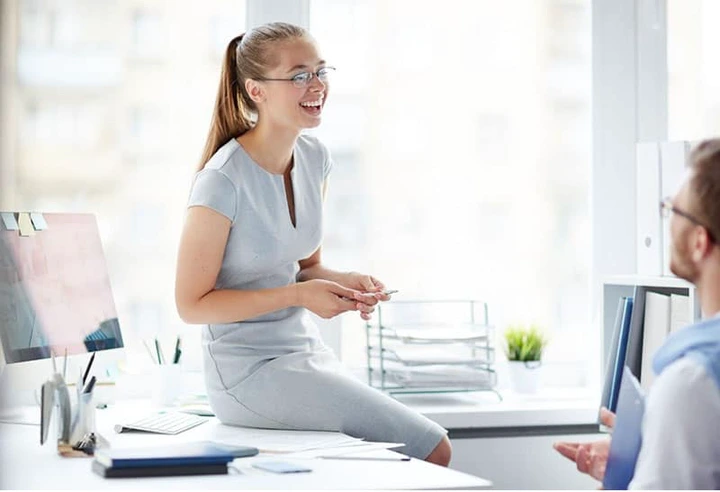 Humor is always a great tool to get her chasing you. It is believed that ladies like guys who make them laugh and so if you can always be able make her laugh, she will surely chase you.
#4. Make Her Jealous.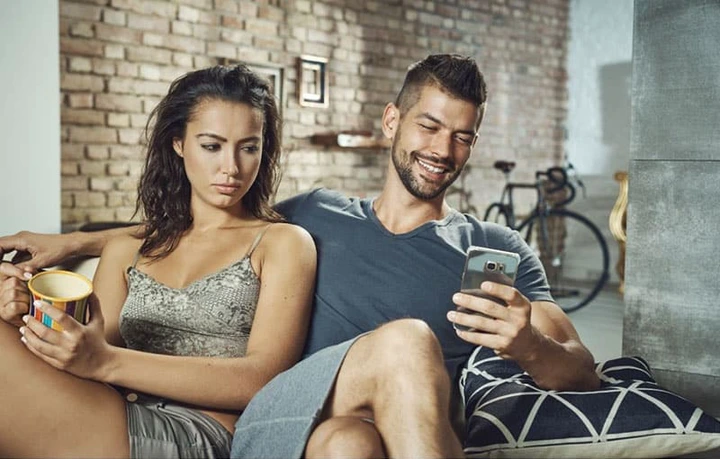 Your ability to drive her into jealousy at some times will actually prove effective in making her to chase you. For example, you can like and comment on photos of other ladies on Facebook or talk with other girls when she is around. But do over do this.
#5. Challenge Her.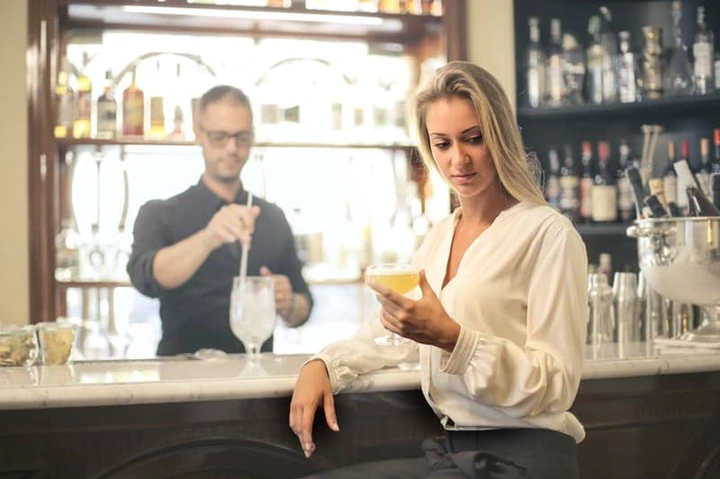 Make her curious about your being. Make her realize that you are fully enjoying your life and it is not simple to keep with you or get your attention. For example, don't reply her text with immediate effect, deliberately cancelling plans you have made with her, be different from other men. She will chase after you and realise your worth.
#6. Prepare Questions For Her.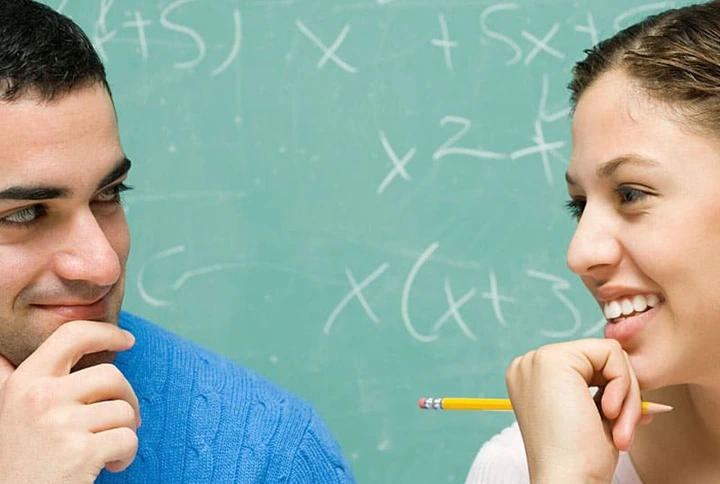 Ask her questions and listen to her carefully. Ask her about her family, her ambitions, her past, her strength and weaknesses. Reason with her and show concern for her. If she realized that you are always listening and understanding her, she will always want to be around you.
#7. Don't Start To Chase Her.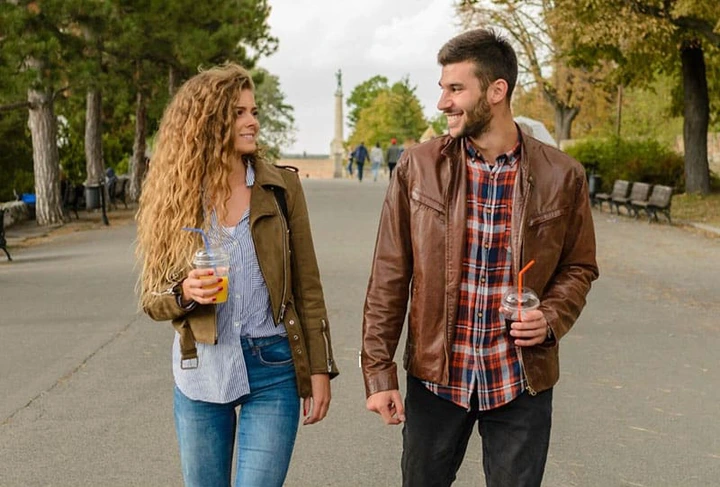 When you have succeeded in her chasing you, don't get carried away. Don't start to chase her. Maintain your actions and don't change to start chasing her. You may spoil everything you have done and she may think that you were pretending to her. DON'T START TO CHASE HER!
Master this tactics and tricks and you will not struggle to chase her again, instead she will chase you and your dating life will be healthy.
Like, share, comment, and follow for more relationship tips.