Women are very unique and powerful creatures, they can probably do and undo, I feel it's just a gift from God. Some people say if you want to trap a man, you should use a woman to set that trap and I think it's true. If you even read the Bible, you discover that it's a woman named Delilah who shaved the head of Samson making way for his enemies to attack and conquer him. A woman used as a trap there, so beware.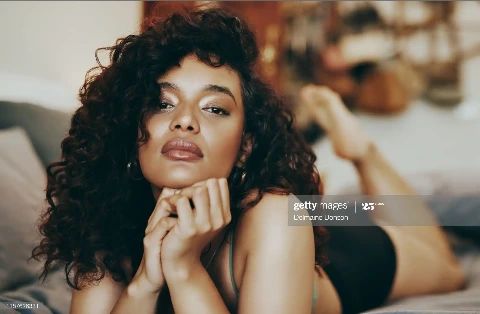 However, women are sweet and beautiful creatures, and often corny also. Women use tricks to get what they want at times, so I'm going to tell you guys some tricks ladies use in order to get money from you:
1. Uses The, "If Someone Can Get Me This, I'll Love Him Forever" Line
You hear some ladies say if someone can get me an iPhone, Gucci handbag, designers and stuffs like that, I'll love him forever. If you hear this as a guy, you would want to buy these things for her, so that she would love you.
2. Talks About The Things Her Ex-Boyfriend Did For Her
When she starts talking about the expensive and cool gifts her ex boyfriend gave to her, you would want to impress her and show that you can do more than that.
3. Gets You In A Good Mood Then Makes Her Demand
She makes you happy and excited, then when she sees that you're in a good mood, she makes her demand when it's hard to say "NO".
4. What If I Do This For You?
Sometimes, she even offer some things to make you a debtor. She can kiss you on a condition that you meet her demands.
5. Talking In A Way Where She Longs For What She Wants
You hear her say, "how wish I had this", "how wish I have that", just to let you know that she wants that particular thing.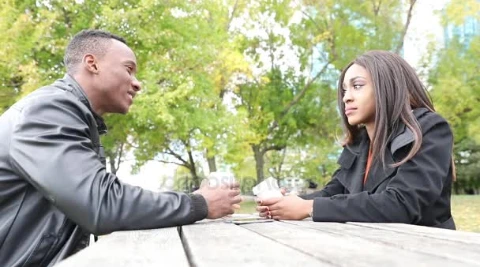 6. Talks About Other Guys In Front Of You
She talks about the expensive things and huge amount of money a guy gave to her and makes you feel less than and financially irrelevant, "lol". So competition sets in as you try to show her that you can do more than that.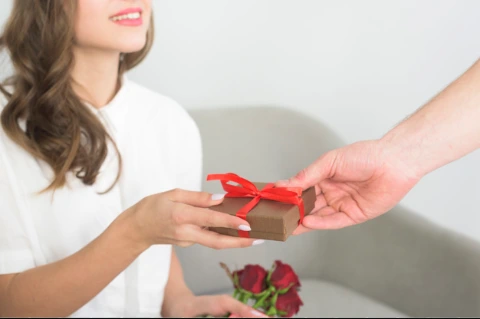 Dear Men, what do you think about this? Have a lady ever attempted to use these tricks on you?
Kindly leave your thoughts and comments below.
And please, don't forget to like, share, and also follow me for more updates and informative articles like this.