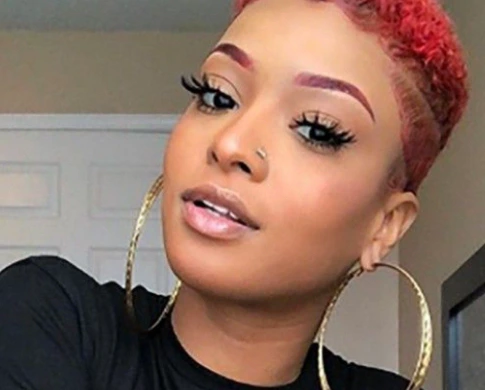 No doubt, it will be a bit difficult for a girl to develop an interest in a guy if the guy is not doing things that will captivate her attention. That's why the following tips are important if you want to make a girl associated with you quickly.
(1). The first thing, Make her feel comfortable around you. A girl who is not comfortable around you, won't establish a good connection with you.
(2). She will doubt if there is no trust. Therefore, make her trust you. No pretense, just do things in a way she would trust you.
(3). Lastly, she has to see that you are a cool, friendly, and caring person. The more she sees that in you, the closer she will become.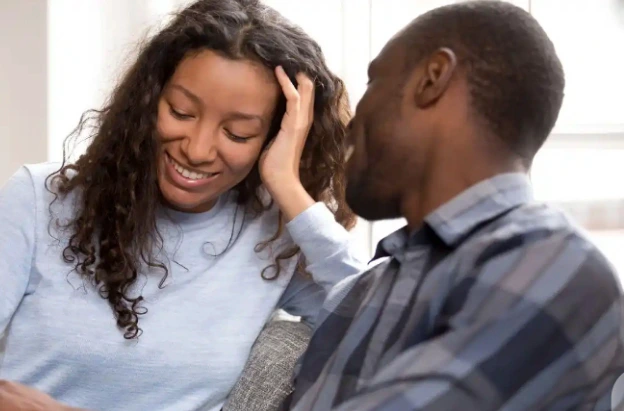 Being close to a girl and also giving her a helping hand brings a real connection. So, provide some assistance in a way you can, that will also go a long way in bringing her close to you.
Please, follow, like, and share for more updates, thanks.