5 signs that show you will become a millionaire before 40.
Wealth does not always require that you be born into a rich family before you become rich.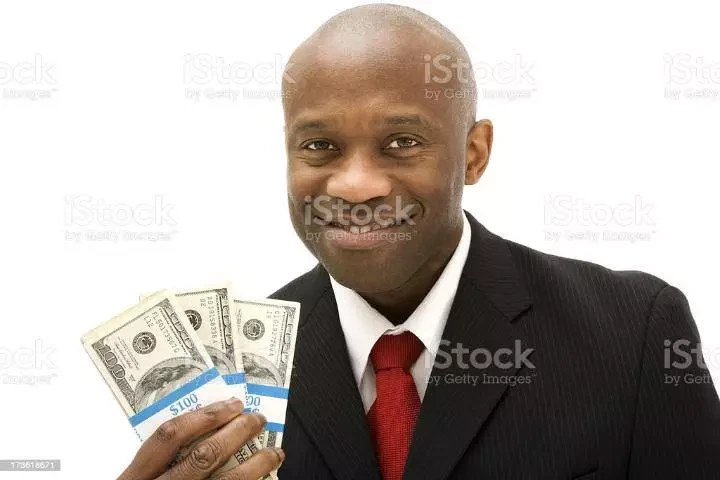 Many of the wealthy out there were born with wealth or their wealth was built from the scratch but the common denominator is that none of them knew they would be where they are today. However, here are some important signs that you are more likely to be a millionaire before 40.
1. YOU STARTED MAKING MONEY AT YOUNG AGE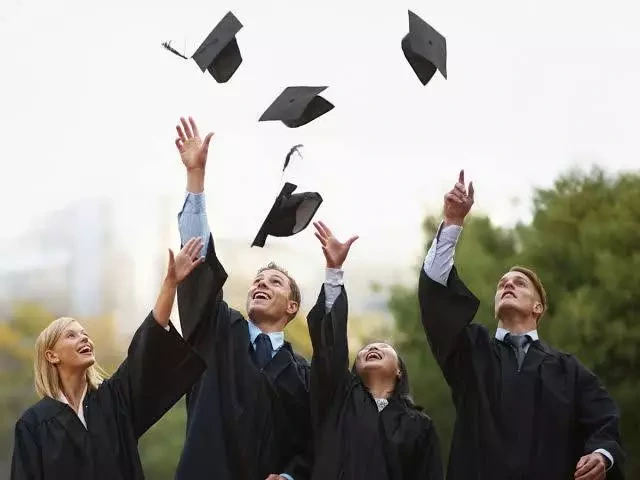 If you start making money for yourself at a young age between 18 and 35, it will improve and enhance your ability to think about different ways to make money and as you get older you will develop many of those abilities.
2. SETTING GOALS AND ACHIEVING THEM
The above performance is another major sign that you are likely to do this. When you begin to achieve your goals, win prizes, stand out from others, and get very lucky in many situations, you will start to think.
3. HAVE A GOOD EMERGENCY CREATION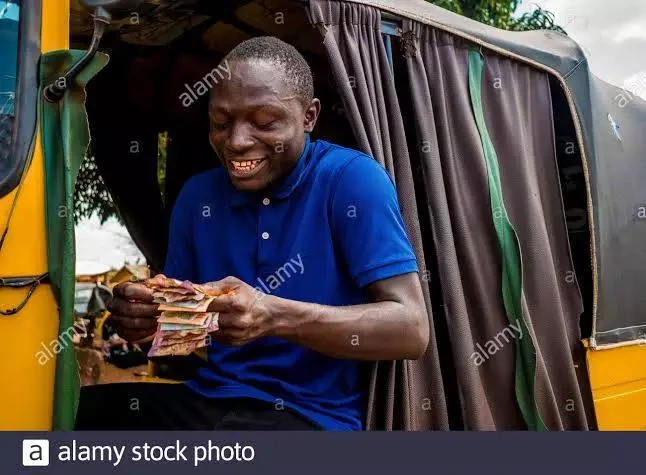 For some people, urgency is paramount and is among the people who are most likely to succeed. As Nigerians' "Sharp Sharp" would say, it means that when they accept the commitment, they don't hesitate to do things. They don't procastinate. This group of people always saves time and does what needs to be done when it needs to be done.
4. BEING MORE FOCUSED ON PROFIT AND INVESTMENT THAN SPENDING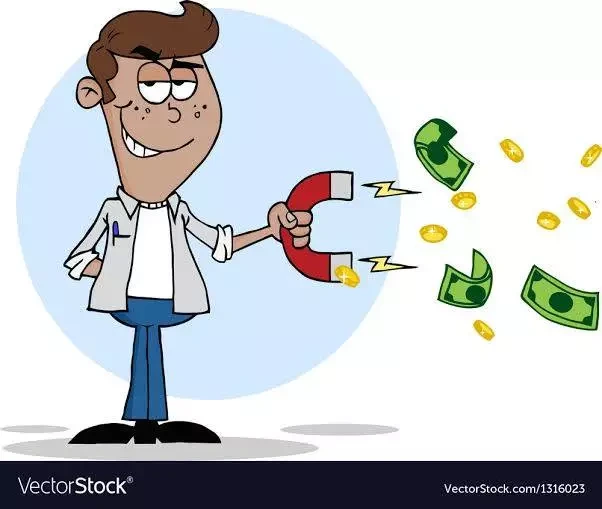 Another sign is when your focus is more on profits and investments than on expenses. You are entitled in the sense that you are starting to make money for yourself and you are willing to work very hard for it. After winning, they reinvest in the source of the profit rather than spend it all.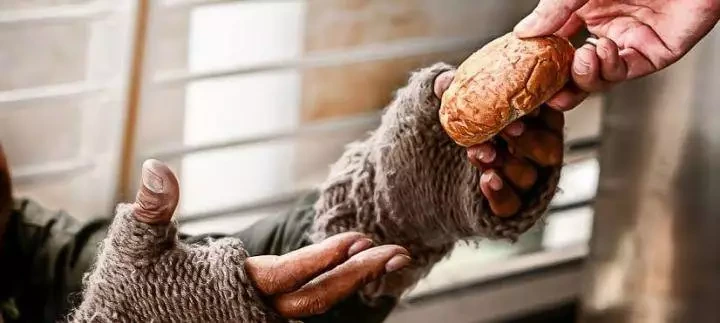 5. BEING INDEPENDENCE AND SELFLESS
The selfless character that gives back to society is a sign of great success. The return to society not only attracts God's blessings but also creates goodwill for your name and business, which means people will believe in what you are doing.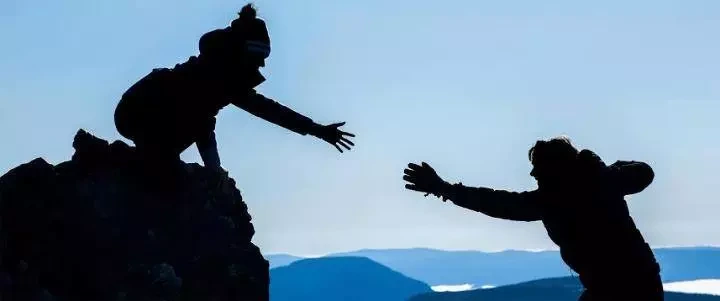 These are all good signs from a potentially wealthy person. So if this isn't your character, consider improving it now.
Do you like my article? if you do, please share with others, your friends and families. If you have any objections don't hesitate to point them out in the comment section. Also, do give me a follow to receive more beautiful nuggets like this one.