It's logical that man and woman need each other, that's why there's marriage. But who need who more than who ?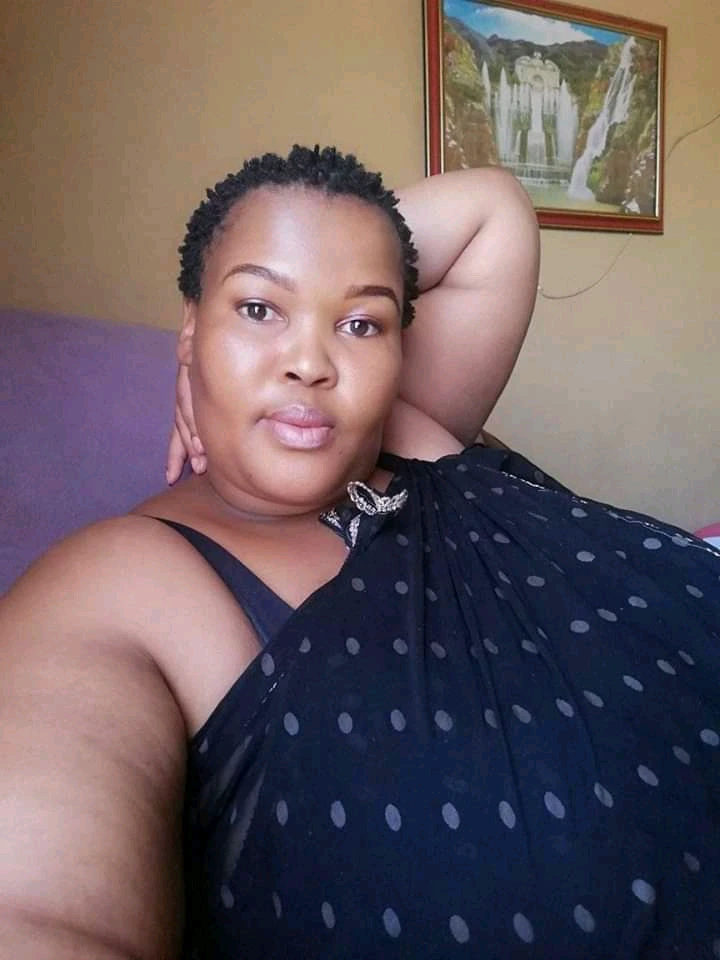 In most traditions if not all human race , it is believed that a man is supposed to take care of the women. And to take care of a woman , most people believes that money should be involved . The question would be what is it that man are going to get when they take care of the women. Well i don't have a direct answer , but i think a woman her self would be part of the reward. Or the type of imoji this woman used in her statement .
Here is a picture of what the lady asked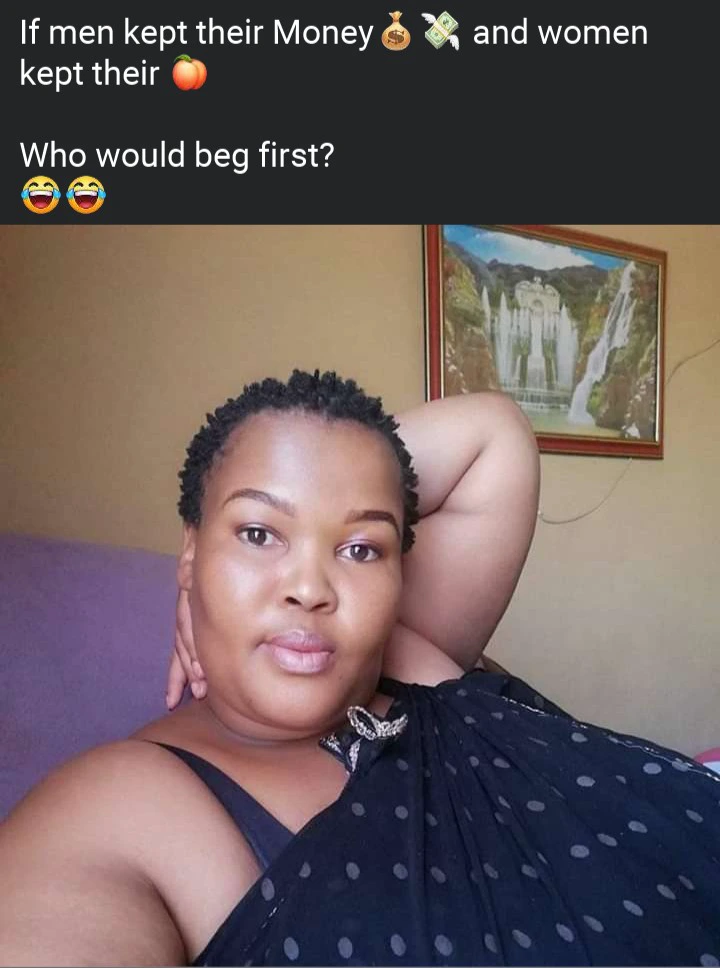 Now given the fact that women and man need each other, assume they were separated , who would first beg to be with the other gender. I think this is similar to the question that this woman asked . But as always people will never respond the Same. So with that given , here are some response.