For years or months, we have been conditioned to share a piece of information which we seem not to forget, as it can cause loss of data and personal details. Our personal phone numbers would be agreed to be one of the most important assets as we cherish them.
While we go out on our daily activities, situations may require sharing of some phone details. For instance, a handsome can ask for the phone number of any lady and we shortly see the single lady falling prey to love. Another confusing part is for one to notice that strangers also have possession of our phone numbers and this causes lots of problems. Parents, children, teenagers, youths, the aged and many other people share their phone numbers with many people and this unknowingly exposes them to danger.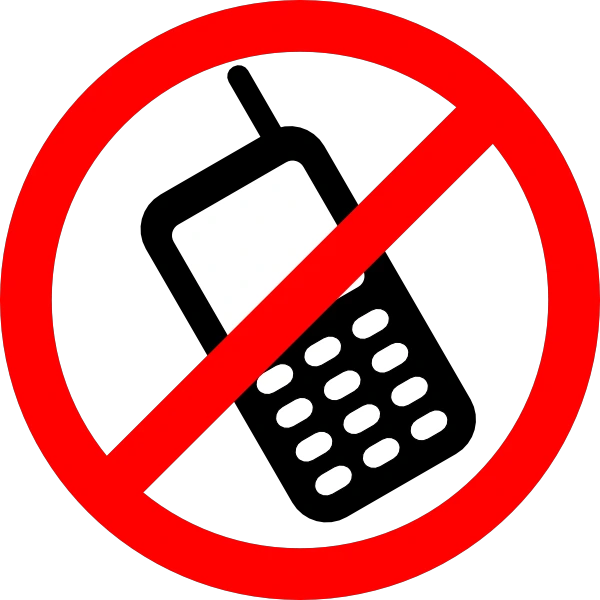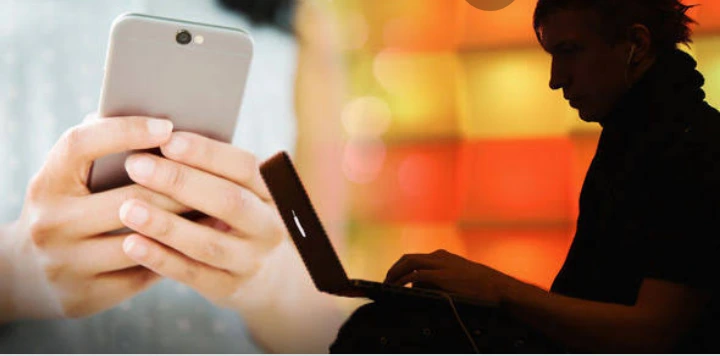 Traditional wisdom is essential to know that you don't give out your phone numbers to any kind of person. They may be your relations, but your social security number reveals more about you. Most people have emails, their social media and location-tracking applications on their phones and this gives the holder an upper advantage to access you. Online applications also ask for your phone numbers and we give them in without proper verification and this prompts danger which should have been avoided earlier. With just your phone number, a hacker who is learned in social engineering can manipulate your phone.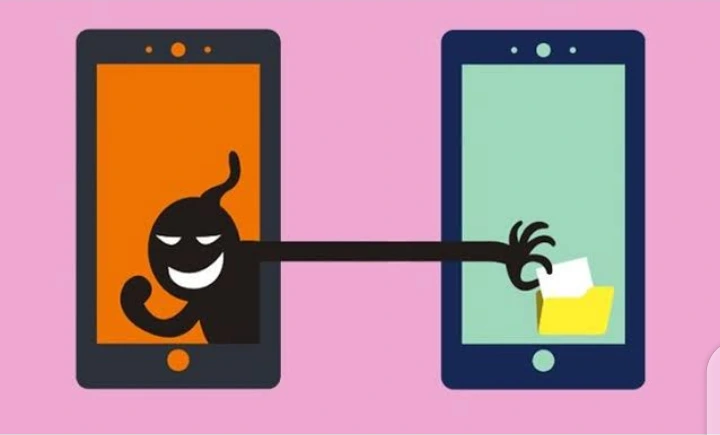 Social engineering is a manipulation technique that exploits human error to gain private information, access or valuables. The hacker tends to lure unsuspecting users into exposing data or giving acces to restricted information.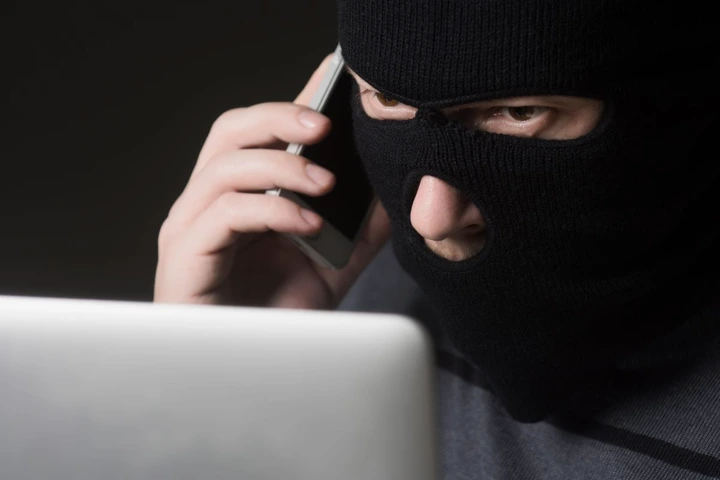 This vivid explanation gives the hacker clear advantage into deceiving the customer service to release your details and more. Your social media and bank accounts can be gradually hijacked by using the password reset option and tricks can be done to make your bank think that they are you.
Let's be careful when issuing our phone numbers after seeing the reason why we should stop it. What do you think about this? Share your views below and don't forget to follow me for more interesting articles.
News source: Forbes, Quora, Google
Pictures used for illustration purposes