Marriage can be tricky and challenging some times. So it's only natural that when you are in one of this situation, you begin to ask, did i marry the right person? Question like this can be self answered with these 8 signs i have for you.
Is good we talk about marriage it's self, before reviewing these 8 signs. Marriage is said to be a serious commitment intended to last lifetime by mature partners. Of course, permit me to say; at this point of time people feel less interested to get wedded due to how their heart got broken in severally, by dating the wrong person. Or maybe some are about to, but they want to get some signs about their woman, if truly they are lucky. Note this, at first, you need to understand that marriage is not a place to just show off your love but more a way to pay respect, commitment and kindness to your partner. You get married not for the State, but for yourselves, not because you need enjoyment, but because you want to show your partner that your ready to spend the rest of your life with him or her.
I guess this topic today will help someone out there. Men is necessary you find out if you lucky with your woman, and is good to notice this things early times. In the other hand you can also ensure she starts exhibiting them. So men if you want to know if your lucky with a woman, check for these 8 signs in her.
1. Prayerful.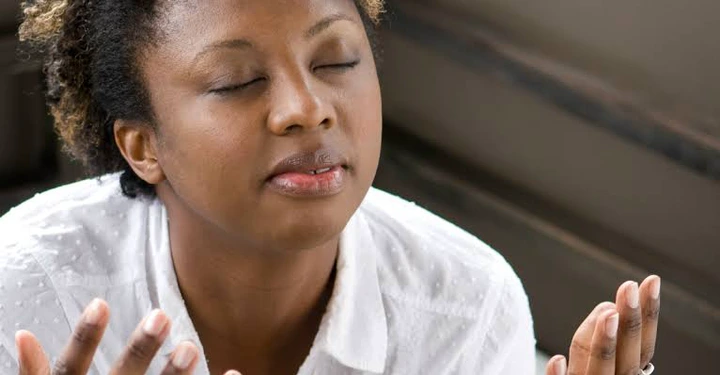 First of all, this number 1 is vital so take note. Every woman should always pray for her home, this aspect is beyond been lucky, but for a successful and fruitful marriage women needs to pray daily.
2. She hates gossip and fight.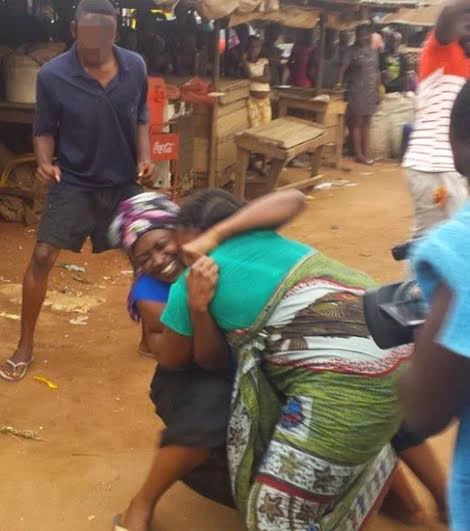 Men ensure she doesn't have these number 2 sign in her, any woman that's hates area gossip and fight, is known to be a good person. Cause this aspect always brings amebo, jealousy, envy to your home. And for you woman also stay away from this number 2.
3. She loves cooking.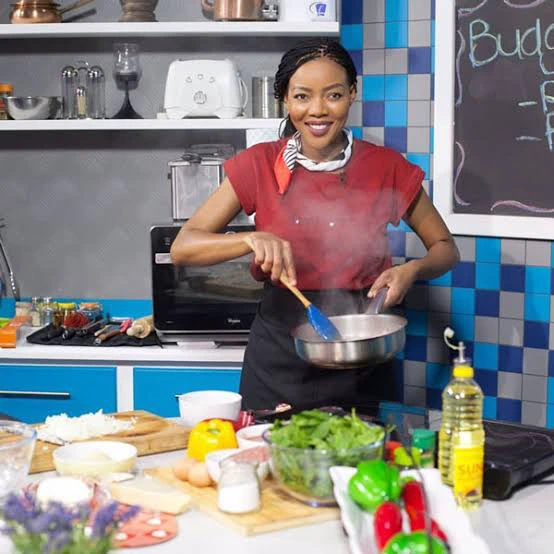 She nevers get tire of cooking, or let's say can cook different types of food, soup, baking, rice etc and her meal is super delicious which always makes you bitter your tongue. So men if she has this sign your good to go, trust me.
4. She never replies you with anger.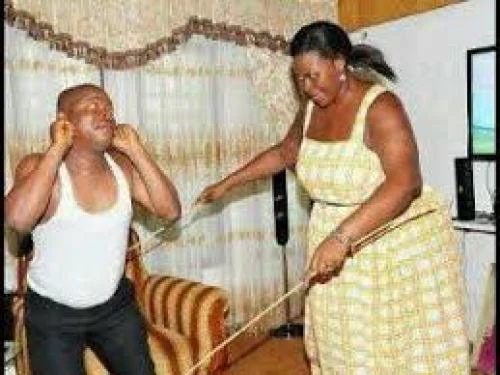 This number 4 sounds interesting, guys. If you see a sign that she gives clap back when ever you correct her over mistakes or she gets bitter anger and decide to punish you whenever you go wrong. Men just run.
5. She hates fashion competition.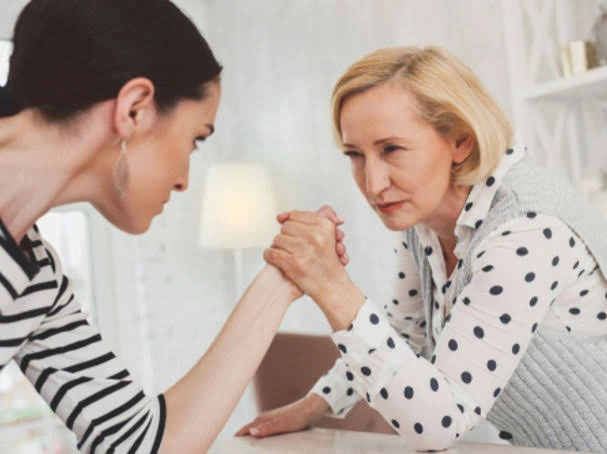 An intelligent woman never fall for competition, especially when it comes to fashion. Because your neighbour bought new wig and bags, you then decide to borrow money to buy same, is not good please.
6. She likes enjoyment everyday.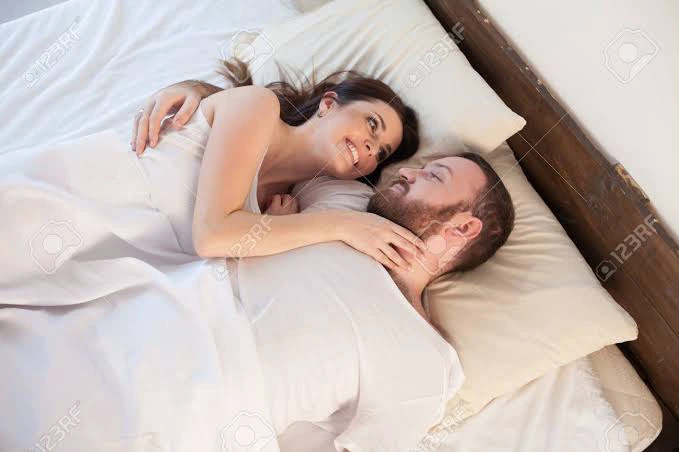 In all we have been saying round all number 6. Men if she always gives complain, and you find your self begging for it everyday. Then you two need to discuss this matter, is something for both party. So does she has this sign?
7. Caring.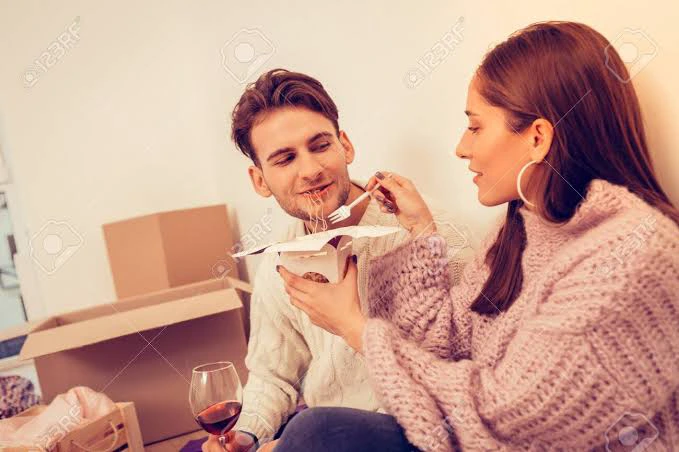 This number 7 sign is easy to notice, cause what is love without caring. At new stage this should be first sign you look out for in her.
8. She satisfy with the little you give.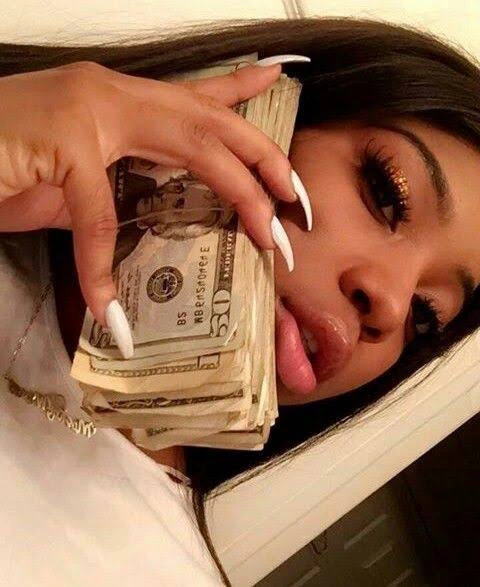 Women be satisfy with the little your man gives, cause this number 8 makes men worried and stressed. Any woman who never appreciate the little she gets, makes a man unlucky.
Smile, men now you will know if your lucky when she never poses this 8 signs. Also men try and work hard to enable you treat your baby well. Try them out and thank me later.
So kindly, like and share this post, let others know, you can also drop a comment on what you feel with this topic right into the comments section. Also do this for me, hit the follow button, thank you!