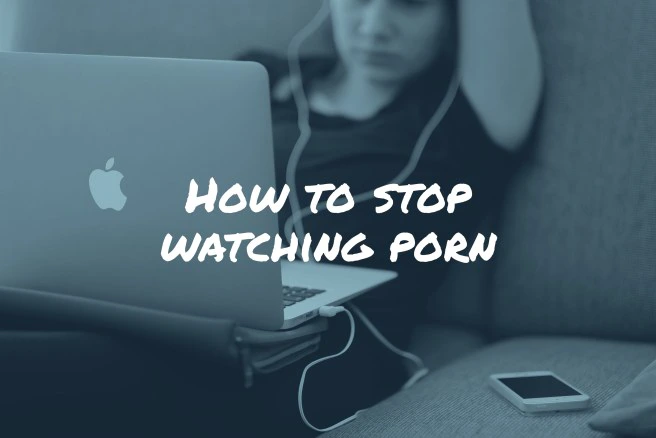 Pornography is a really bad addiction, it is unbelievable that it is almost as addictive as drugs. Watching it is definitely not healthy for the brain and causes problems like
– Erectal dysfunction
– Lower sexual satisfaction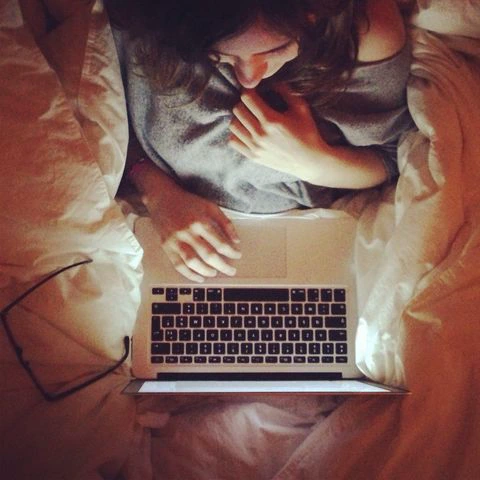 – It becomes an addiction.
Here are four ways of getting rid of pornography addiction.
1. Get Help
Pornography is an addiction so you definitely need all the help you can get, seek help from parents, trusted and close friends and relatives who won't use your weakness against you. These special people will help you stay focused and prevent you from going back to it.
2. Block your access to porn.
Blocking your access to porn is a huge step in getting rid of this addiction. It involves;
i) Deleting all pornographic images and videos from your computers, mobile devices, and hard drives.
ii) Destroying all of your pornographic magazines, CDs, DVDs, and videotapes.
iii) Unsubscribing from porn websites and pornographic magazines or mailing lists.
iv) Using anti-porn, accountability, or parental control software or filters on your computers and mobile devices. Examples include Qustodio, K9 Web Protection, eSafely, Norton Family, Covenant Eyes, Anti-Porn, and Net Nanny. Get someone you trust to install and set up the software for you so that you won't know the passwords to unlock them.
3. Get Busy
Try to avoid being idle at all cost, a mind which is always working will never think of engaging in such act. For it is written "an Idle man is a devil's workshop".
4. Pray To God & Forgive Yourself
Finally, you need to pray to God for spiritual help, ask him for forgiveness and might to stay away from pornography.
Next, you need to forgive yourself, most people feel guilty after engaging in such acts, such people must forgive themselves, and be determined to never return it.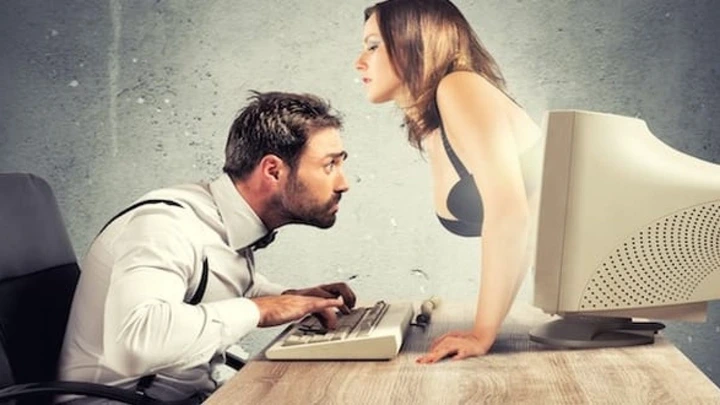 I hope this article was helpful.