1.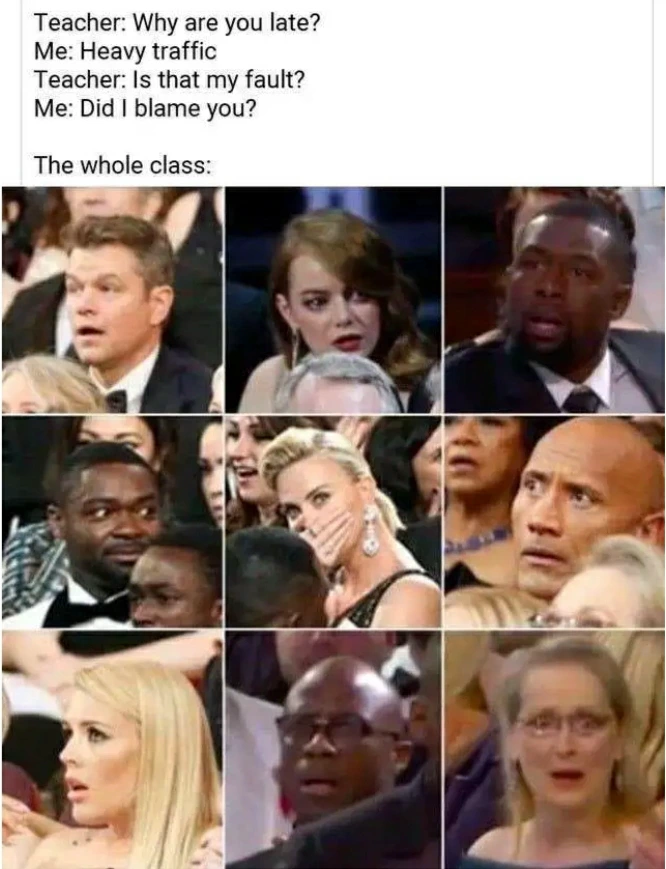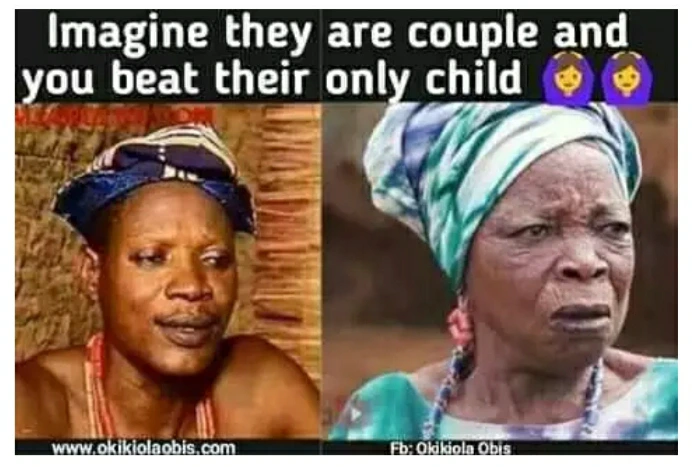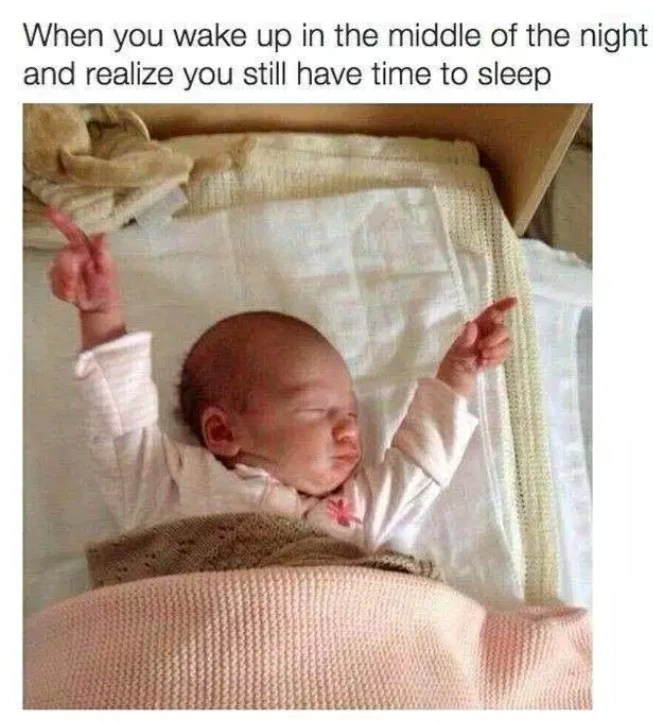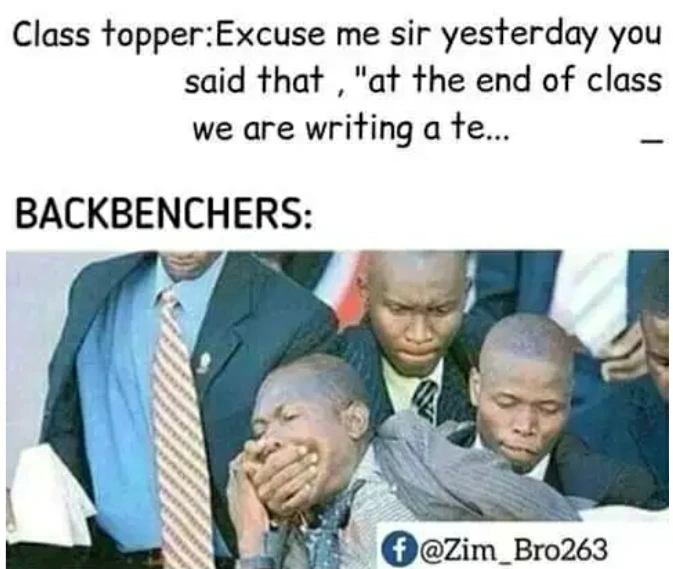 2.3.4.5.
6.
You'll ask motivational speakers how they got successful and they'd say "it's quite simple. You just need to find yourself".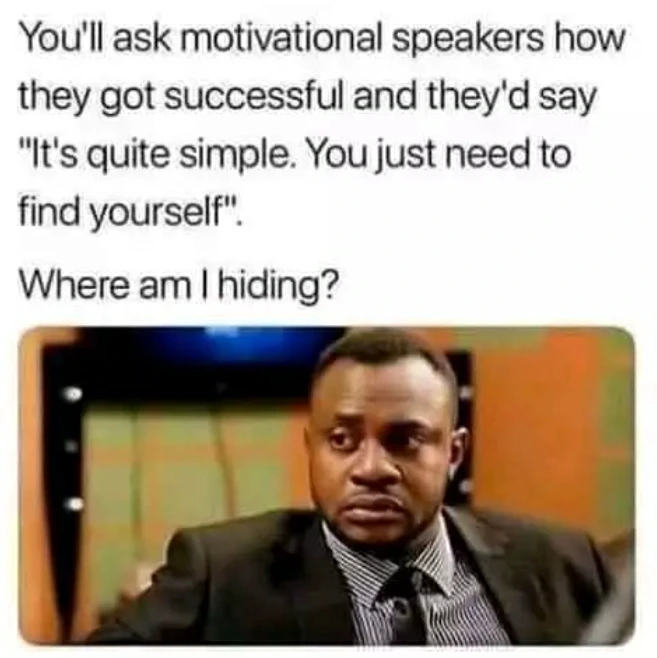 Where am I hiding?7.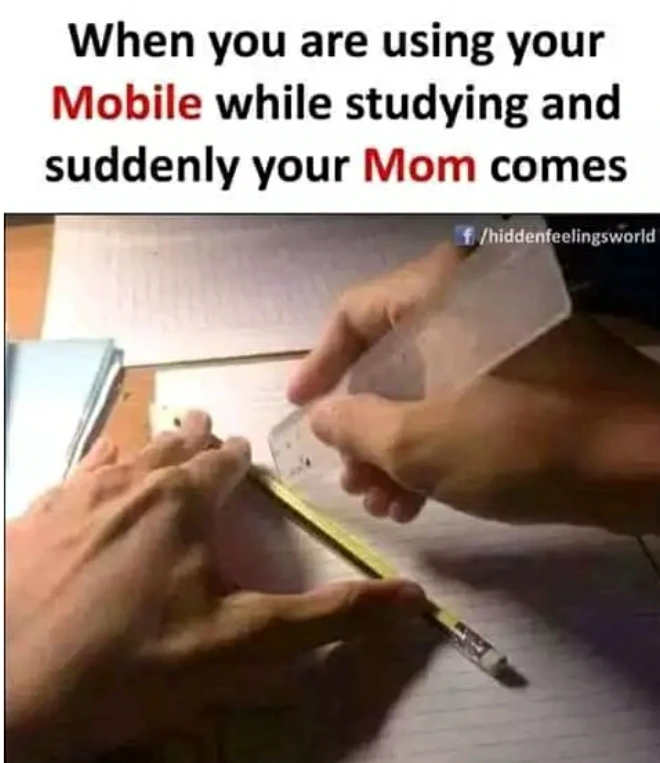 When you are using your mobile while studying and suddenly your mom comes to check on you.8.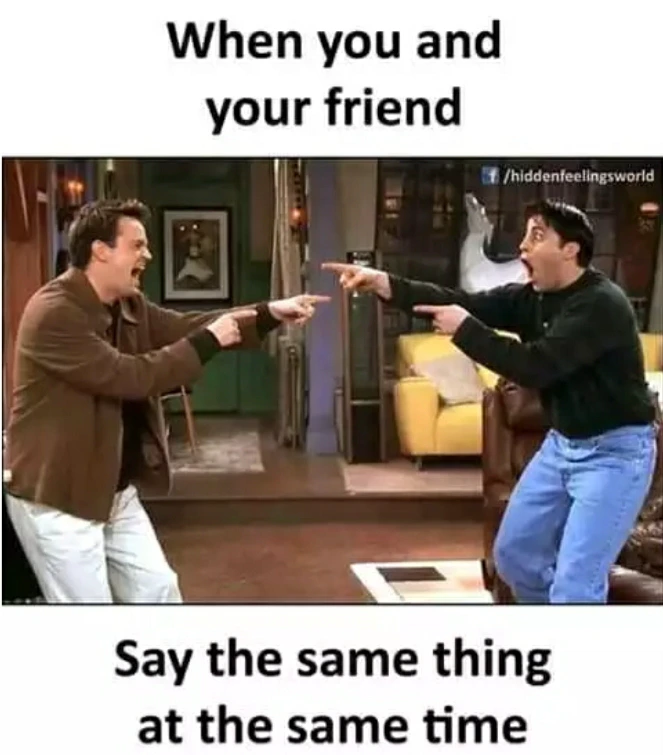 When you and your friend say the same thing at the same time.9.
Me looking for the right song so I can carry on cleaning.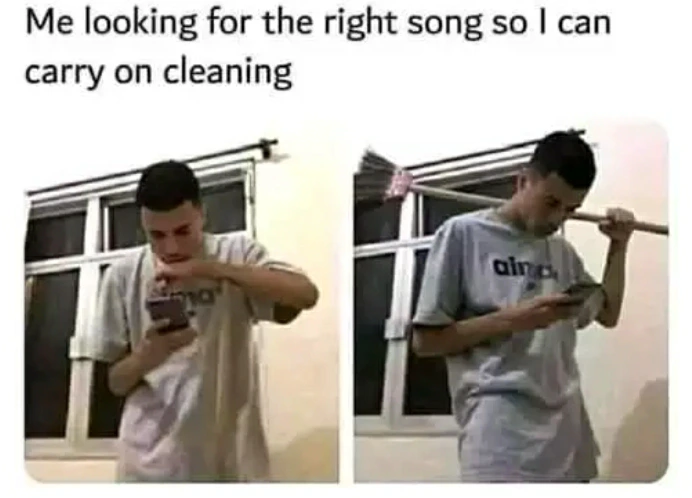 10.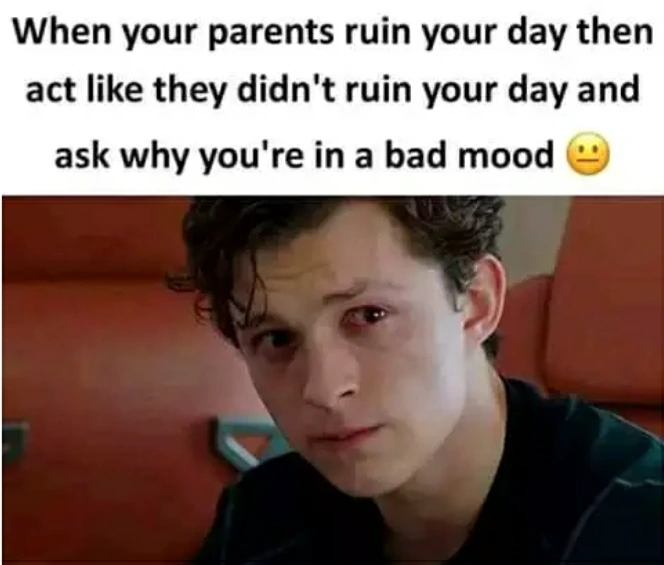 When your parents ruin your day then ack like they didn't ruin your day and ask why you're in bad mood.11.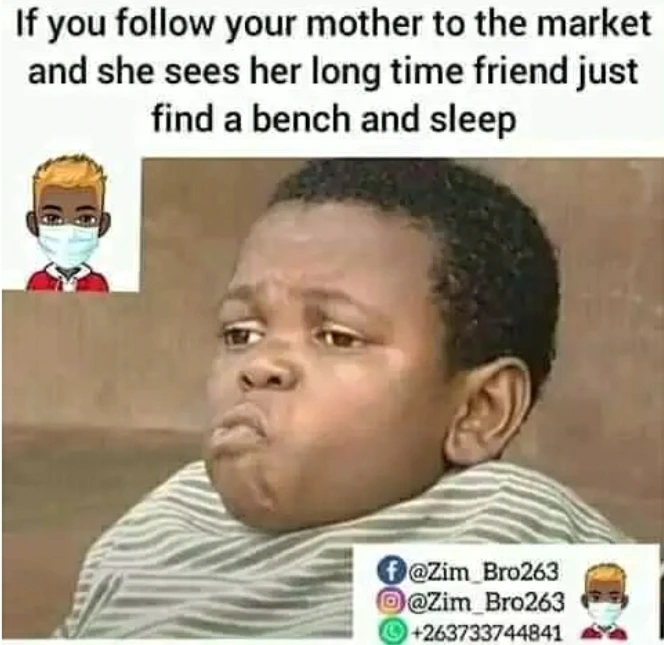 If you follow your mother to the market and she sees her long time friend just find a bend and sleep.12.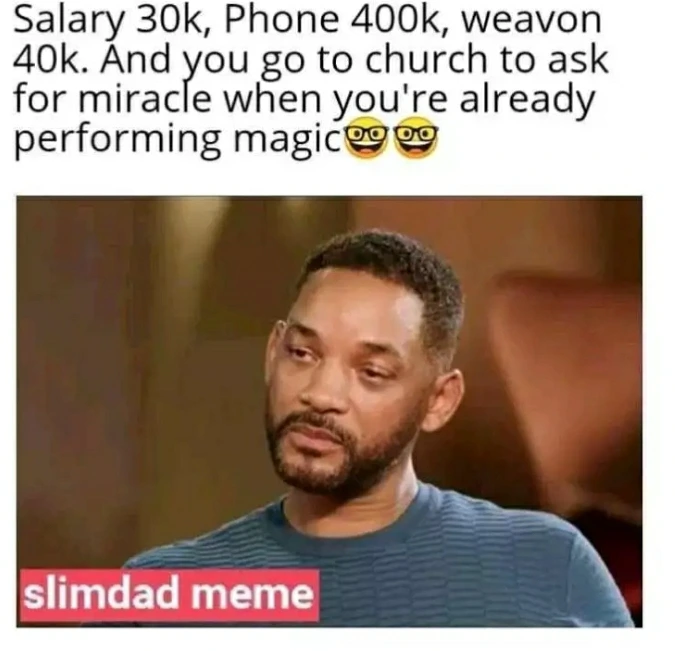 Only women will understand.13.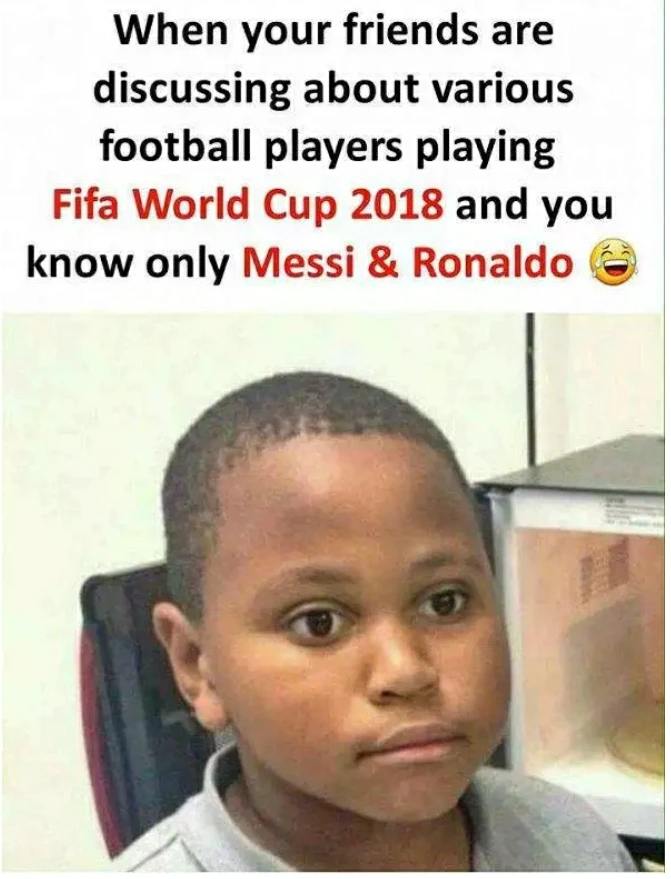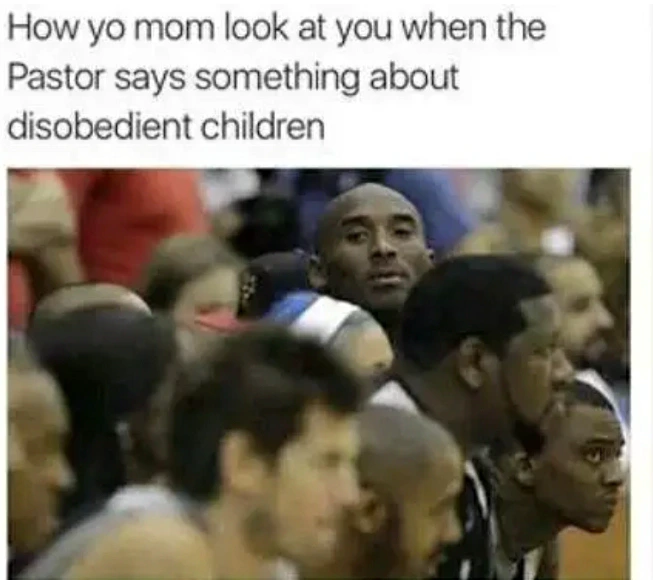 When your friends are discussing various football players playing Fifa World Cup 2018 and you only know Messi and Ronaldo.14.15.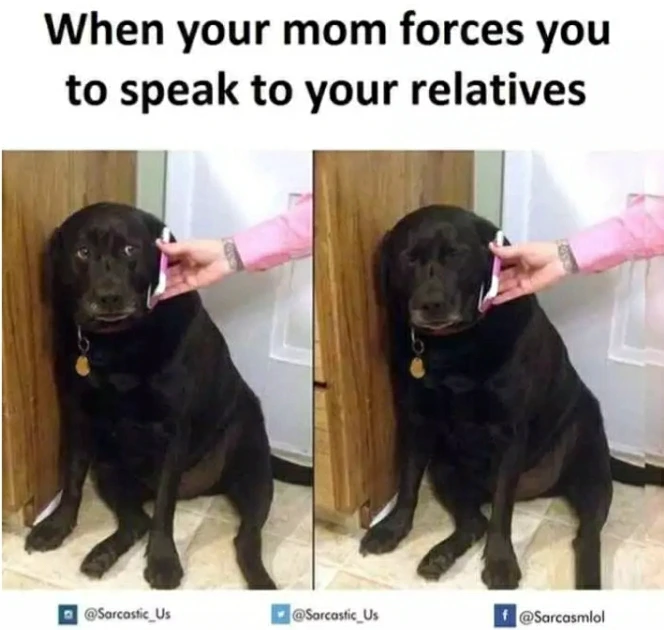 When your mom forces you to speak to your relatives.16.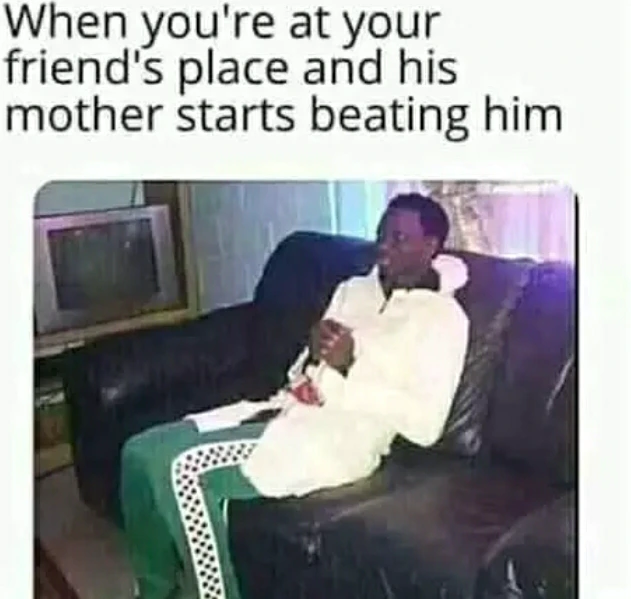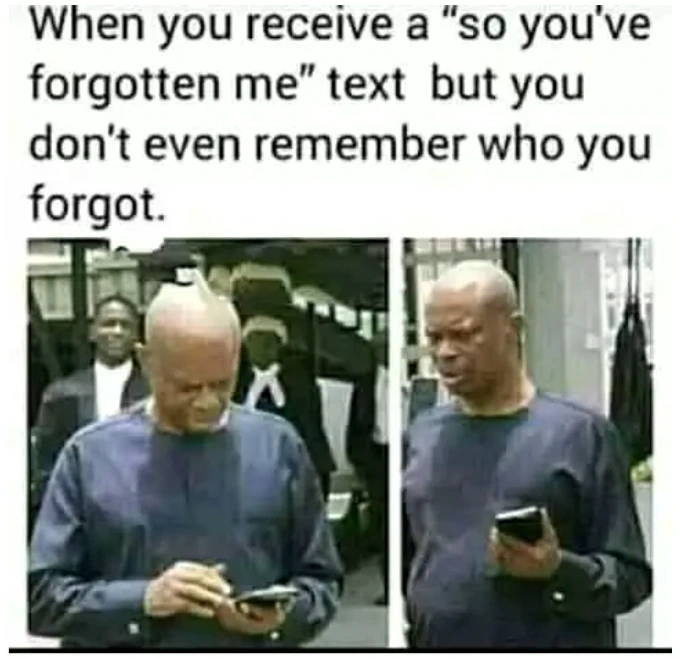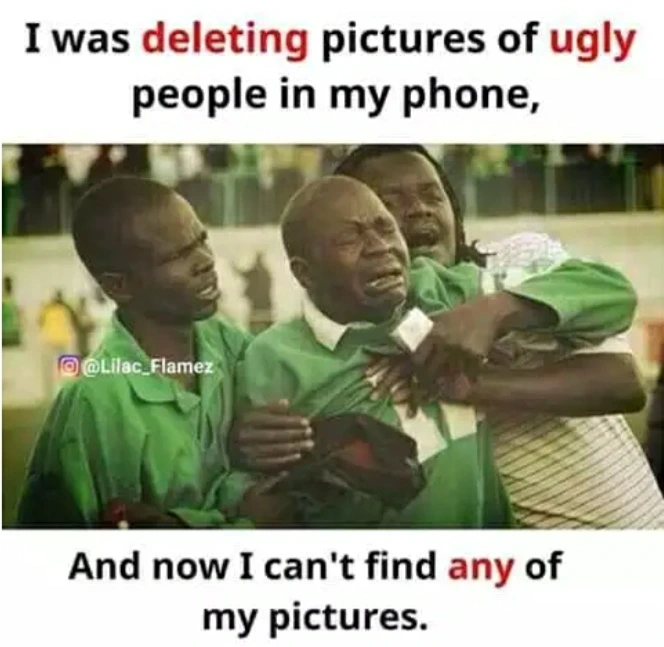 When you're at your friend's place and his mother starts beating him.17.18.
I hope we made you laugh out loud? Drop a comment below, and let us know which pictures made you laugh the most.
Like and share with others, and don't forget to hit the follow button above for more entertaining content.