Before you read down, please note that all the states in Nigeria are unique in their own ways and are also conducive for anyone to go for NYSC Programme. However, the criteria for shortlisting the following 10 States is based on some additional advantages they have over other states such as the state allowance, cost of living etc.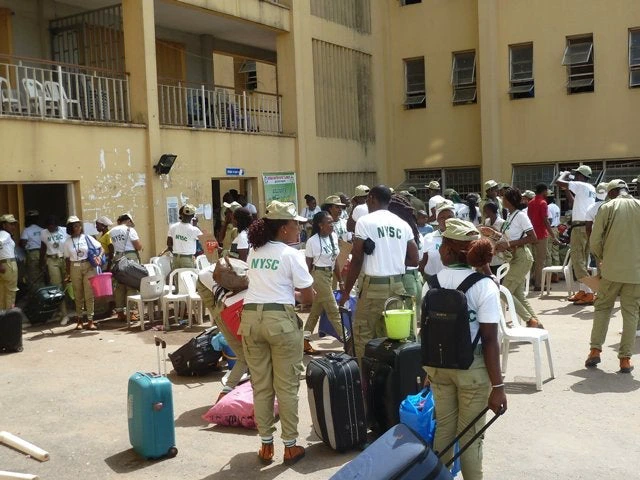 1. Lagos State
It is obvious and undebatable that Lagos State is one of the best States in Nigeria to do your NYSC. Being the former Capital of Nigeria before it was shifted to Abuja, the State has a lot of industries, opportunities and resources that Corp members can tap from. Furthermore, the cost of living in Lagos state is very affordable. It is a State with many companies which makes it easy for job-hunting graduates to apply for their desired job inwhich they will be paid at the end of the month. Worthy to mention here is the State's allowance or Alawee (as it is popularly called) which ranges from N10,000 to N15,000.
2. Abuja FCT
Abuja is the second place in my list. As the Capital of Nigeria, It is one of the best places anyone would wish to serve as a Corp member. Although there is high standard of living, Abuja can boast of hundreds of Enterprises, Firms, Companies etc which can make one have many opportunities of finding a job related to one's field. There are no security threats, the place is conducive for everyone. However, Abuja does not pay allowance although some private companies do pay the Corp members posted to work with them.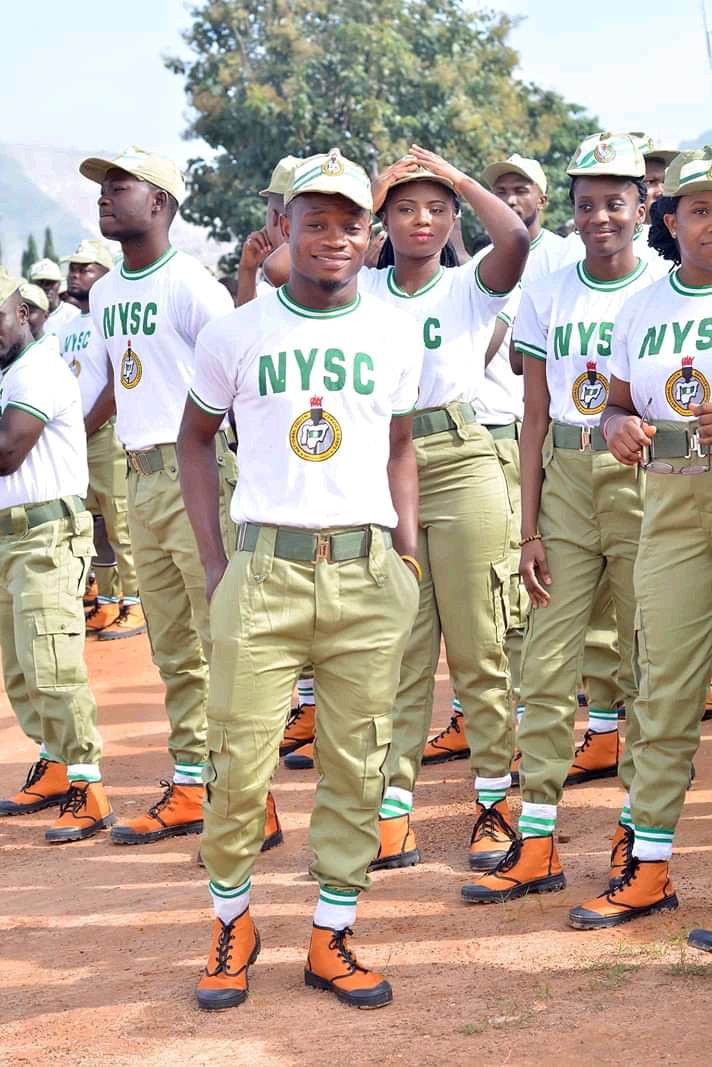 3. Kano State
Kano state is one of the states in the northern part of Nigeria that is known to be peaceful despite the fragile security challenges in the region. If you are posted to serve in Kano state, you will really enjoy it because the cost of living is very cheap. Prices of Food items are quite affordable and they pay their Corp members monthly State allowance of N4000
4. Ogun State
If by any means you miss Lagos State, then try not to miss Ogun. The State has same boundaries with Lagos state, and it is one of the best states to do your NYSC in Nigeria. I remember the day my Cousin who served in Ogun state came back home. He told me that Ogun state is so nice and there are lots of industries, and would want me to serve there too! The state allowance is not certain.
5. Plateau State
The fifth on my list is Plateau State. It is among the best places in Nigeria to go for your NYSC. You can also get food items at a cheaper price here. If you are so lucky to serve in Jos which is the capital of Plateau State, you might not want to go back to your hometown anymore. The State allowance is not certain as well.
6. Akwa Ibom State
Akwa Ibom State is one state in Nigeria that many young graduates desire to do their Nysc programme. If you do your NYSC in Akwa Ibom State, you will not likely want to go back home. Akwa Ibom State pays the state allowance of N5,000 to N10,000 to Corp members serving in the state. The place is so peaceful and the people are friendly and caring.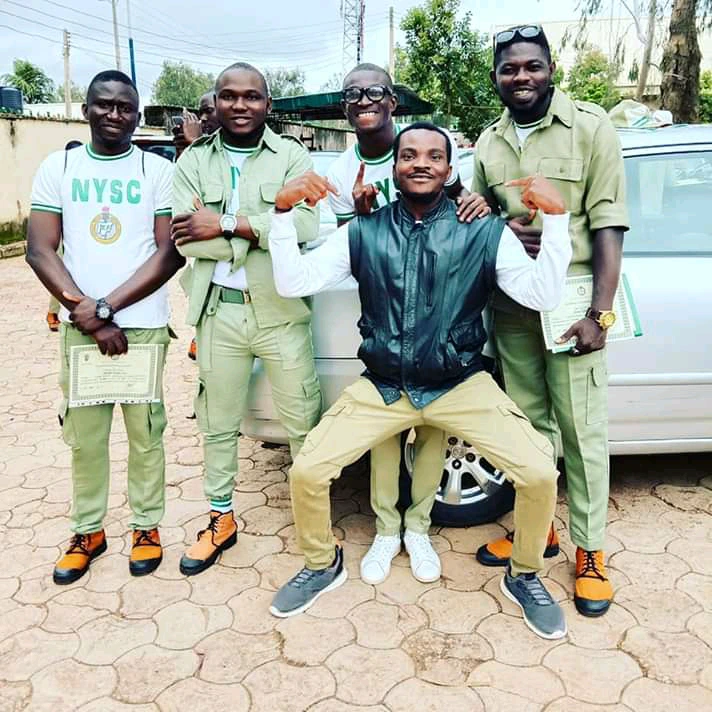 7. Enugu State
This is another best place to do your NYSC. The name Enugu is gotten from an Igbo word 'Enu-Ugwu' which means mountain top, implying that the state is on the top of a hill. It is a very peaceful state, and their people are very kind and caring to strangers. The state pays an allowance of N1000 to N3500 depending on whether a Corp member is posted to a township or inside the village.
8. Rivers State
This is also one of the best states anyone can serve in Nigeria. Those who did their NYSC here can attest to this. There are lots of industries and companies in the state, especially if you are lucky enough to serve in the capital city which is Port Harcourt. The state pays N15,000 to Corp members serving there.
9. Cross River State
The ninth on my list is Cross River State. Just like the River State, Cross River State has lots of job opportunities for serving Corp members. Secondly, the state is so peaceful and the cost of living is so affordable. The state allowance is not certain.
10. Osun State
The last but not the least on my list of 10 best states in Nigeria to go for NYSC is Osun State. Osun is a very good and peaceful state. The cost of living here is not too expensive and they pay Corp members N5,000 every month. It has lots of job opportunities for Young graduates.
Photos credit: Facebook