Do you know that when you smile you earn a chance of becoming younger
When you shot for the sun, you may hit the moon.
No dream or goal is too big, it only big because you think it big.
Here are the things that can make you smile and looks younger:
1. A happy home/ family: every creature on earth is bless with a wonderful family. Every family living together in armour and unity helps to boost ones immunity to all trials of life.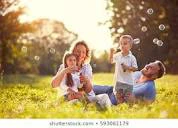 2. Practice Daily Gratitude: always appreciating your self and never under estimate yourself. See your self as a perfect creature, beautifully endowed with beauty, talent, wisdom and many other things. Always see yourself as a genius .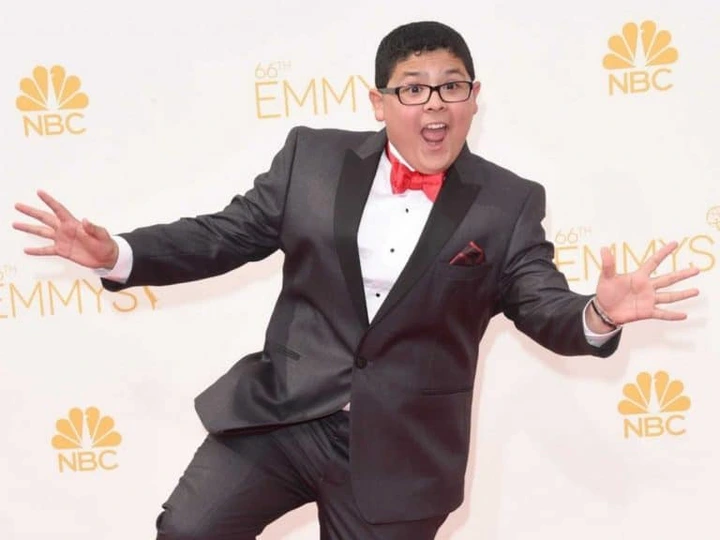 2.Surround Yourself With Positive People : Always surround yourself with people who are realistic, optimistic and not the pessimistic type. Cause you association determine your congratulations.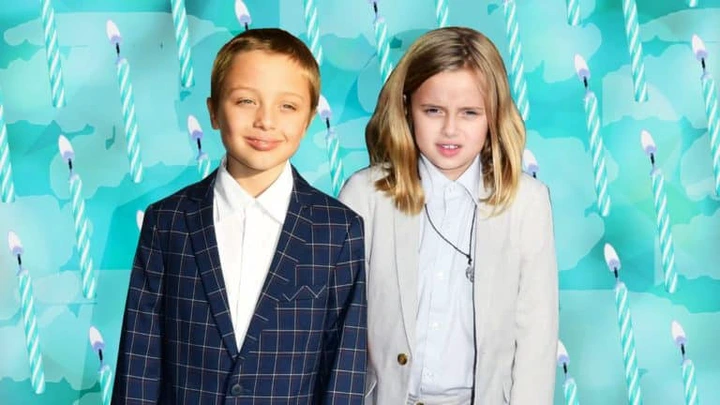 3. Practice Regular Acts of Kindness : blessed is the heart that give ; showing kindness to your neighbour or people makes one happy and filled the heart with joy. causes it take only a smile to put smile on peoples face.
4. Spend More Time With Family and Friends.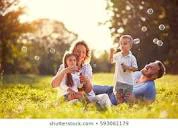 5. Invest in Experiences, Not Objects.
6. Never do things to pleased others: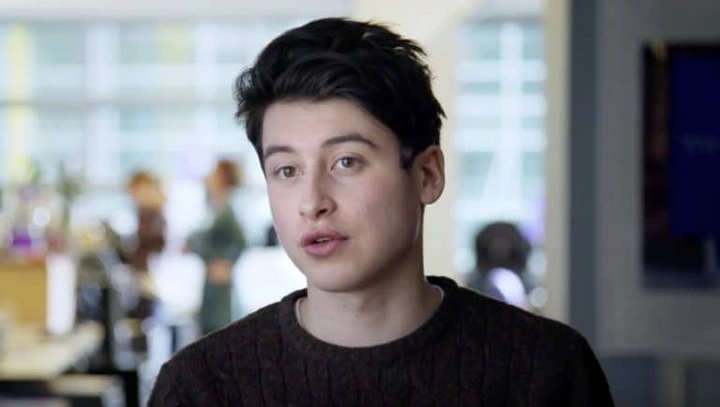 one of the things that can make you sad for the rest of your life is doing things to pleased others, you will only end up hurting yourself. All you have to do things to make yourself happy. Things like:
1.. Start with a Good Dose of Gratitude
2.. Make Sure You're Giving Back
3.. Laugh Every Day (It's Better than Money)
4.Foster Good Relationships with Family and Friends
5. Take Some Alone Time
6. Do What You Love
7. Volunteer Your Time
8. Get Enough Exercise
9. Avoid Regrets
10. Take Time to Meditate
11. Deal with Clutter
12. Get Enough Rest
13. Eat Healthier Foods
14. Don't Compare Yourself To Others
Thanks hope this was helpful, always know that you were created unique. For any additional suggestion please drop your comment in the box below.