A lot of men out there find it so difficult to get that dream girl of their wish. To them, getting these ladies to love them is like trying to swim from Nigeria to Brazil. What they fail to know however is that women are fragile hearted and it takes just simple things to win their heart. What are these simple things? How come many men seem not to know them? Well, let's leave why they seem not to know and focus on telling them these things.
Women are wonderful creatures, created to make the world beautiful. I tell you that they are what make our world a more interesting place to be in. Hardly can any man live well without having a lady by his side. Hence, every man hopes to have a lady from time to time.
Nevertheless, for some reasons known to these men, they take it to be a huge task getting that lady they admire to love them in return. The good news is that it doesn't require too much to win any lady's love. As long as one does some simple things that means so much ladies and can quickly win you their heart.
Here are those simple things you can do.
1. Be matured first.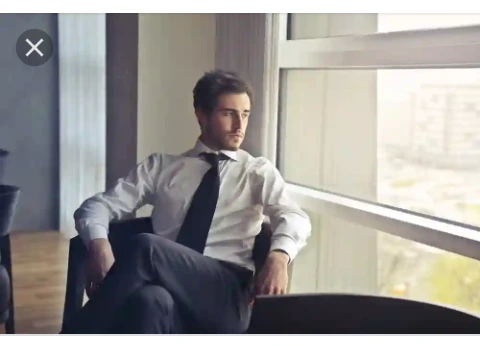 Dear men, before you attempt going at a woman, ensure you have attained maturity. Maturity is not all about age. Other things add up to age to determine how matured someone is. When it comes to winning a lady's heart, you need to be matured.
Financial Independence, a good job, good grooming from your house, good manners etc add to the level of maturity you have. You level of maturity will show in less or no time. It will reflect in what you say, how you present yourself, how you reason, how you react and how you talk. When a lady thinks you to be matured, she will give you her heart. This is because your maturity will be needed if you are to succeed in managing her properly.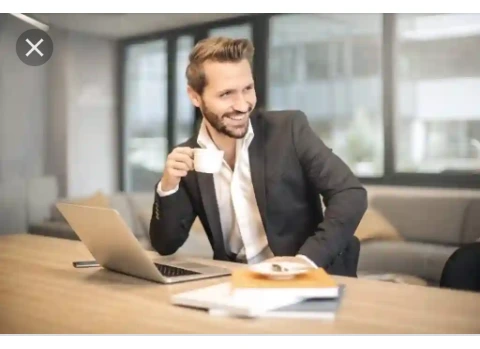 You have to be socially, culturally, emotionally and financially matured if you want to win a lady's heart.
2. Dress well.
First impression they say lasts longer. A saying goes that "the way you are dressed is the way you will be addressed". For a lady you are meeting for the first time, your appearance will say a lot about you. If you aren't looking good, she won't even want to talk to you, let alone letting her heart be won by you.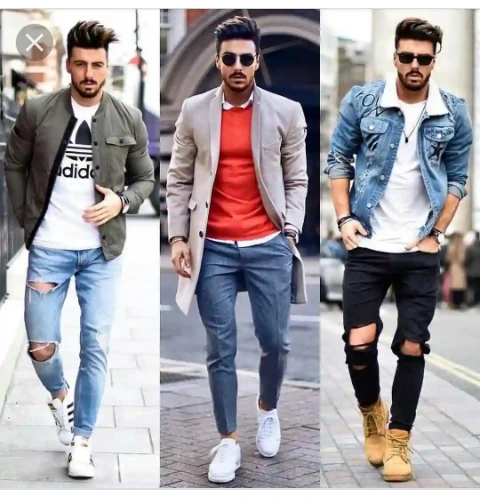 So, try as much as possible to love good. Don't get me wrong. You don't need to break the bank to look good. Even if it's from your local market, buy nice clothes, iron them, use the right color combination and add the right swag to it. Once you are well-dressed, you will be well addressed. Even women will most likely give their heart to you.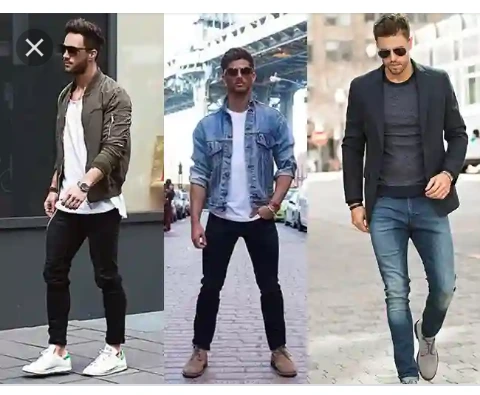 Groom yourself very well. This is because they won't want to be with someone who isn't capable of managing himself, let alone someone else. So to win her heart, you need to appear appealing to her.
3. Make her happy.
Actually, except a person wants to be happy, you can't make them happy. Nevertheless, even when they want to, they need someone to stimulate them into happiness. Yeah! That's the right time to strike. You want to win her heart right, that's your opportunity. Make her happy, tell her nice things, a few love messages or quotes so that she doesn't accuse you of trying to get her by the books.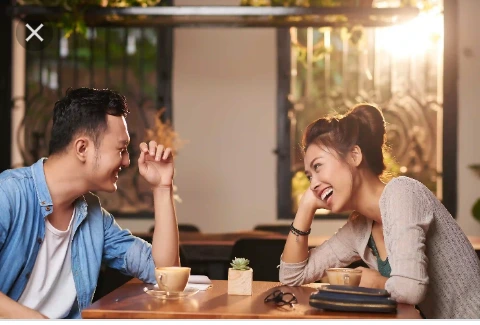 Drop one or two jokes to her hearing, gossip with her. Yeah, women do that and it's even nicer when they do it with a man. Complement her beauty, complement her appearance and some on her. Be it her top, earrings or even her skirt or something. Control the words. Be confident when you speak.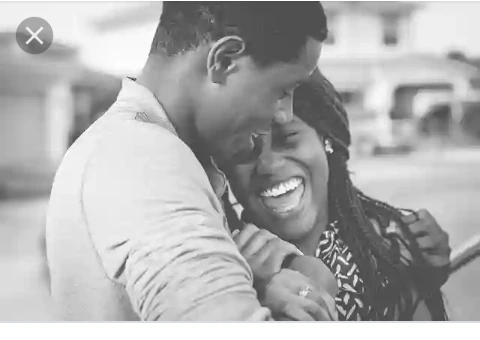 Just say something like "You look good in this top". Nobody doesn't like to hear good things because they make us happy. Once you can make a lady happy in this way, you will win her heart for ever.
4. Spend on her.
Brother, don't be deceived and let's face the fact. Nothing in this world is free and the law of life is give and take. I know both me and women have how this issue of spending is to them but I will still say it. You cannot avoid spending on a lady if you want to win her heart.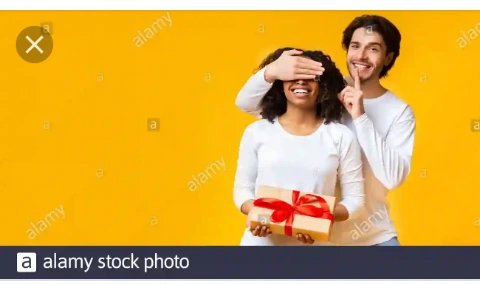 For ladies with the right minds, you don't have to break the bank. She won't expect iPhone 11 from you if she knows that you can't afford it. But, in your own ability spend on her. Try things like recharging her line, credit her account or buy her gift when she doesn't expect or ask you for them. This way, it will come as a surprise. Once it is a surprise, no matter how small it is, she will love it and love you too. Final results, you will win her heart.
The idea is, don't wait for her to ask you. Surprise her by spending in the way that doesn't affect your plans for the future.
5. Have good time whenever you have the chance.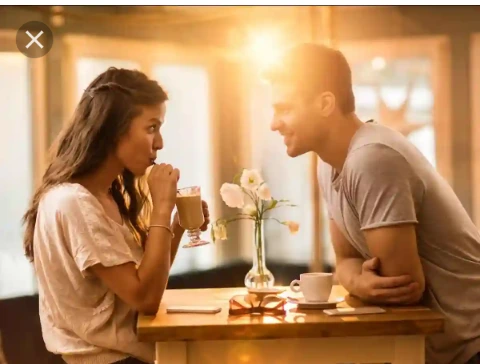 Well, if are ever going to win a Lady's heart, you need to let her know that she will enjoy being with you. To do this isn't hard either. You can achieve this by spending quality time together, playing like a child and his dad. As this picture show a baby playing with his dad finger, the same way you should play with her.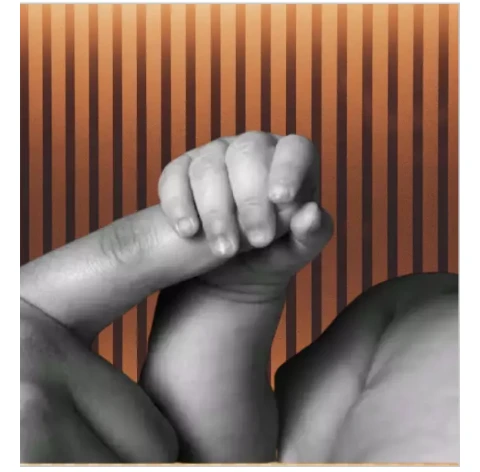 "Picture used for illustrative purposes"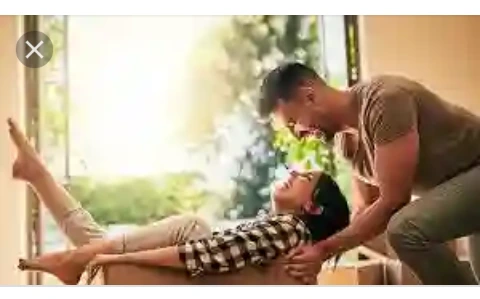 When she knows that quality time awaits her with you, you will win her heart. Try to hang out, visit places together, discussed the future with her. Plan together about things that concerns both of you. Ne romantic and when you both gel together, naturally, you will enjoy making love not by force or persuasion to do so. This way, you both will enjoy it and it equates to having good time together.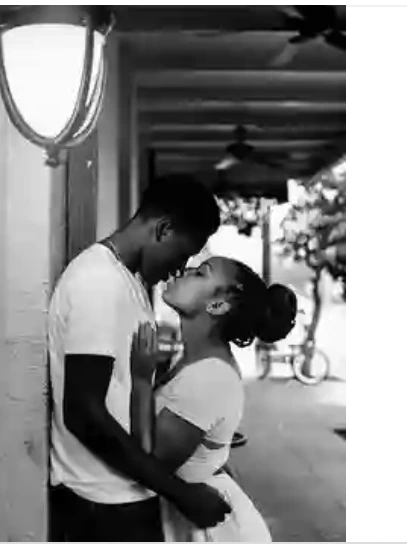 While it is difficult to please someone, especially a lady, these simple things are guaranteed to make it easier. Try them out and thank me later.
If you have enjoyed reading through this article, share to your friends who probably want to read something nice.
To appreciate the time put in this, hit the follow button for my next article. Don't forget to follow me.