The Nigerian Youths Investment Fund(NYIF) that was established in July this year by the present government led by His Excellency Muhammadu Buhari aimed in turning youths into self Entrepreneurer, wealth creators so as to contribute to economic labor in the government. In today's article we will like to discussed on the main aimed of the above Empowerment programme and also give guildlines to those that have registered. The Nigerian Youths Investment Fund is BIOs that caters to the Investment needs of young Nigerians by supporting them to be self employed between the age of 18 to 35 years.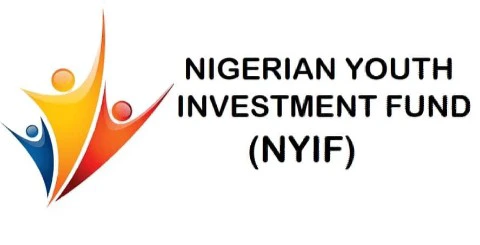 Please take notes of this three things after registration.
1. The disbursement will be done through different channels including Micro Finance organization across the world through Central Bank Of Nigeria (CBN) support and also by Bank of Industry(BIO).
2. This implementation was make by the Federal Government in collaboration with the Ministry of Youths and sports Development, Ministry Of Finance, Budget and National planning and other relevant Ministries.
3. The fund is serve as catalyst to drive the potential of youths Investment and enable them to build businesses that will reduce the level of Unemployment in the country as a whole.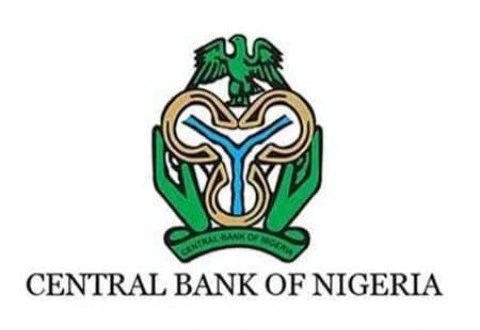 Also take notes of the following:
1. The BVN that you used for the registration must match the same name you used for the registration.
2. Your phone line and the EMail used for the registration must keep active and