To be successful and rich requires the application of principles. The billionaires applied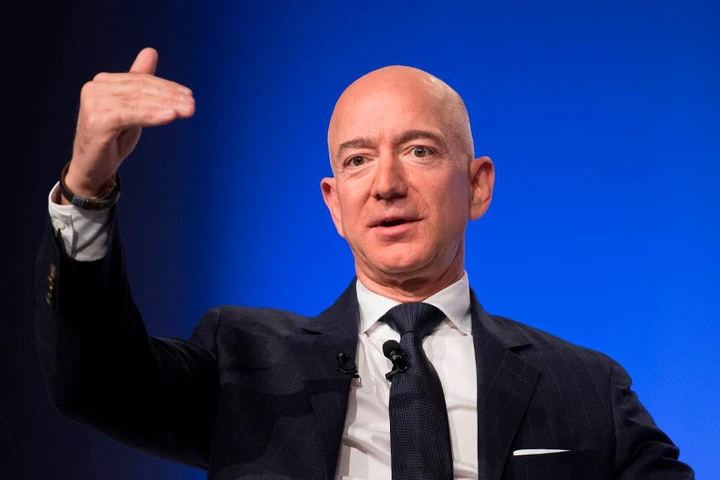 simple principles to there lifestyles, wealth, health and investment which makes them successful in there chosen career. Now let take a good look at the principles of money which you need to apply to your business and life to make you successful too in your chosen career.
NO AMOUNT IS TOO SMALL TO SAVE AND INVEST
Lots of people consider some amount of money to be too small to save or invest forgetting that the amount you conider too small is someone's capital and has been yielding profit repeatedly. No amount is too small to save except you don't want to save which is disastrous. Don't be wasteful, try save or invest today with the little amount of money with you.
DEVELOP A SCALE ON SPENDING AND STICK TO IT
Get a scale to guide you in spending to avoid wasteful and excessive spending. Even the billionaires are conscious of there spending and try avoid to be wasteful with there wealth. make sure u spend on important things which u need and not on irrelevant things which are of no value to you. Let your scale include spending, saving and investment.
SPEND LESS THAN YOU MAKE
Spending more than you make will put you into debt and financial stress which will make your business to into extinction. So do endeavor to spend less than your profit to cushion for some unforeseen losses. Be so cautious of you spending to avoid debt.
NEVER BELIEVE YOU HAVE MADE ENOUGH MONEY, BE HUNGRY TO MAKE MORE MONEY
Have you ever wondered why the rich keeps getting richer?, The answer is they keep having more investment and businesses. Try work hard to make more money and keep making money because money is important in our daily life. Aliko Dangote, A billionaire businessman once said he went to the bank to withdrew 10 million cash to be sure he his really rich. When you are not making money, the money you have made will be depleting due to your spending. So be hungry to make more money.
MONEY WILL WANNA MAKE YOU PROUD BUT DO RESIST AND BE HUMBLE
It takes alot to stay humble when you are rich because the money will wanna make you proud but you need to resist the pride. Take a look at the life of many billionaires, from there dressing, phones, walking, speech and interaction you will see many are so humble, it is not so easy for them to be humble but they resist the pride. If you have little money, be humble as there are billions of people richer than you and are ain't proud.
TRY TO BE DEBT-FREE
You can't be rich and successful when you run your business solely on debts, it will surely go extinct. Been in debt is not a bad thing but try to minimize your debt if you can't be debt-free. Ensure you pay up your debts and keep a clean balance sheets and avoid been owed some money too, make sure everybody pays for the goods and services.
GIVING TO THE LESS-PRIVILEGE OR POOR CAN NEVER MAKE YOU POOR
Giving can never make you poor or been charitable does not mean you will become poor. Render help to the needy and less-privileged who needs help. If giving will make the rich become poor, Bil Gate and other billionaires who spend fortunes on charity will have gone poor. So be a cheerful giver.