Apart from the money that we guys claim women love most, there are also some things they love that most of us don't know.
Sometimes, it is not the money that keeps a relationship for long, though it is one of the important factors one must consider. Come to think of it, if it is only money women love, why do rich people get more divorce than poor men? This has made me conclude that women don't like money alone, there are also some things they greatly love.
A man that can do these things to them, will find it easy to have a chance with a woman.
Men, pay attention to these 15 things women love but won't tell you.
1. Spend a lot of time with them. If you're less busy, don't hesitate to spend it with your woman, they love it a lot.
2. Call them often.
Women love it a lot when they're been called often by their men.
3. Pull her closer and touch her waist.
Women want a romantic guy. When you pull her closer and touch her waist, she loves it.
4. Hold hands with her in public.
It makes them feel warm and comfortable when you're with them. Women love it when you hold hands with them.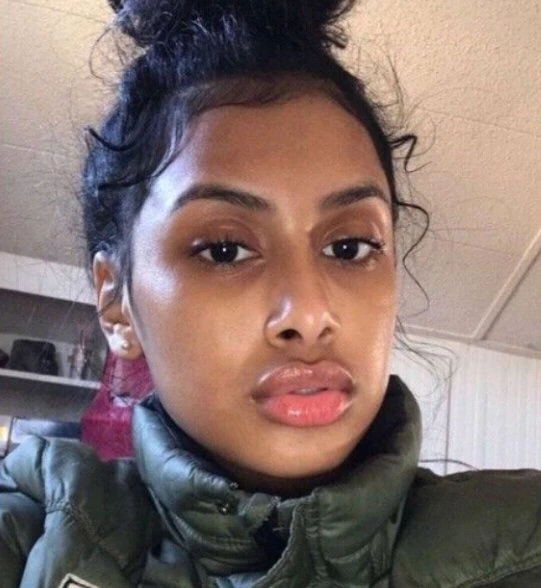 5. Be there where she needs you.
Women love it a lot when a man is always there when needed. Infant, in some cases it is better than giving her money.
6. Be open to her.
Women love it when a man is straight forward.
7. Take her out on a date.
Women also love it a lot when they're taken out for a date.
8. Buy her gifts.
9. Make her feel loved and important in front of others.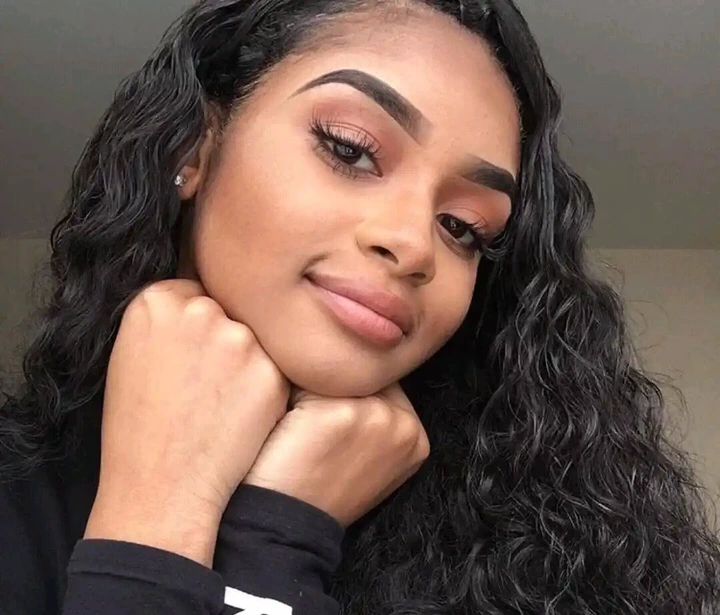 10. Tell her your secrets.
11. Hug her tightly when needed.
12. Share your clothes with her.
13. Grab her from behind and peck or kiss her.
14. Listen to her more.
Women love it when a man listens to them more.
15. Always tell her you love her.
There are other things women love apart from the ones listed above. The more you get closer to women, the more you know them more. It is not only money that women love, they're other things too.
if you have any reservations, questions, and comments, do well to use the comment box.
Don't forget to like, share, and follow us for more updates.