Martin Luther King Jr.
Occupation: Civil Right Activist, Minister.
Born: January 15, 1929.
Died: April 04,1968.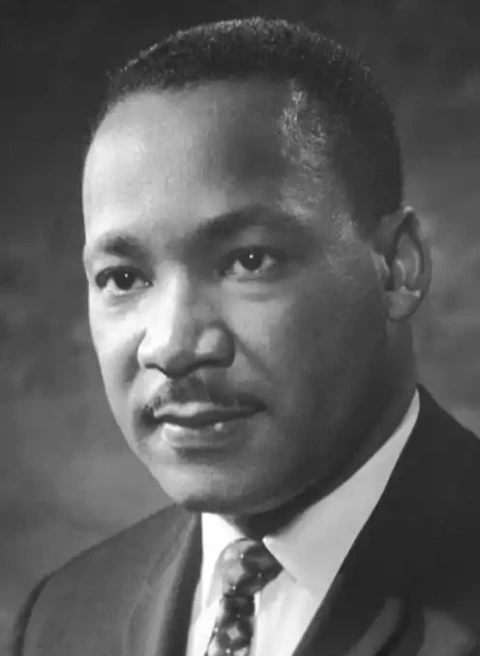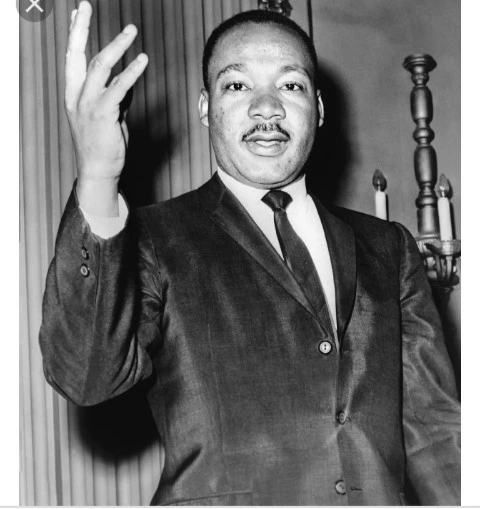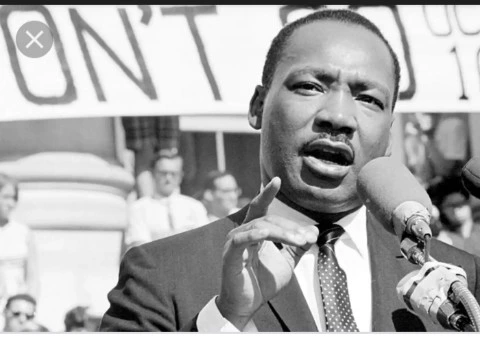 Below are some words of wisdom he said before he died 💔
Martin Luther
Injustice anywhere Is a threat to justice everywhere.
We must learn to leave together as brothers or perish together as fools.
We will have to repent in this generation not merely for the hateful words actions of the bad people but for the appalling silence of the good people.
I have a dream that one day on the red Hill of Georgia the sons of the former slaves and the owners will be able to sit down together at the table of brotherhood.
Nothing in all the world is more dangerous than sincere ignorance and conscientious stupidity.
Like anybody, I would like to live along life. Longevity has its place but I'm not concerned about that now. I just want to do God's will. And he allowed me to go up to the mountain. And I've looked over, and I've seen the promised Land … So I'm happy tonight. I'm not worried about anything. I'm not fearing any man.
If a man has not discovered something he will die for, he isn't fit to live.
The means by which we live have outdistanced the end for which we live . Our scientific power has outrun our spiritual power. We have guided missiles and misguided men.
Freedom is never voluntarily given by the oppressor; it must be demanded by the oppressed.
I have a dream that my four little children will one day live in a nation where they will not be judged by the colour of their skin but by the content of their character.