Nylon business is one lucrative business that provides high yield on investment. Virtually every body needs nylon for one thing or the other. Due to high exchange rate, the capital required to venture into the business might be a bit high. However, you can be a distributor, wholesaler or retailer without having a shop, that is, you can work from home.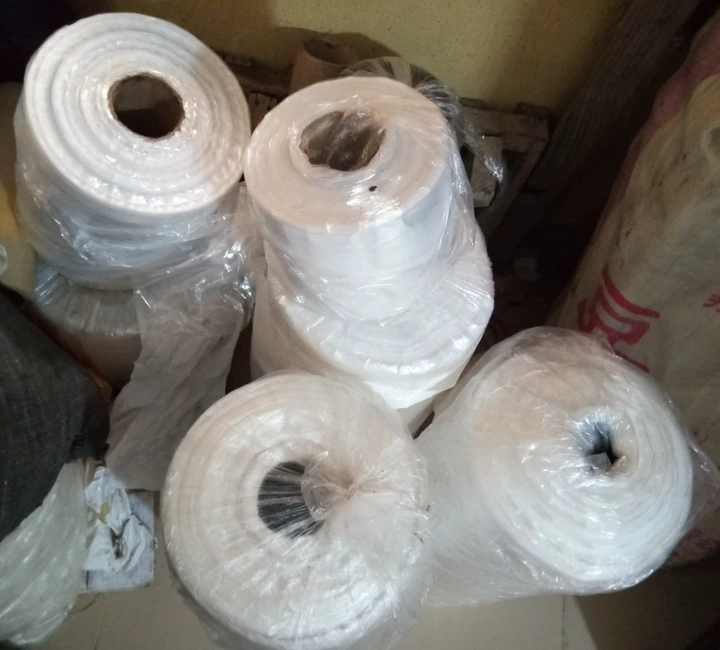 Linear low density polyethylene is the main material used in the nylon production. They come in different types and sizes. The equipments could be gotten manually at first then later could be advanced to automatic technology. They are agglomerators or rollers, compactors, sealing machine, printing machine and ink.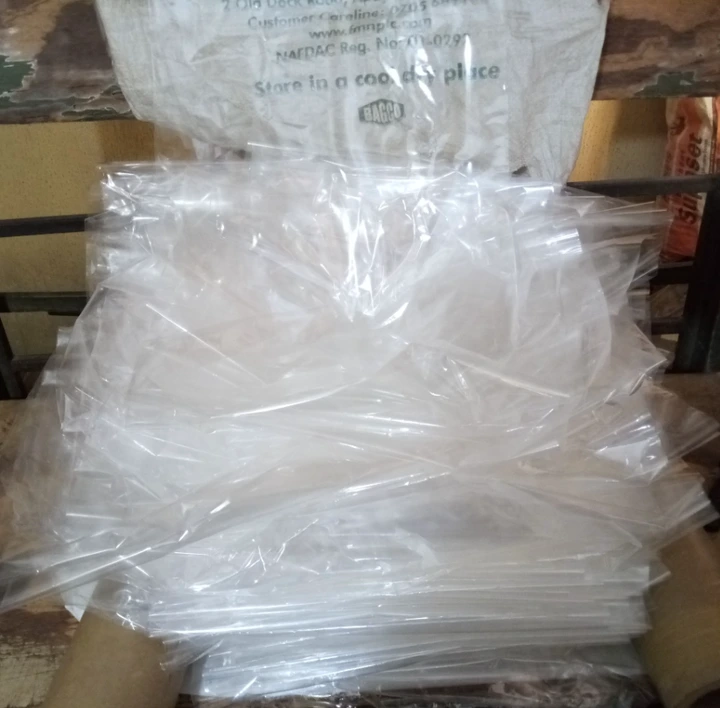 Nylon Business is very profitable whichever way you're doing it, either as a distributor, wholesaler or retailer. If you cut a roll of nylon and sell your gain will be more likely half of the capital used. Then, if you're dealing with variety of nylons you might go home with roughly #10000 everyday.
Why you should venture into this business
Firstly, the demand for nylon is high. Virtually every body needs nylon for one thing on the other. You just need to look for businesses and companies that use it the most and site your shop there.
Secondly, it is highly profitable because it provides 50% and above return on investments. It is a business you can't lose if you observe good business practices.
Thirdly, nylon can never go bad because they are non perishable items. You only need to cover them from dust and they remain in good condition till you sell them.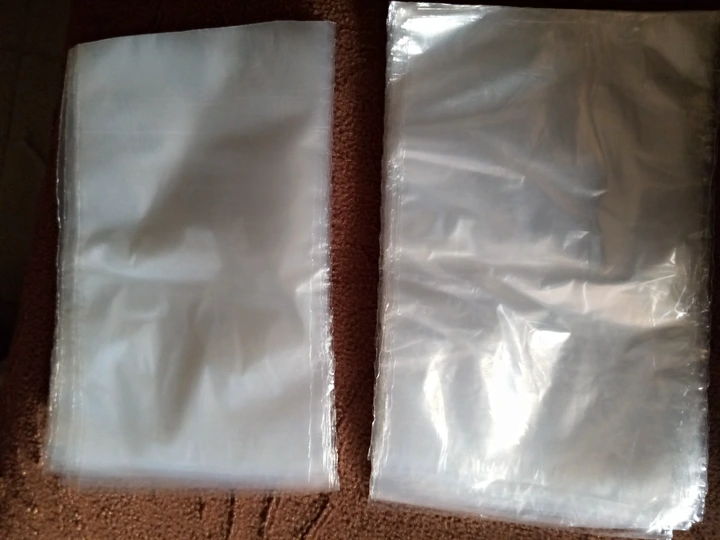 The nylon business can be started with any amount at your disposal. It then depends on you whether you want to produce in small scale or large scale. The nylon to be cut are bought in rolls and prices are measured in weight (kg). I suggest that as a beginner, you should start with the smallest rolls so as to know how it works for you before buying bigger rolls.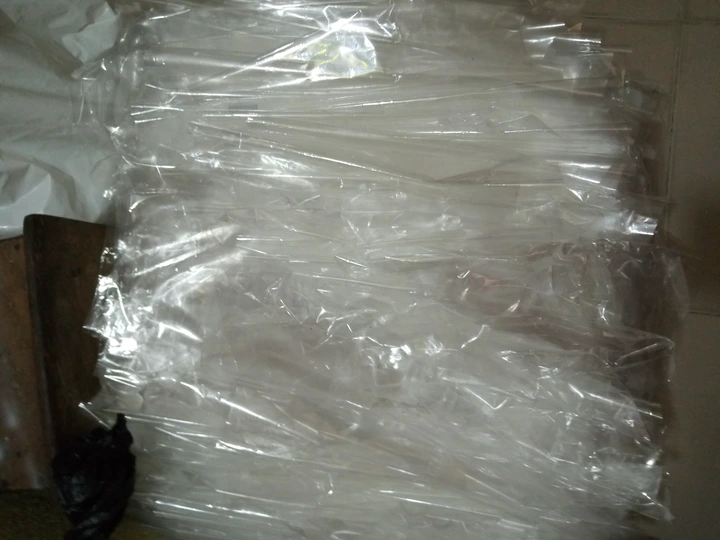 Now every business comes with challenges and nylon business has its challenges.The major challenge is the issue of power. You constantly need light to power the cutting and sealing machine. To avoid this, a generator should always be available when there's no light even though it might raise production cost and reduce profit.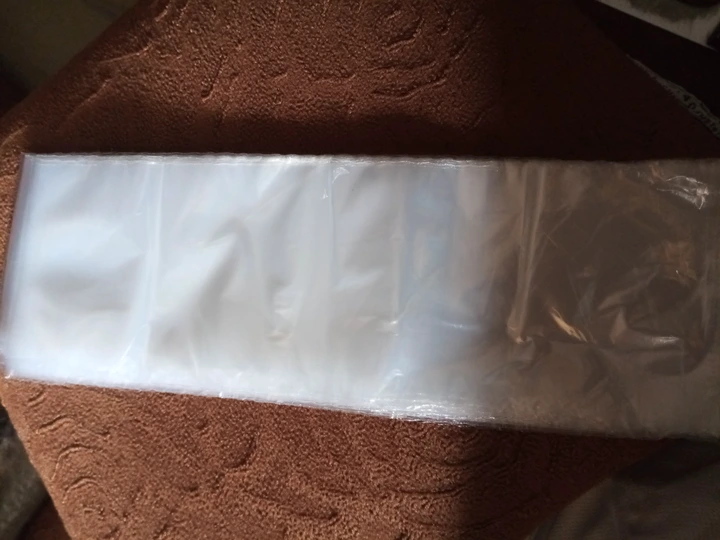 In conclusion, I'd say it's a comfortable business to delve into. You're able to see your capital and profits within days and this in turn boosts your morale.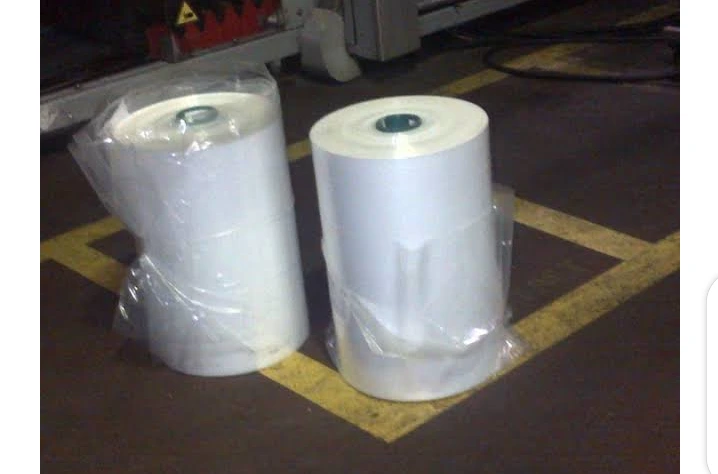 Now if you enjoyed this article , don't hesitate to like, share and follow for more updates.
Thank you!!