As indicated by mental science, there are two procedures that stand apart as being especially viable across age gatherings, capacity levels, learning conditions, learning materials, and sorts of tests.
1. Work on testing and self-testing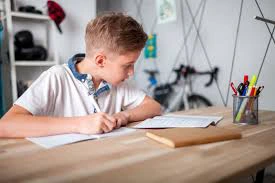 "Test" invokes pictures of enormous test lobbies, on edge prep, and rushed composition as understudies attempt to exhibit all that they've learned. In any case, these pictures eclipse the examination finding that tests are not only valuable for estimating what you know (as in high-stakes tests), however that testing really improves learning.
2. Dispersed practice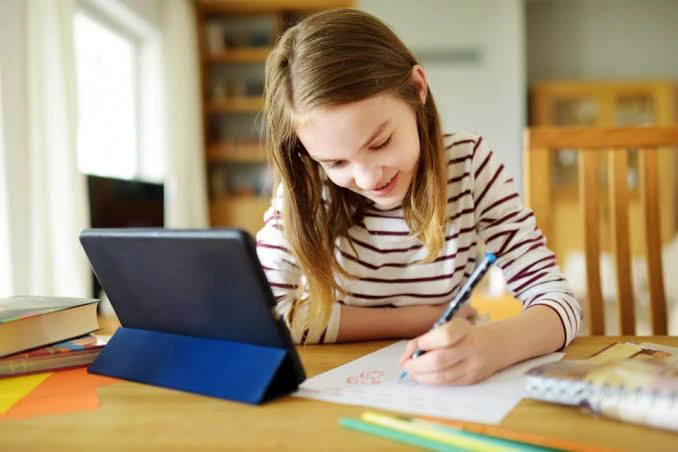 Dispersed practice implies dividing your examination in more limited, yet more continuous learning meetings. It's something contrary to packing and undeniably more successful. And keeping in mind that packing is superior to nothing, considering a subject an hour consistently for four days is more compelling than four hours on one day.
This method can be applied both inside an investigation meeting, just as over the long run. Inside a meeting, this line of examination would propose that it pays to take splits or stir up the subjects you're concentrating and afterward re-visitation of every one. Leaving a brief timeframe prior to investigating work that you've been learning helps the quality of your memory.
3. Uniting everything
Here's a case of how it may look on the off chance that you brought these two ground-breaking learning methods together: as quickly as time permits after class, get a clear bit of paper and record all that you can recollect. After school, do the equivalent again and afterward check it against your group notes. Improving your learning can be as basic as that.