5 Things Men Really Want In Their Women, Please Don't Ignore!
I welcome you all to the 2nd day in the month of November and today we will simply discuss what men really want in their women. For most women, they feel it is just about physical attraction for men, but it is more than that. In fact below are the 5 things that men really want in their woman.
1. Men want a woman that they can confide in. Guys hide a lot of personal things that they can't really talk to anyone about. So it is important that you position yourself as someone that they can rely on and talk to.
2. They want someone who would love them just how they are and wouldn't judge them but instead try to grow with them.
3. Men love loyal women. The truth is there is always gong to be someone richer, funnier and more handsome than your man but are you going to leave him for any one that just comes around?
4. Men want a woman that is clean and takes care of her body because a woman's body is delicate.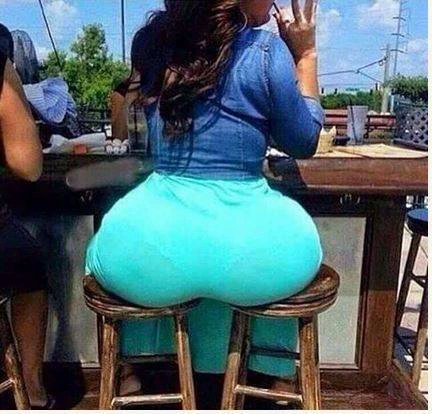 5. Men want women that can pitch in during rough times, so sis do yourself a favor and get a job.
Illustration to support the topic of what men really want in their women
– Click on the follow Button.
– Check out my other articles
Disclaimer – please this is for informative and educational purposes.
– This is not to offend you or attack anyone.
– If you have any disapproval, please comment it in a nice way, God bless you.
Enjoy, you can leave a comment below and please do not forget to share this article to your family and friends on whatsapp and Facebook and any other social media plat form this would encourage us to post more.