Nowadays, many people (especially the youths) have no other thinking and way to get money than scamming people which is popularly known as "YAHOO".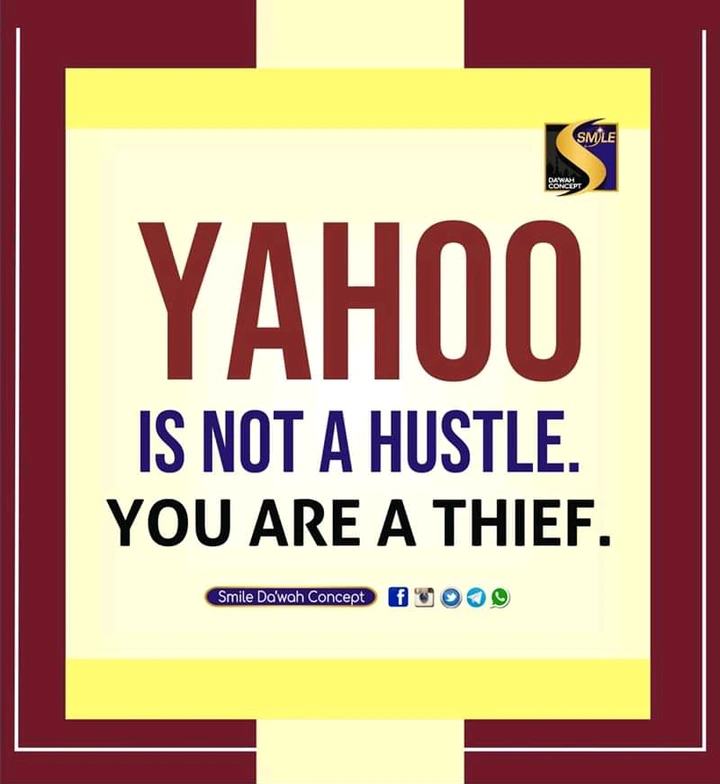 To every upcoming young ones, most of them always want to follow the footstep of either their brother or their sister who are their elder ones. This so-called YAHOO guys aren't done by guys but now both gender are rejoicing in this bad habit.
Day by day, the number of these YAHOO members are increasing due to influence either by friend, brother, sister, uncle, aunt or through social media.
With the way these guys scam people (YAHOO GUYS), it is said to be a irritating and shameful thing to engage in as it is not certain for them to live long due to the gravity of curses they receive from people they have scammed.
Many people (youths) who believed there is no other way to get money other than doing YAHOO or scam people with their mobile phones or laptops, it is because they didn't get advice from someone who could lead them. But with the lost of hope that there is no other way to get money, we have prepared this article to give shed more light to just three legit things you can do to earn a living before getting a better job.
In this article, we will be sharing with you just three things you can get involved in to earn a better living than doing YAHOO or scamming people.
1. Labour: A labour is the act of putting your capability and special ability in a work you are either specialized in or not. It can also be said to be the act of engaging oneself in any work or activity where you get paid either daily or weekly for work done. Sometimes, the work might not be your profession as it will be done with simple explanation and deep understanding.
You can just submit yourself to be a labourer at any vacant time when work is available. There are so many option for the labourer work; some get paid daily, some get paid weekly (when they are on a project work).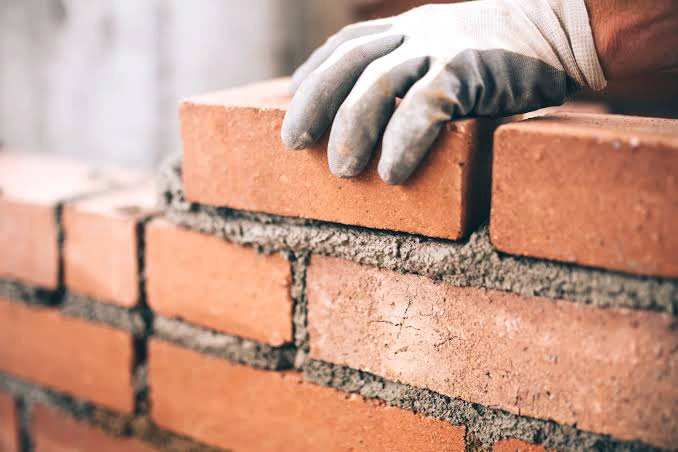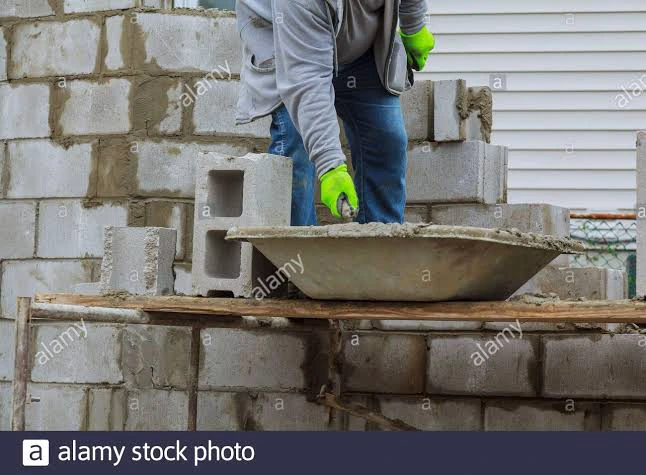 Works that a labourer can do: Bricklaying, Block Moulding, Capentry work, Foundation Digging, Beam Casting, Suck-away digging and casting e.t.c.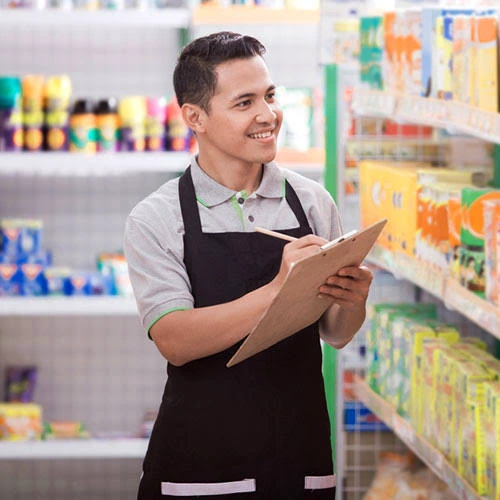 2. Sales Attendant: When you need money for a living or to settle some bills, becoming a sales attendant does not mean that you are a slave.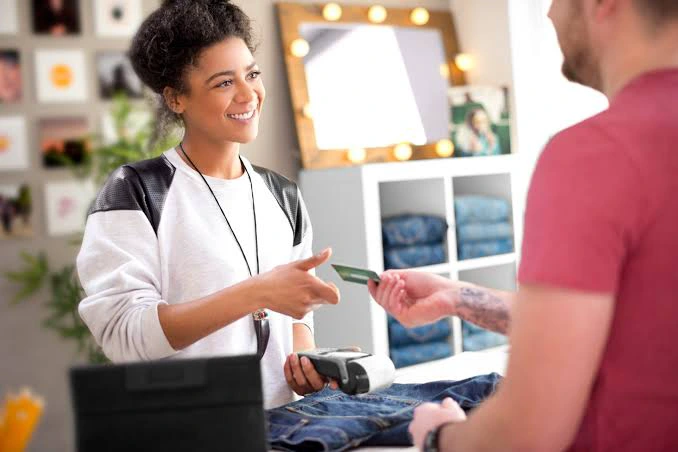 Because due to most people's thinking, they believe that how some masters/shop owner treat their sales attendant, it isn't different from that of a slave.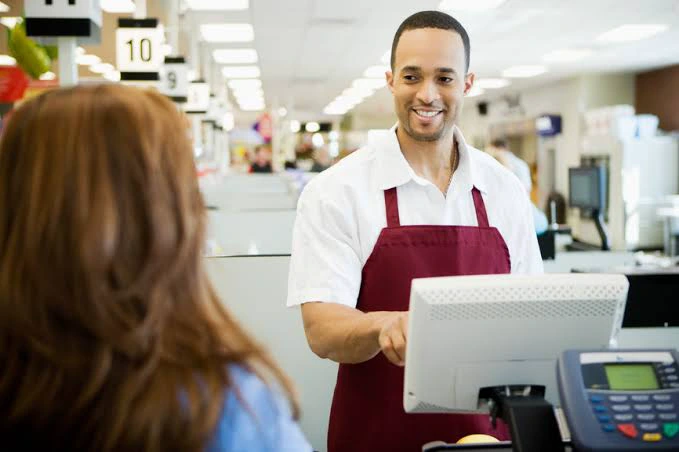 Meanwhile, not all master/shop owner are strict, wicked and treat their attendant as a slave. You just need enough patience and endurance.
3. Online Businesses: Even with the situation of things nowadays, there are still some online businesses you can do that will earn you better cash. Not all online business means you are doing YAHOO. You can possibly make some money online which will only cost you little amount of data bundle. Business like: Operanews writer, Shares trading (Trons, Bitcoin, Yinjuami) e.t.c.
We urge all youths and upcoming youngsters not to engage themselves in such a disgraceful business.
We pray may God the creator of Heaven and Earth provide a good and better job for those suffering from unemployment.