NYIF fund aims to reach 500,000 youth annually between 2020 and 2023. Each fund approval will range from N250, 000 to N50, 000,000, with a spread across group applications, individual applications, working capital loans set at 1 year and term loans set at 3 years with single digit interest rate of 5%.
GLOBAL LIMIT : N12.5 billion
FACILITY TYPE : Term Loan
SINGLE OBLIGOR LIMIT: Individual / Non registered Business: Up to #250.000.00 | Registered Businesses( Business Name, Limited liability/ Corporative Societies / Commodities Associations): Up to N3,000.000.00.
LOAN TENOR : Maximum of 5 years
MORATORIUM : Maximum of 12 months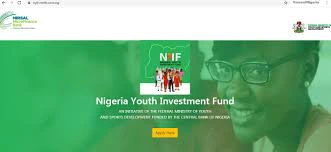 Repayment Structure: Repayment will be on installment basis inline with businesses and NMFB evaluation.
Today I just received message from NYIF and I will also like to share with you how to check if your message is ready.
*Goto google gmail account in your PC/android
log in with the gmail that you used in NYIF portal.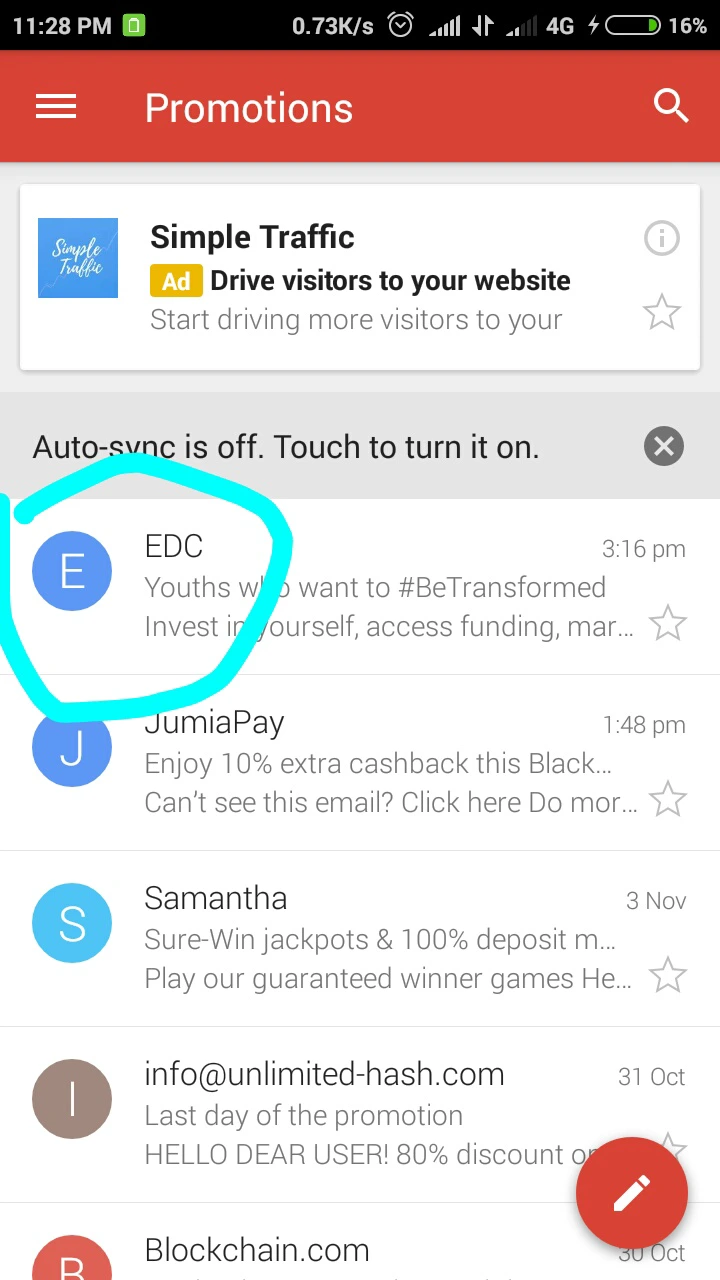 *after setting up your gmail click on written below promotion and check for a message named EDC
*just click on t on the EDC and you will see the message from NYIF ,