Check out how Americans reacted after seeing who is leading the polls in the ongoing election.
President Donald Trump the 45th President of the United States of America who is having over eighty-seven million followers on Twitter and The Joe Biden, the President aspirant are battling it out on the polls.
The Presidential election in America is the topic in almost all countries in the world now. As it's coming to an end, it seems some people already have a clue of who will emerge the winner between Donald Trump and Biden.
The results from the polls showed that Joe Biden is leading in the polls but some Americans in support of Donald Trump still believe with strong conviction that history will repeat itself in American.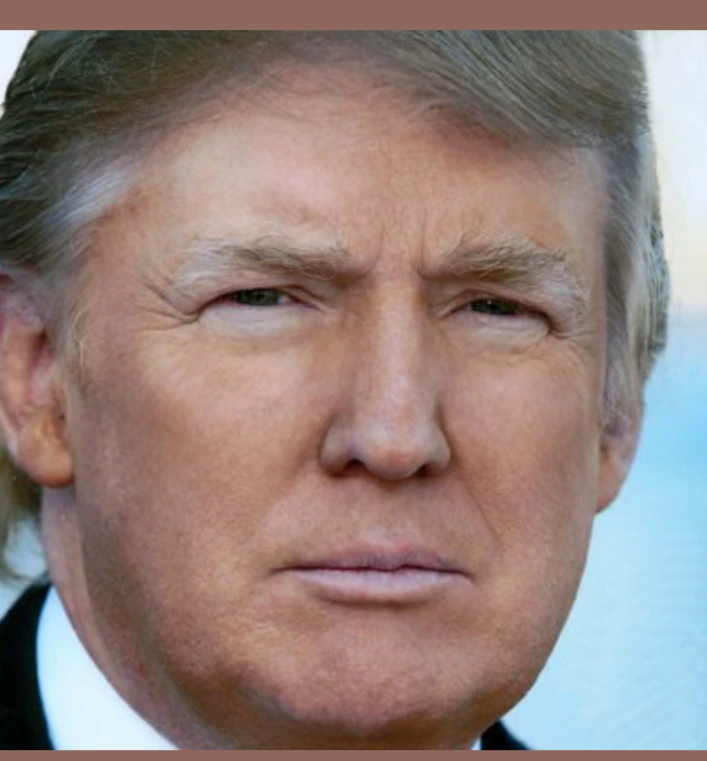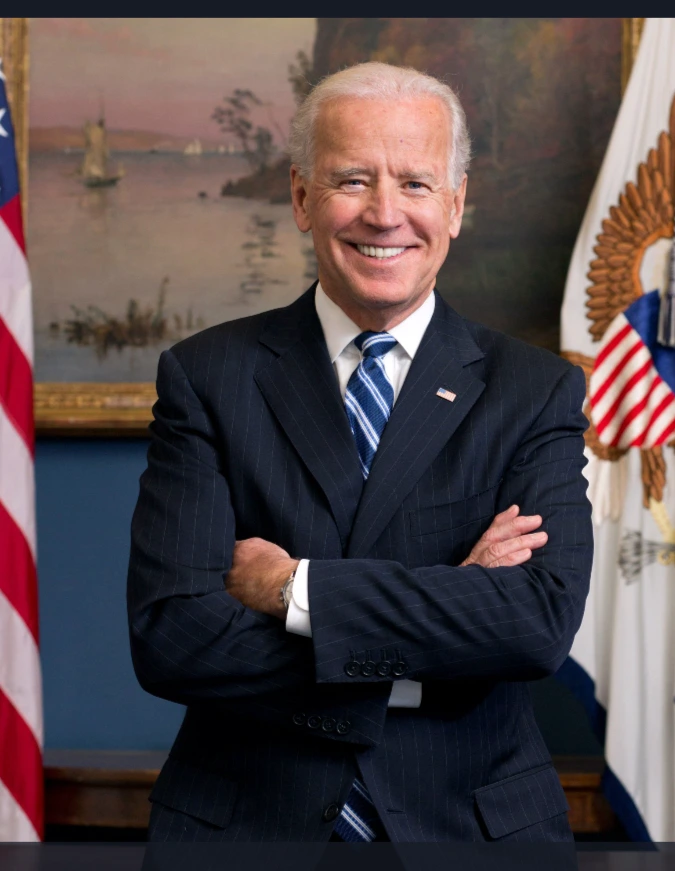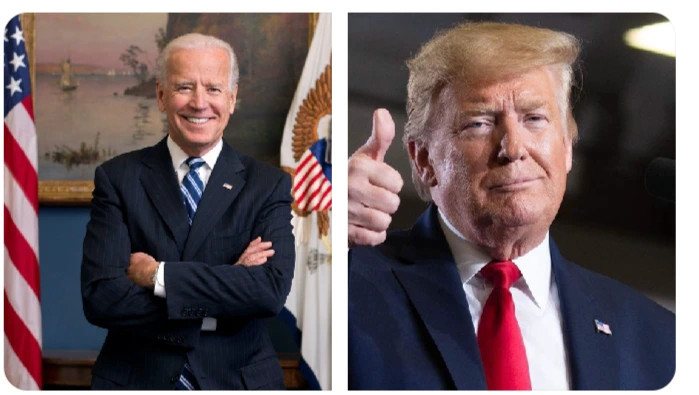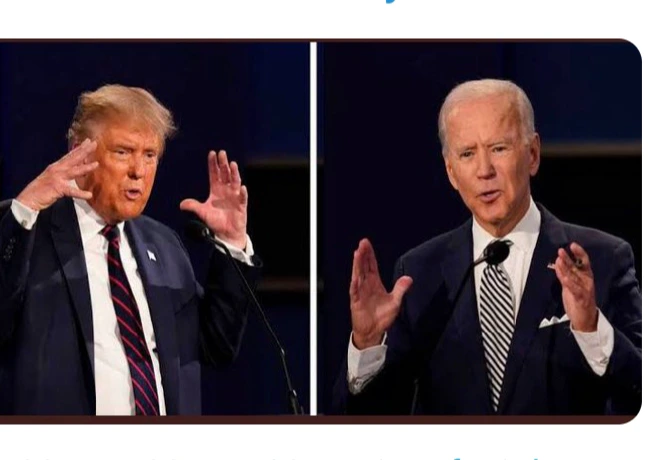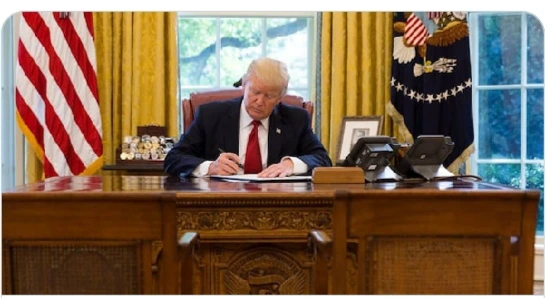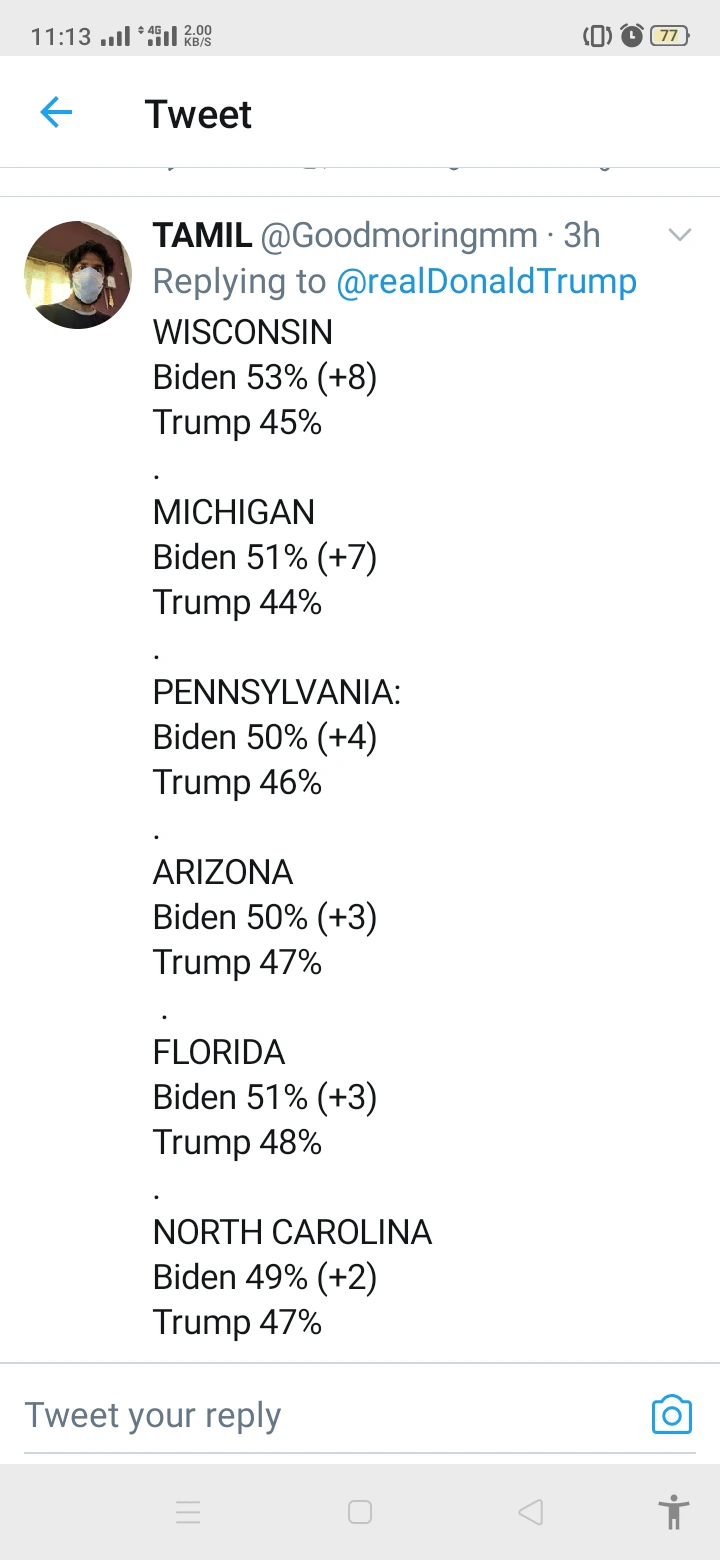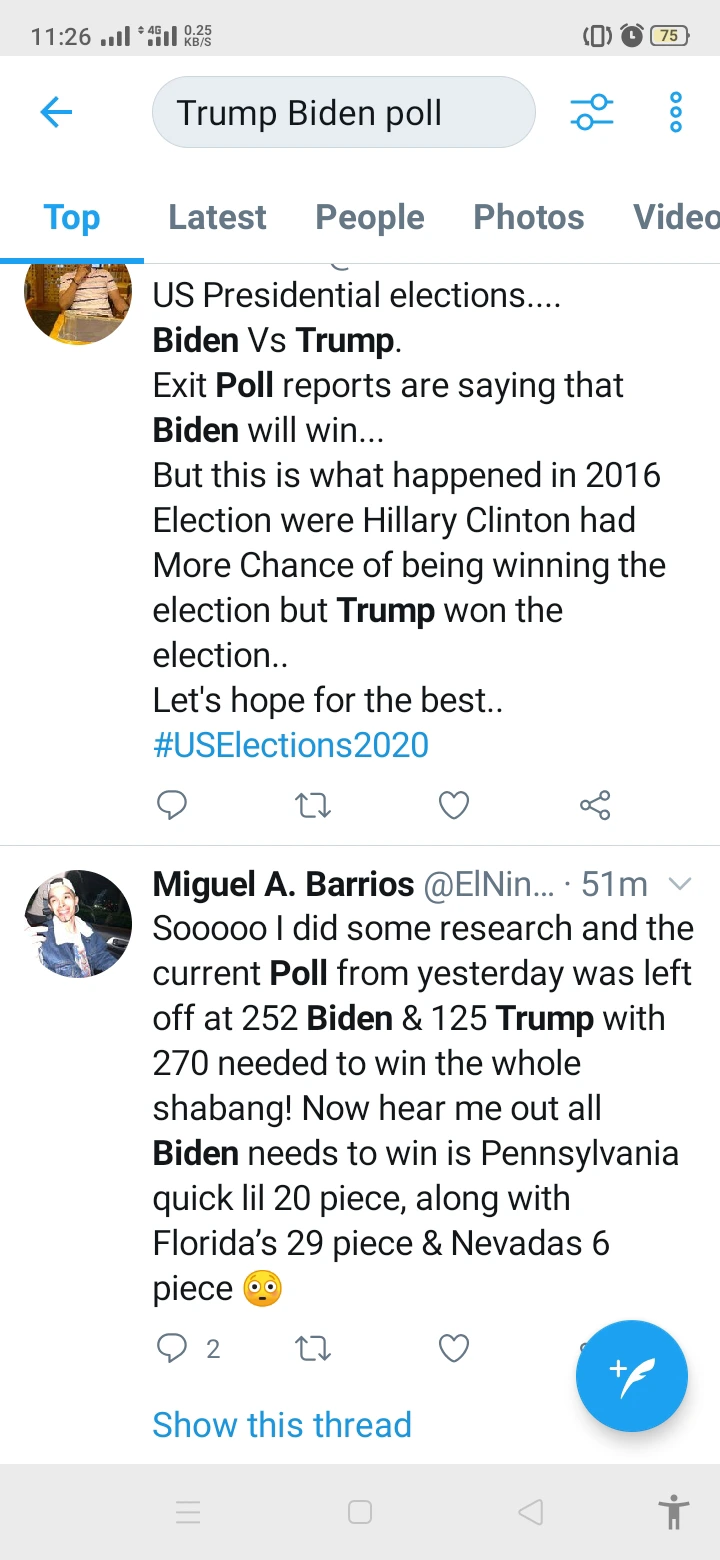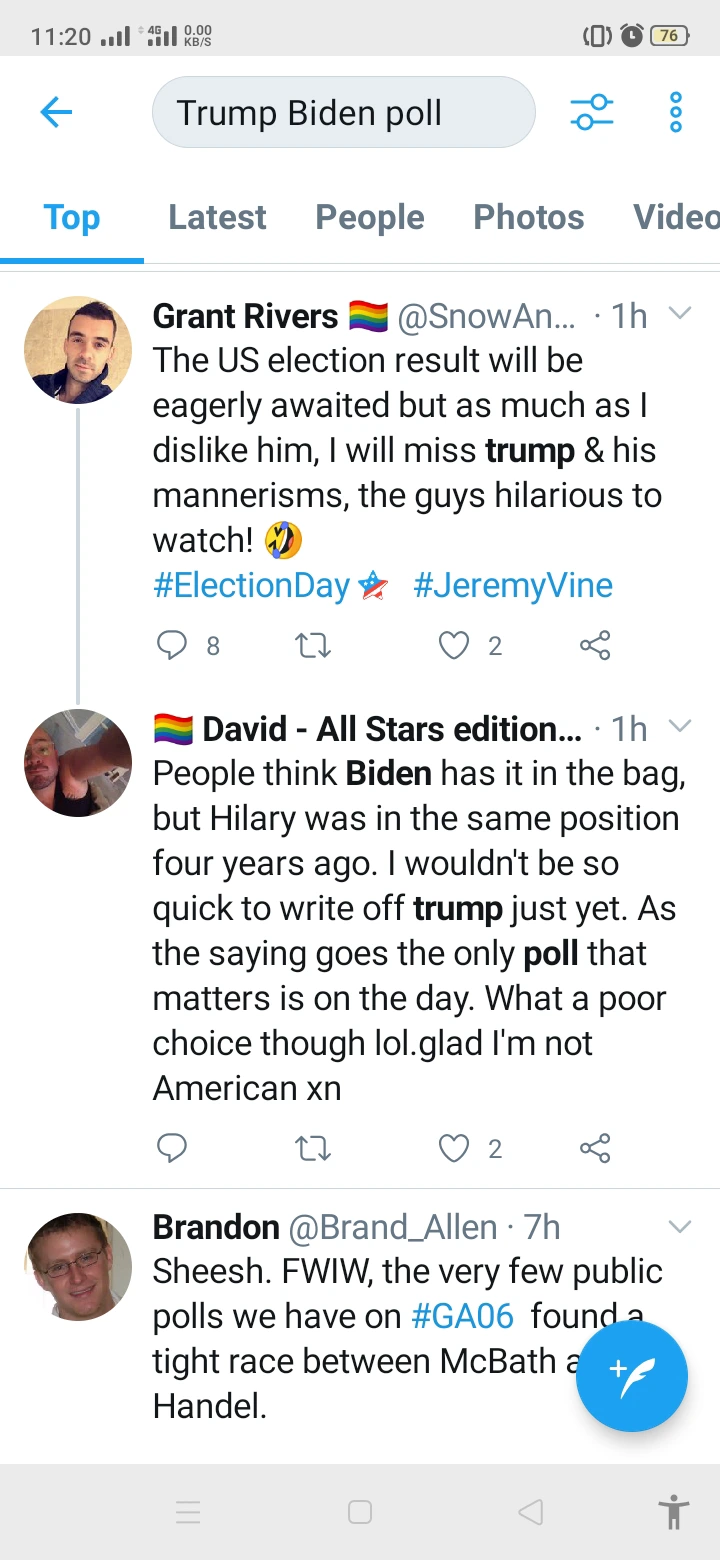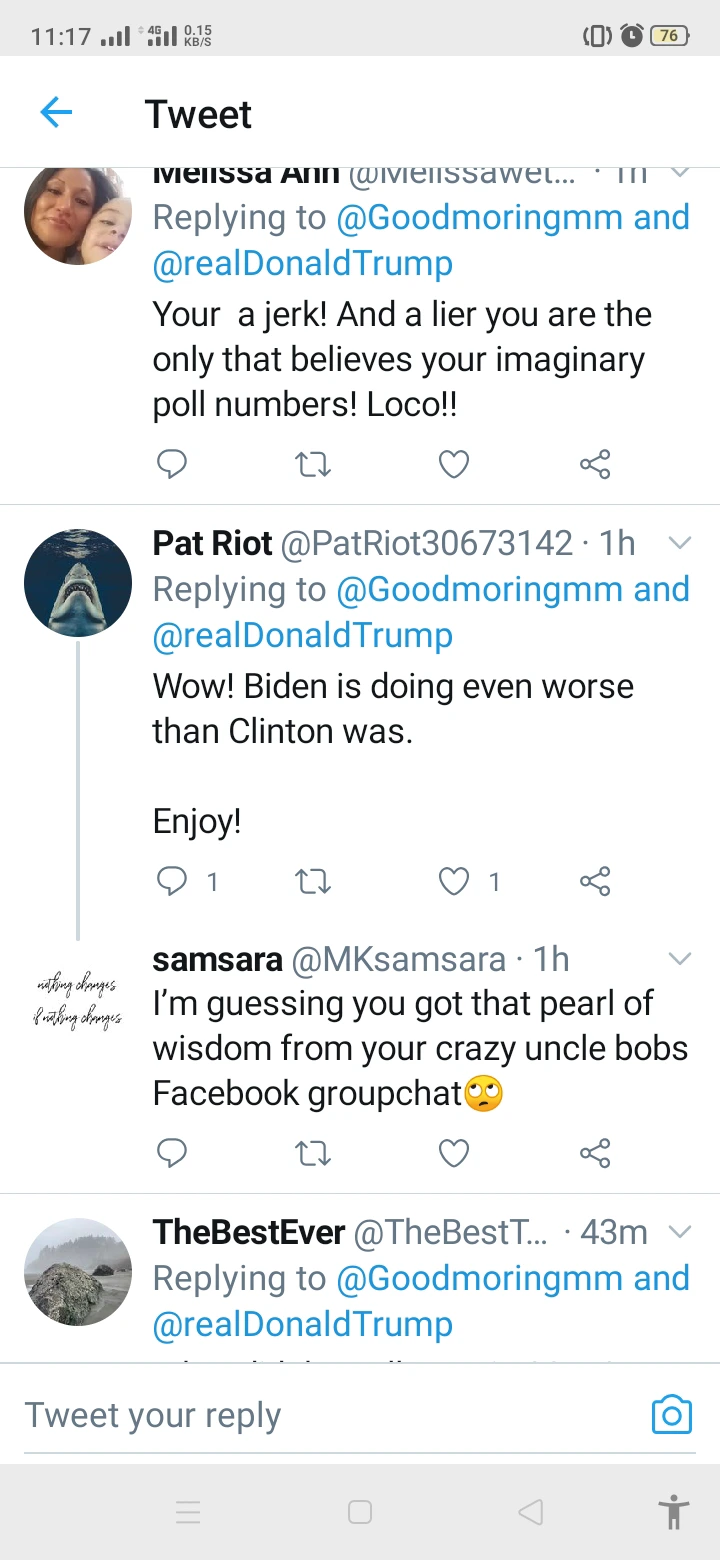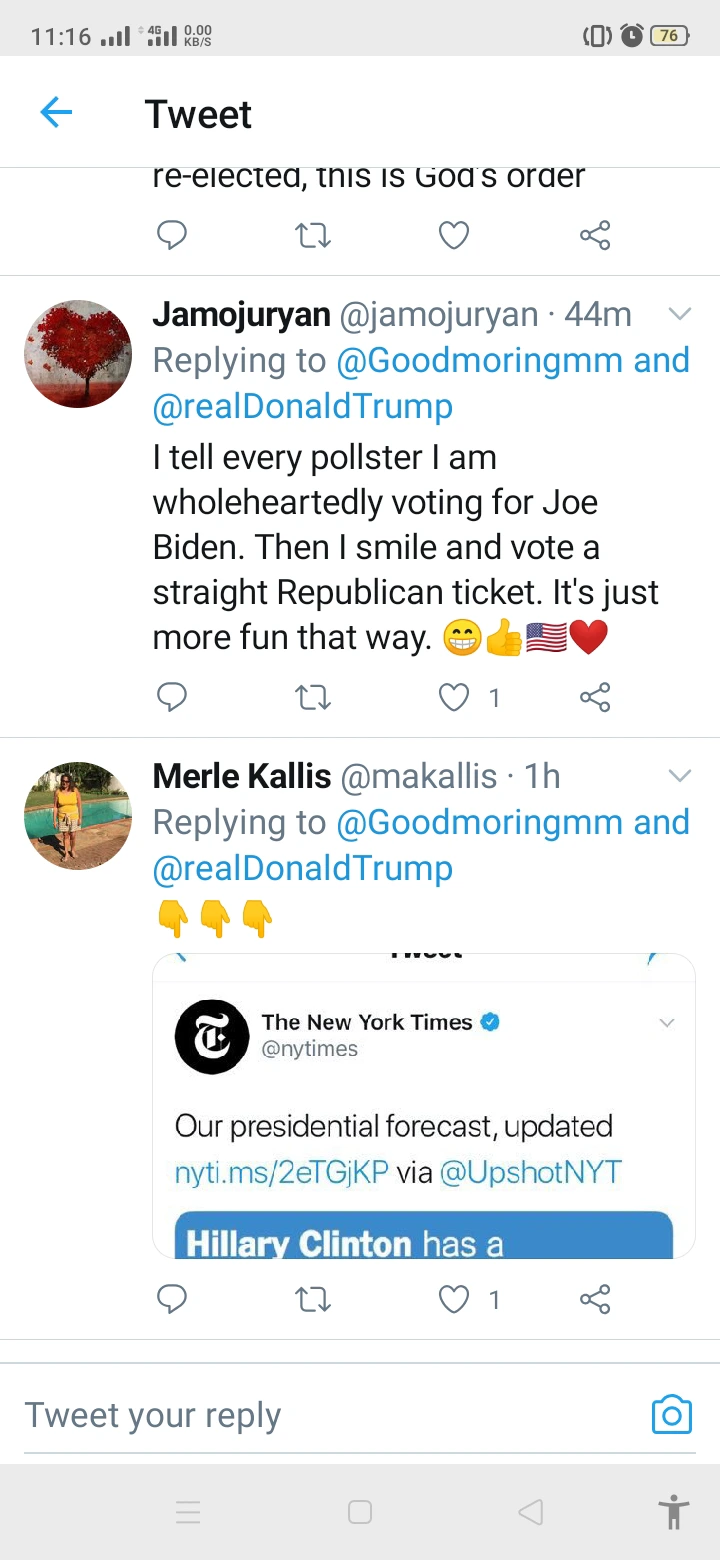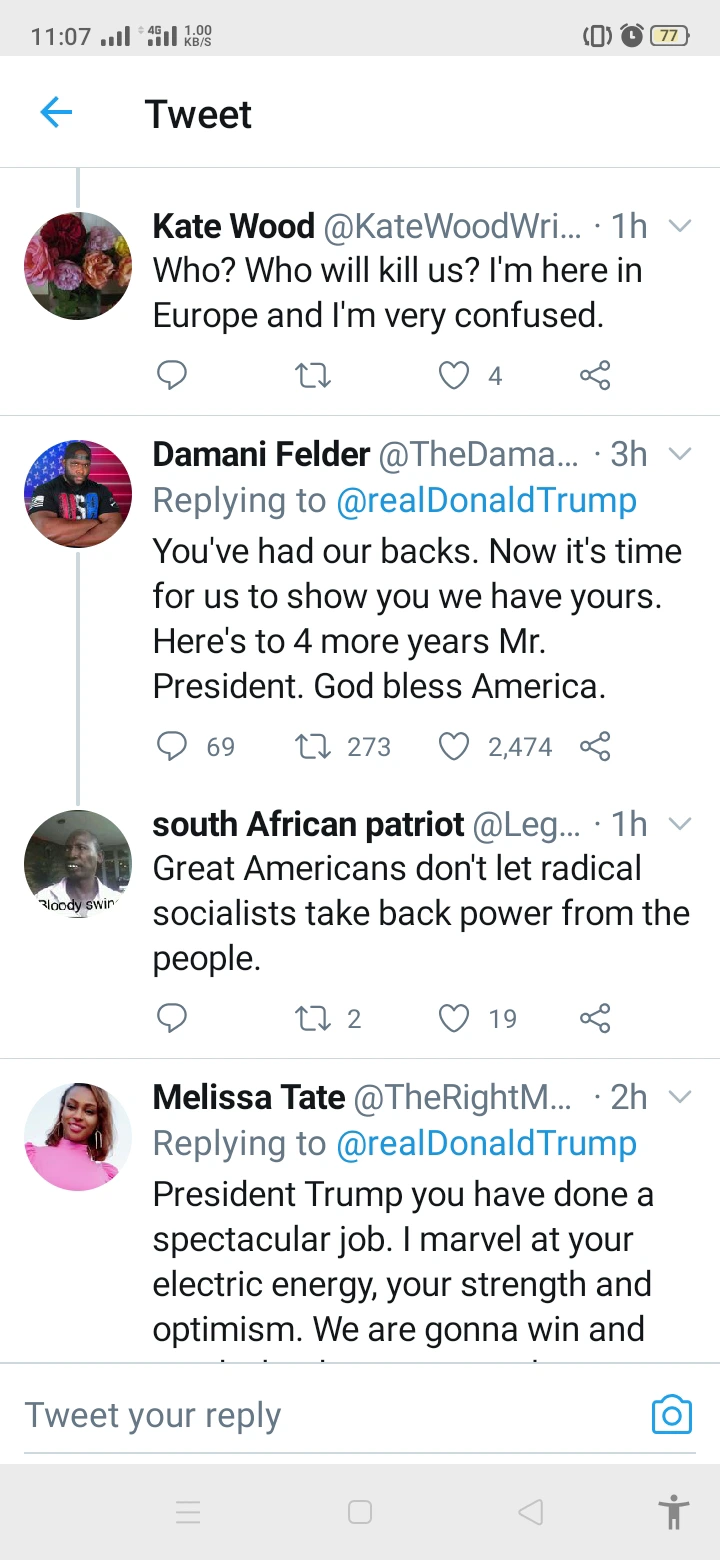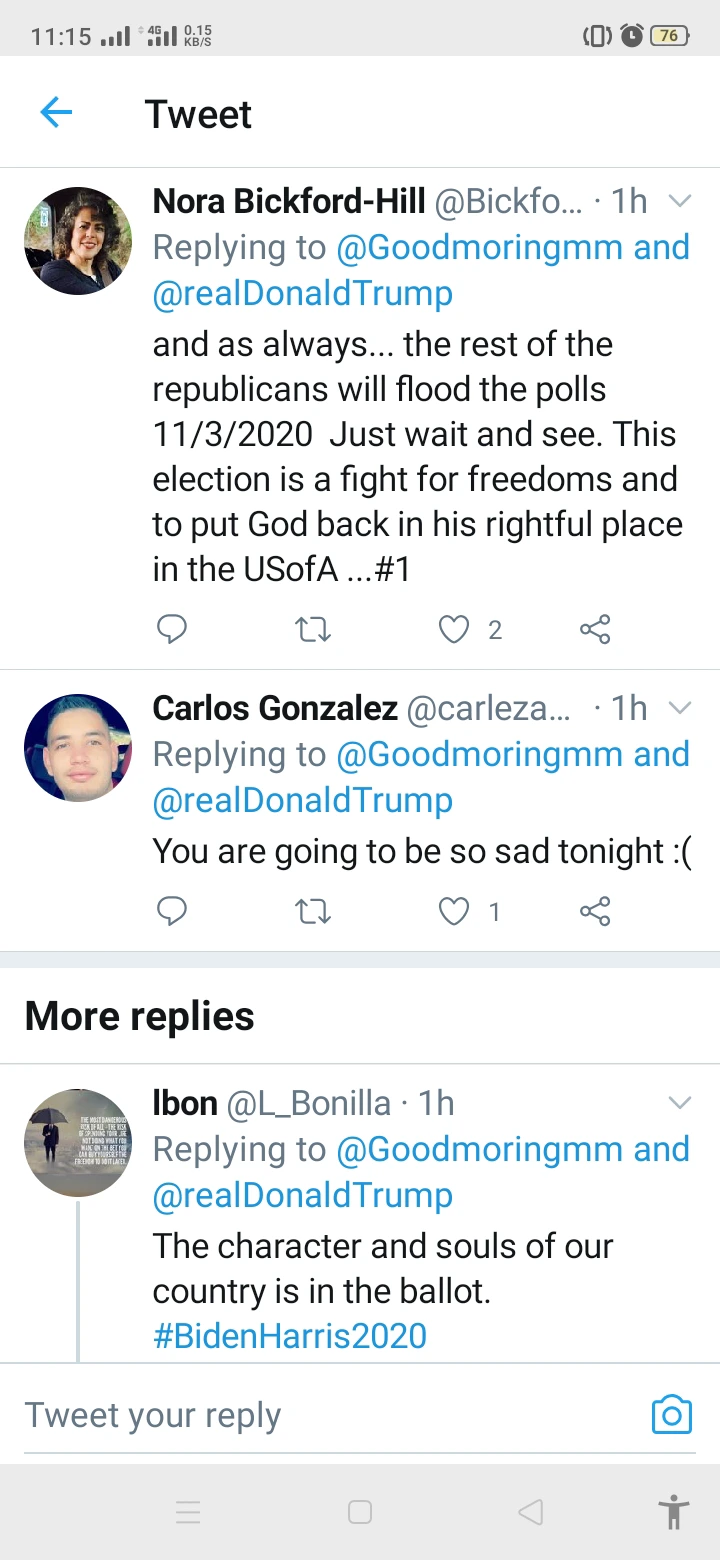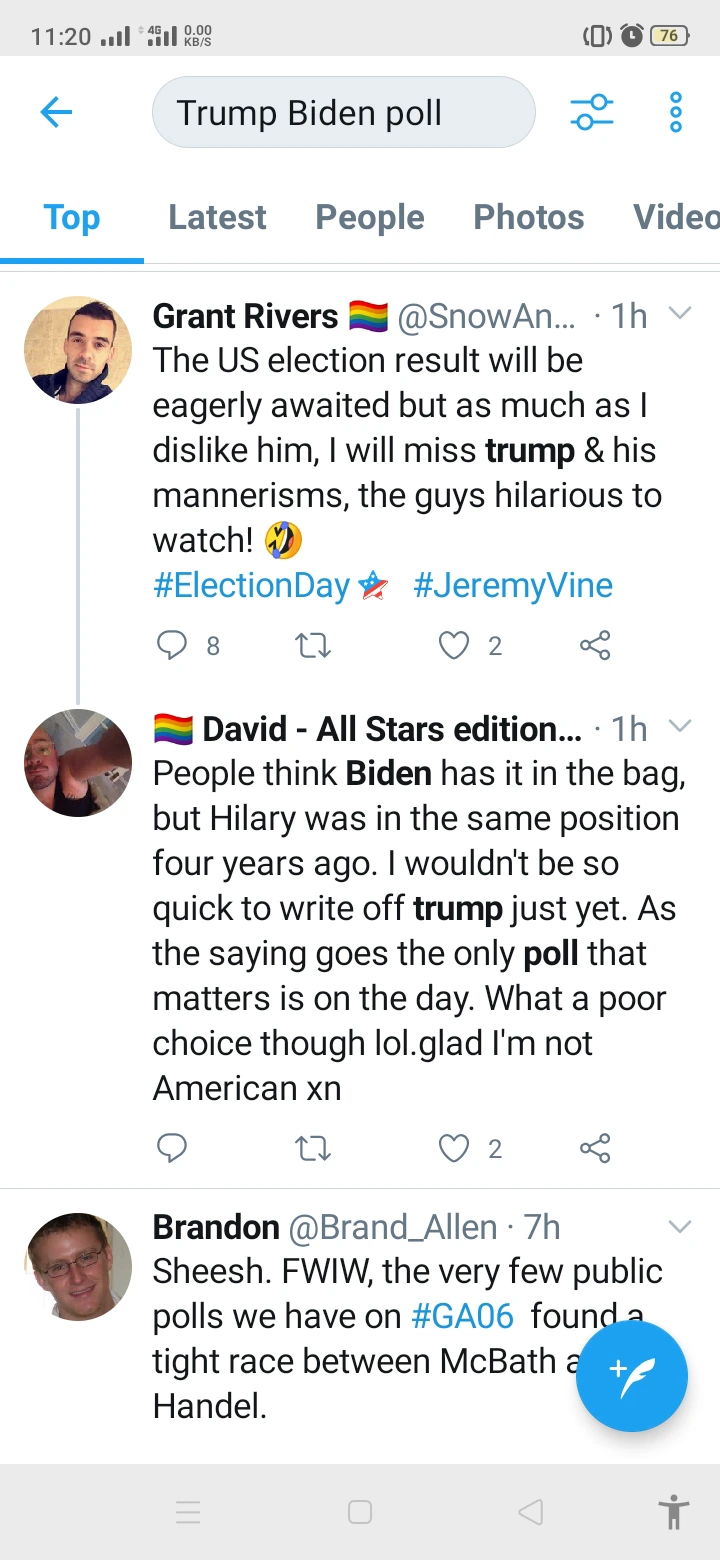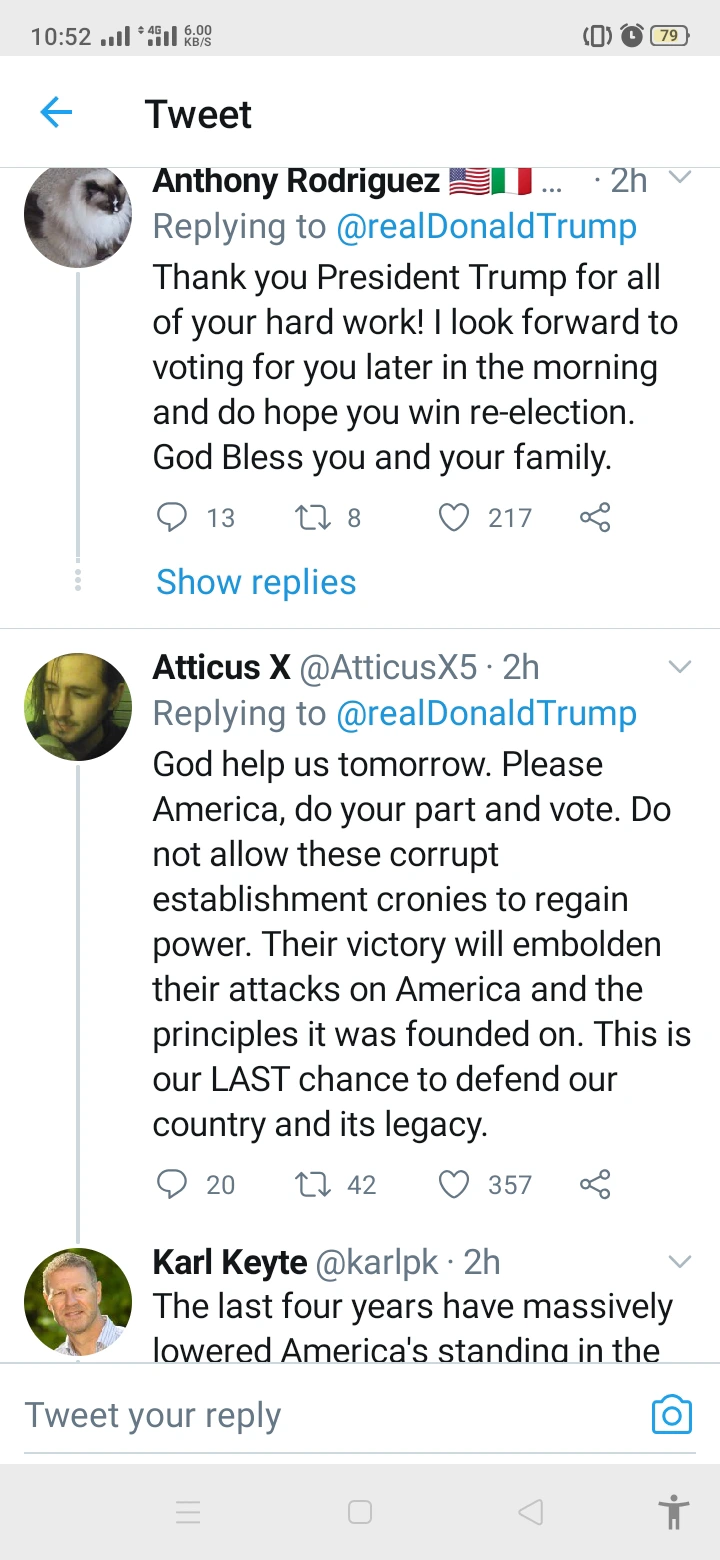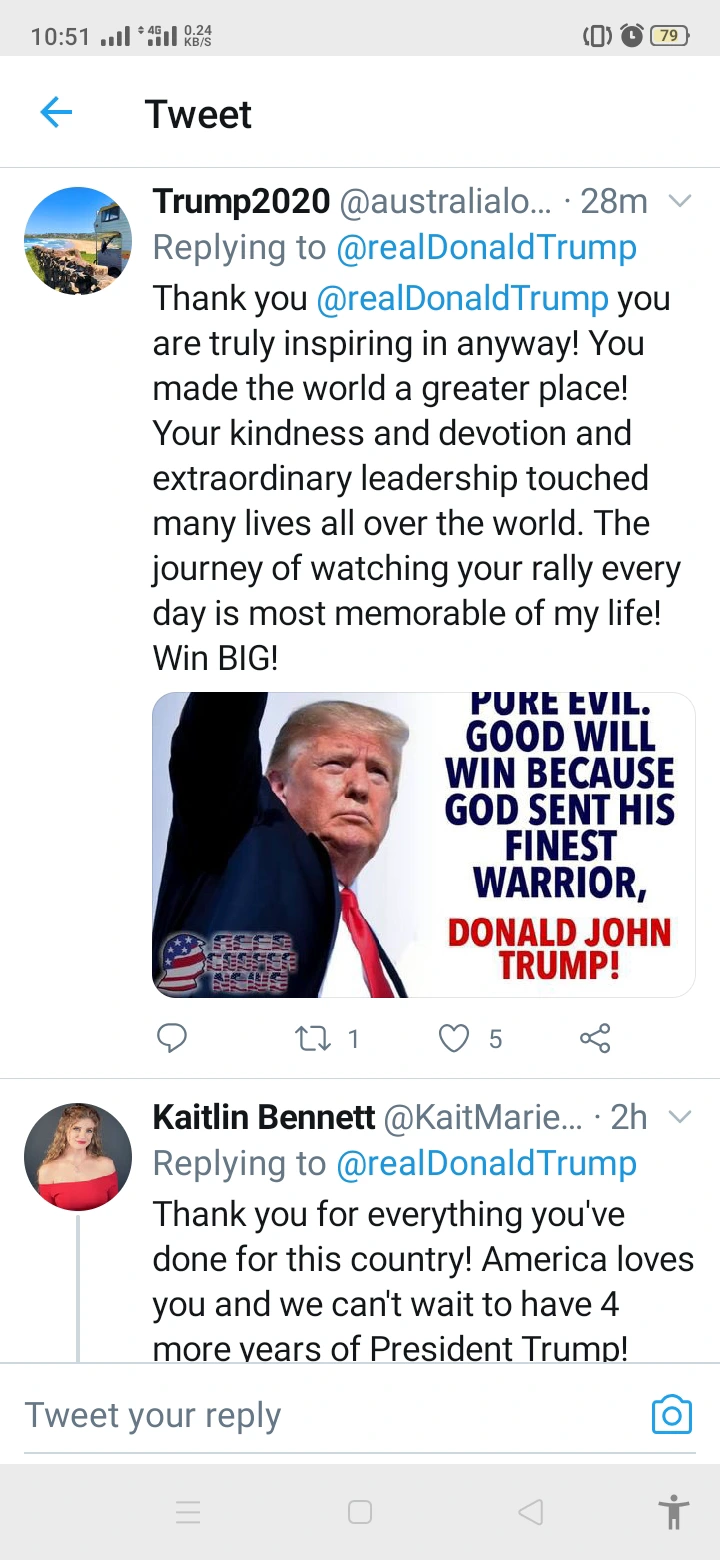 They said this because of what happened between Donald Trump and Hillary Clinton in 2016. Hillary was the one people believed will win but Donald Trump surprised everyone with his last-minute victory. They believe the same will happen again for Trump.President Donald Trump.Presidential aspirant Joe Biden.Below was the result the man posted on Twitter today that caused the reaction:These are some of the comments, some are in favour of Donald Trump while others are in favour of Joe Biden.What are your thoughts on this? Do you believe Joe Biden is going to win the presidential election or will history repeat itself in America?
Use the comments section below and let us know what you think.
Like, share and follow for more updates.