Women are indeed wonderful creatures to the eye sight and mankind.
Having the latest aseobi is one of the greatest feelings a lady can feel right now.
As a guy, you would like to see your lady feel good and also look good.
For ages and decades, fashion trends has been evolving and changing directions into different wonderful styles.
When a lady has a good tailor, she tends to be happier than usual and also tells her friends to patronise her fashion designer.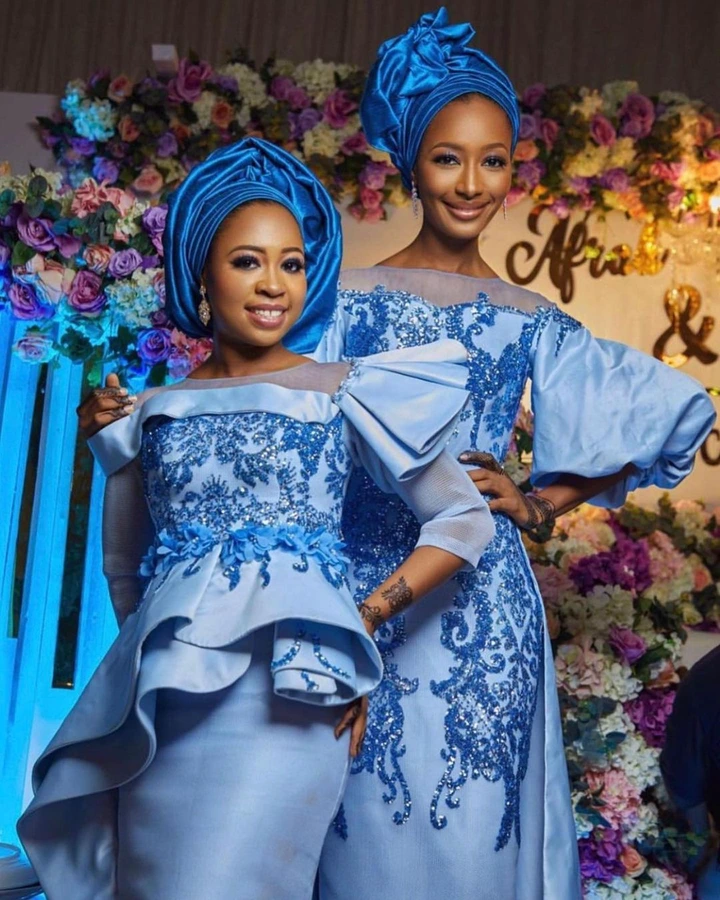 On different occasions, a lady changes her clothes to best suite the occasion.
Nowadays, Fashion is key in our society due to the fact that people find it appealing in the eyes and would appreciate anyone that has fashion taste.
Nigerians have evolved from just wearing only casual clothes to adding a touch of native attires to their wardrobes.
Below are some fashionable clothes a lady can pick from to sew.