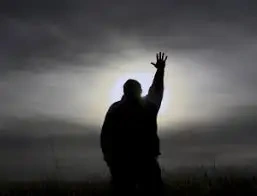 There are many things in this life that an ordinary human mind can not understand or comprehend. This life we live in, is more ruled by the spiritual realm than the physical realm. Spiritually enlightened men have revealed that before something happens physically, it has already happened in the spirit realm. This shows that the spiritual controls the physical. In order words he who is more powerful spiritually, dominates his or her world.
As Christians, we are only spiritually enlightened by the special anointing of the Holy Spirit. It is the Holy Spirit that can teach us the things of the spirit, and all the spiritual laws. These laws are very important for every Christian, and whoever breaks them, the devil accuses before God. This is why so many Christians do not progress in life. They have something the devil is using to accuse them before God, and so because of this, the individual's blessings are tied.
When you break a law, you must suffer the penalty. The devil makes sure of this. He's always lying in wait waiting for a Christian to break any of these laws, so he can step in and do havoc in such a person's life. Here are 3 of such spiritual laws that Christians easily break or disobey.
1 The law of giving and receiving: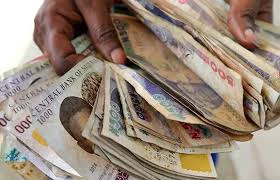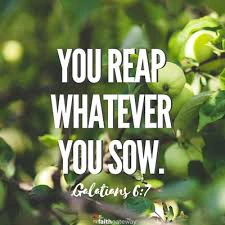 This is not just a saying, it is a law. A very powerful spiritual law, that binds every human being both Christian and non-Christian. He who gives, shall receive. The Bible says give it shall be given unto you, good measure, pressed down, shaking together, running over shall men give unto your bosom. The more you give, the more you receive, and the less you give, the less you receive. The devil doesn't even have to go accusing a selfish Christian before God, the reward of selfishness will begin manifesting immediately. When a believer refuses to give to God, his blessings are tied in the spirit realm.
2 The law of Legal Grounds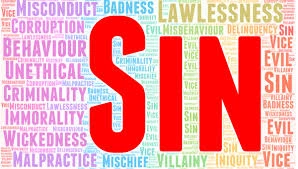 This is simply giving the devil room each time a sin is committed. The moment a believer sins, the devil goes to condemn him or her before God. And God's hand becomes tied to do anything for the Christian. At this point, the devil gains a legal ground. This legal ground is a kind of right or authority given to the devil or a demon, by reason of a particular sin that a believer commits. If the Christian continues in such a sin without repenting, the legal ground may grow and become a covenant or bond with the devil or demon. These things are the reason behind addicts being unable to break free of their addiction. The legal grounds have grown to become a covenant with the demon behind that sin. These demons may even go to invite other demons to come possess such an individual, leading him or her to commit more sins, so they keep on getting more legal grounds until the individual is completely destroyed.
3 The law of spoken word: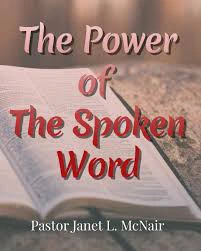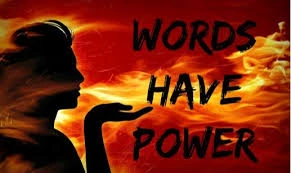 The Bible was not bluffing when it said "let the weak say I am strong, let the poor say I am rich". What we speak with our mouth, doesn't go into thin air. In the spirit realm, it goes into action, whether good or bad. This is why Christians are advised to make positive proclamations, even in negative circumstances. Those positive words can bring about a positive results. Even curses are powerful too, they may go to the person being cursed, but if that person is innocent, they return to sender. What a man says, affects what happens to him or others.
There are many of these laws, but these are the 3 main ones the devil uses to trap and oppress we Christians, due to our ignorance of these laws. The Bible rightly said, "my people perish due to lack of knowledge".