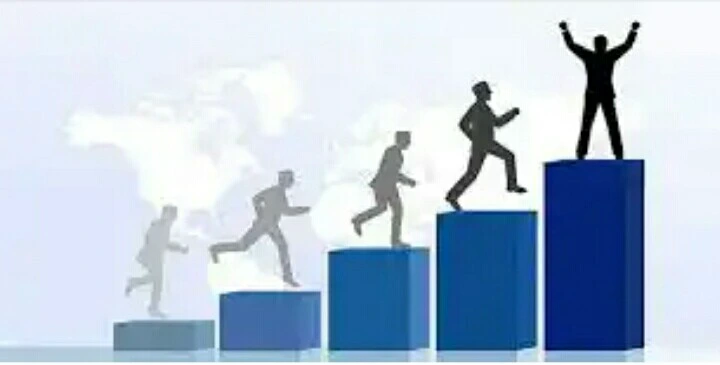 We're all determined to succeed in whatever we're doing in life, but we often fail because we do not take the proper steps that can empower us to succeed.
In this article, I will show you five simple steps you can take to achieve an unhindered success in life.
1. Spiritual Backup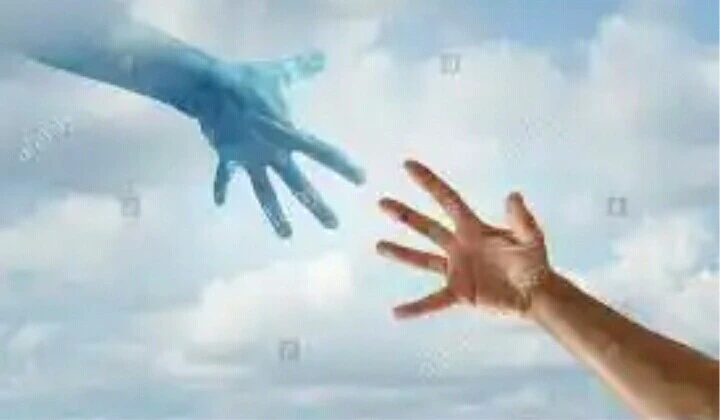 One of the basic reason why people fail in life is that they do not realize that life is spiritual.
when you rise in this realm, you get to a point where you must negotiate with a spirit; being it a demon spirit or the Spirit of God otherwise you will definitely get stuck on the way.
But the truth is that you can only achieve true success in life when you are backed up by the Spirit of God as depicted in Josh. 1:8. And another thing is that whichever spirit from whom you seek assistant in order to succeed, you will definitely spend your eternity with.
It is therefore advisable that you seek the assistance of the Spirit of God only even as you are on the race to success.
2. Diligence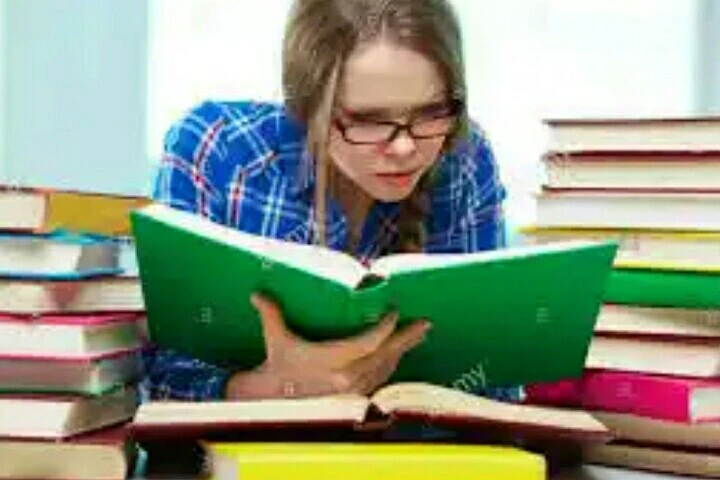 Diligence simply means being careful and thought in whatever you do.
But we sometimes find it difficult to exercise diligence, and we often end up in mediocrity. So in order to be diligent, you must have the knowledge or awareness of the operations and funcrionalities of whatever you are doing because knowledge is your only bail out system.
Therefore you have to seek for knowledge because your success in life is highly dependent on it.
3. Passion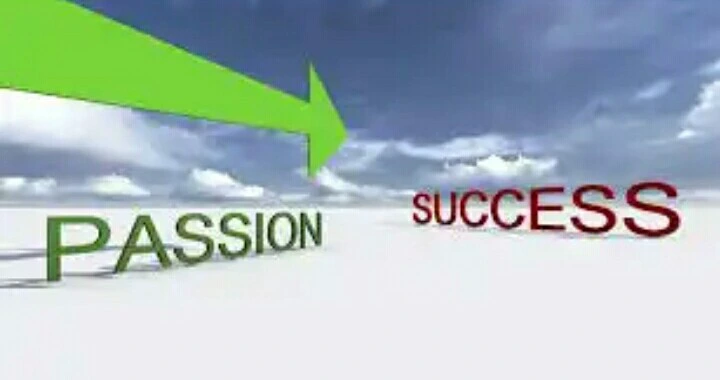 For you to be successful in life, you must have a strong affinity or love for whatever you are doing because truely there is no way you can succeed without deriving pleasure from that thing you are doing.
4. Dedication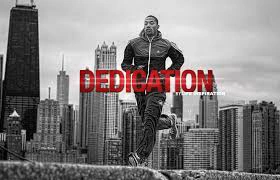 There is a saying that, "what ever you spend your time with, you will eventually become like".
Time is the most valuable gift God has given humanity, so it is expedient you make proper use of your time, and also work hard in order to achieve your desired goal in life.
5. Persistency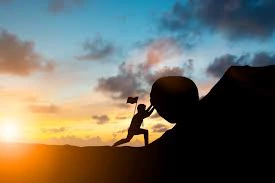 Often times we do give up at the verge of success.
From history, success has never been cheap. All those who have ever achieved one level of success or the other are people who have passed through the furnace of purification.
They have been tried and tested, that is why they can hardly fail because their success have become predictable.
So I advise that you should never quite no matter the difficulties or challechal You're faced with because 'quiters' never win.
Thanks for your reading time.
Please, don't forget to like and share. You can ask any question at the comment section.