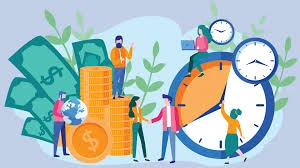 4 Basic Jobs You Can Do To Stay Wealthy Even If You Are Unemployed.
There are a series of job or financial engaging activities you can do to stay Wealthy, even as an unemployed graduate.
Basically in Nigeria, it is very hard for our graduates to be gainfully employed after their service year. This happens as a result of the seemingly well pronounced overcrowdedness in the labour market. The need to work, the condition to live and survive and the response from continuous struggles for a better life.
Many a graduate find it difficult to cope with brokenness and unemployment with urge to commit suicide, while a percentage continue to strive with hope for a better tomorrow, but strategically, getting a good job becomes hard everyday for anyone who does not have connections.
On this article, I am going to enlighten you on 4 different jobs you can do to stay Wealthy even as unemployed graduate.
1. Marketing job: work into any standard firm and seek to market for them, it is one of the most available jobs for anyone to do. Luckily if you are in big a big city, work into a real estate firm, register as a consultant and control leads to them. Beautiful thing about real estate company is that you get 10-15% of any amount you sale their Properties. For instance, you sale land of 5 million for the firm, the company pays you between 500k-650k within 24 hours. Perhaps you sale land of 10 million, you get between 1 million if the company is paying 10 percent, you get 1.5 million if the company is paying 15 percent.
Imagine if you successfully bring a client that buys house of 100 million to 600 million, let's say in Lagos, Abuja or Rivers, selling house of 100 million, you get 10% which is 10 million and so on. With this, you can never think of looking for job that will be paying you 100k again, when you can use the numerous money you get to invest and make more.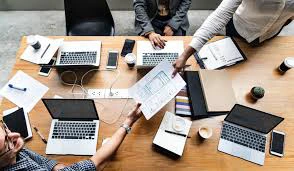 2. Become a private consultant: become a private consultant, print your complimentary cards and go out to market yourself, as a private consultant, you can consult for individuals or Companies, be all encompassing in your consulting work, this is by taking contracts and bring people to work on the contract job you get while you pay them. This is how most companies started.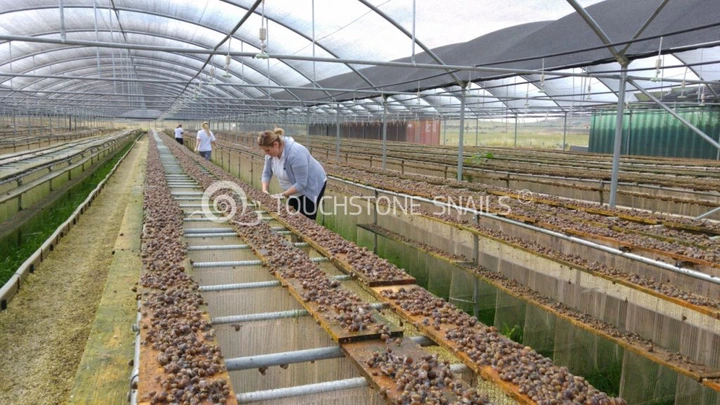 3. Own a farm: Go into snail farming, pepper farming, tomato farming, palm fruit farming, poultry farming and so on. All you need is a portion of land to start, with little amount like 6,000 you can start a snail farming. Snail farmers are now millionaires, a situation where you sell each snail from 300 in wholesale market, a situation where you got like 3000 snails from the 6,000 naira you invested with, calculate 300 x 3000 = 900k, so why are you sitting down? Sample picture of commercial snail farm.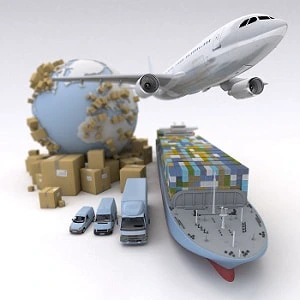 4. Do importation and exportation: import goods from China and USA and sale in Nigeria. Most of the gadgets (London used phones and laptops) are imported from China and USA and sold in Nigeria at higher prices. It is possible to buy iPhone 11 at 150k from foreign market and sale them in Nigeria at 250k, you do everything online buy opening your trade office on Instagram and Facebook or Whatsapp. You can also import human hairs at 5k and above and sale them at expensive price ranging from 15k each.