See the Nigeria former Governor that walks and travel without any security details.
It is a normal thing for top people in the society even business men and celebrities to have security details to protect them, which is not bad at all. We also know that Governors have security details that protect them even when they are going out, and we also know that when they leave office and no longer a Governor they also have security details attached to them.
But this former Governor of Anambra state Peter Obi, he does not fancy that at all. He has been seen on different occasions with no security aide, someone once confirmed that he even saw him in the airport with on security aide, entourage or even mobile police men.
These are screenshot from some people even confirming that they have seen him once without any security details at all.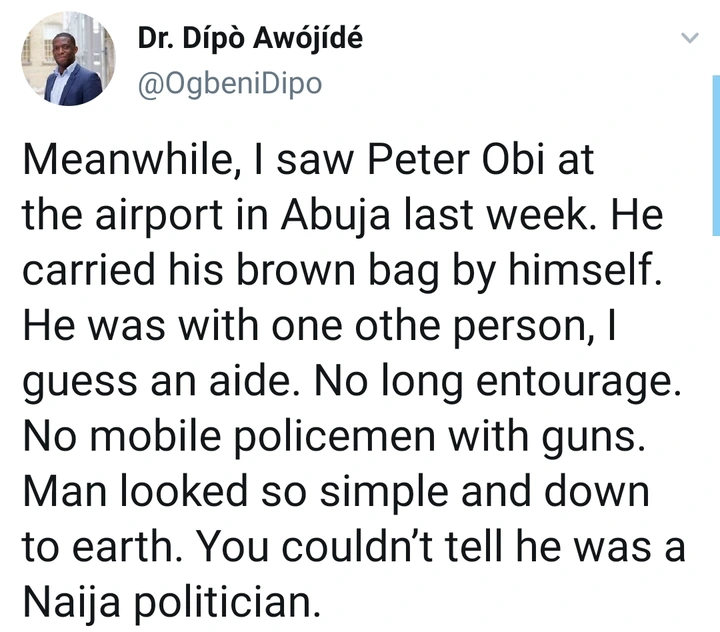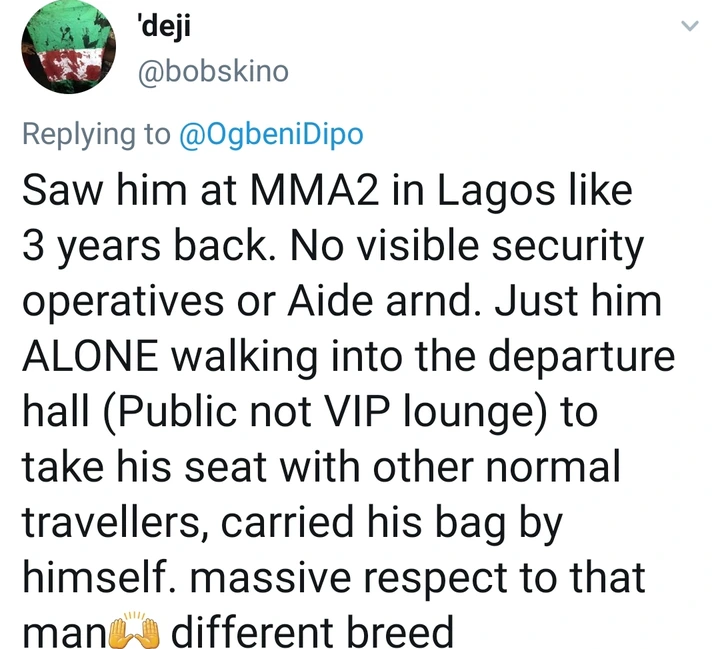 Based on these pictures below, you can even see him strolling around with a friend and no security details was seen around him, and you can even see him in a train in the UK, captured by a Nigerian that was surprised that a former Governor will board a train, and he is not with a security details.
Former Governor of Anambra Peter Obi is just a simple man, that is loved by many people, even though he was a former Governor, he is still down to earth and this is something most people can not do, walking around with no security details.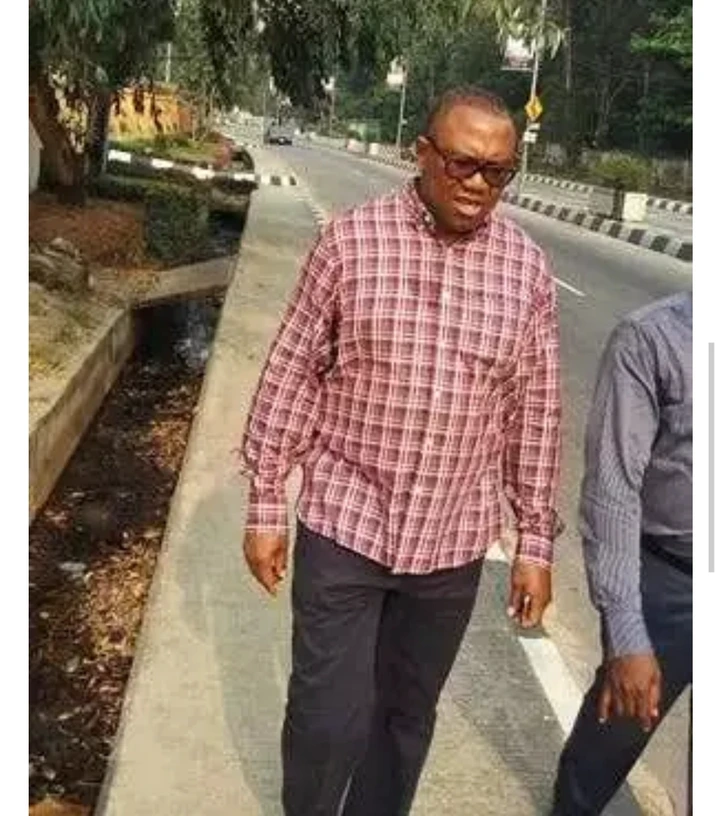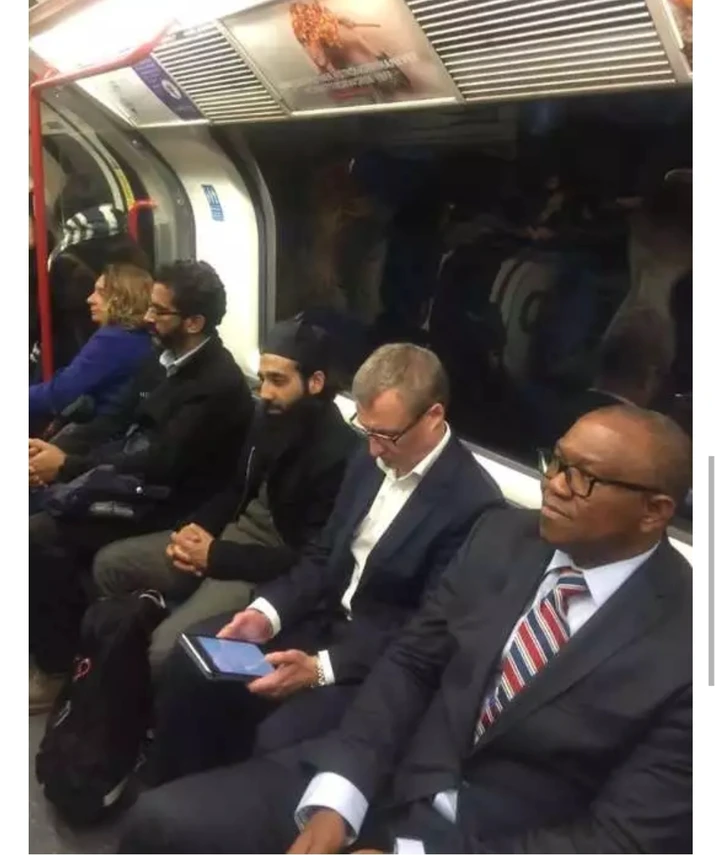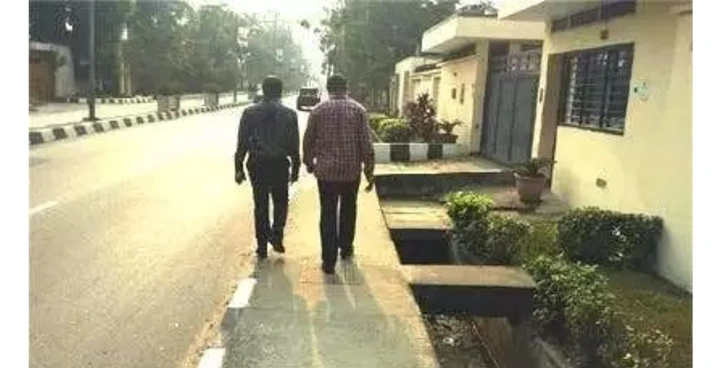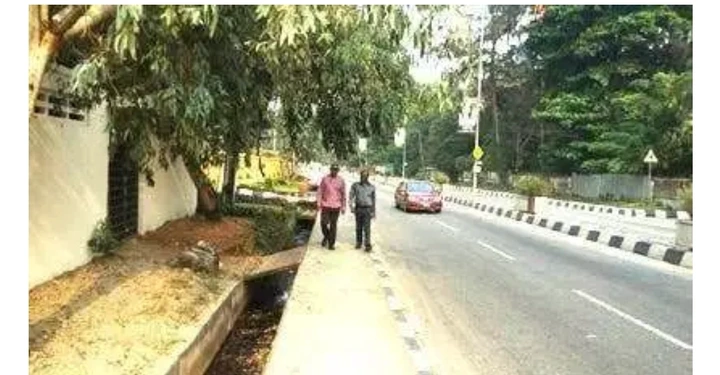 No wonder his fans keeps increasing, and people keeps having massive respect for him. Trust me, it is not always that we get to see someone of such position to move around with no security.