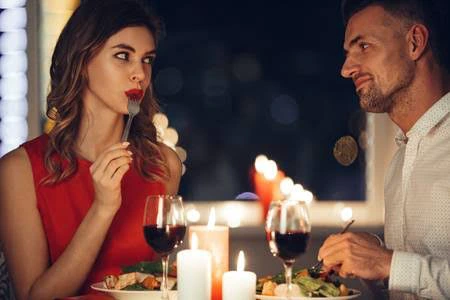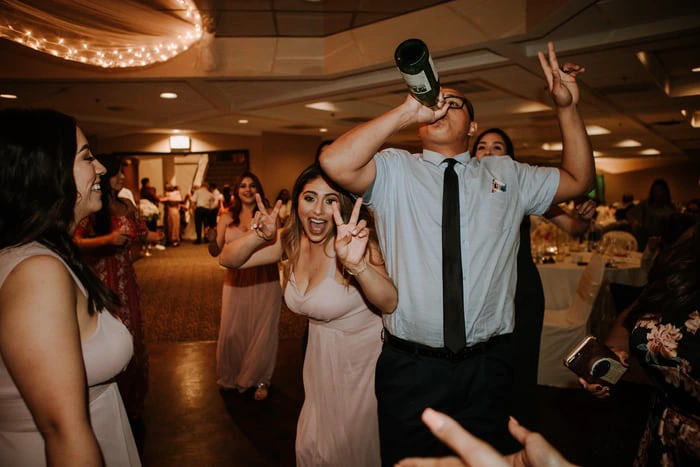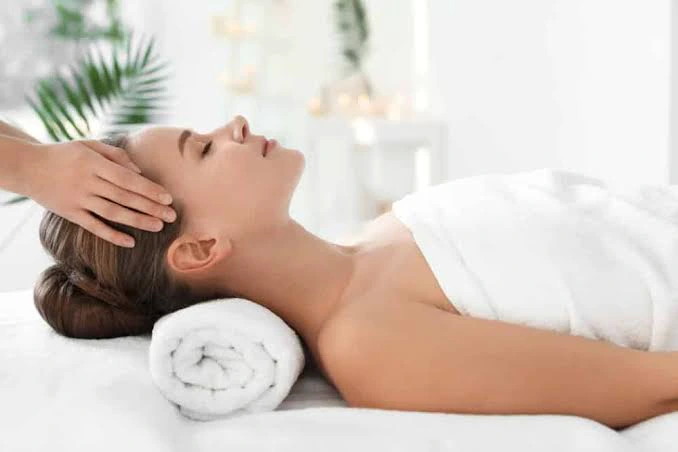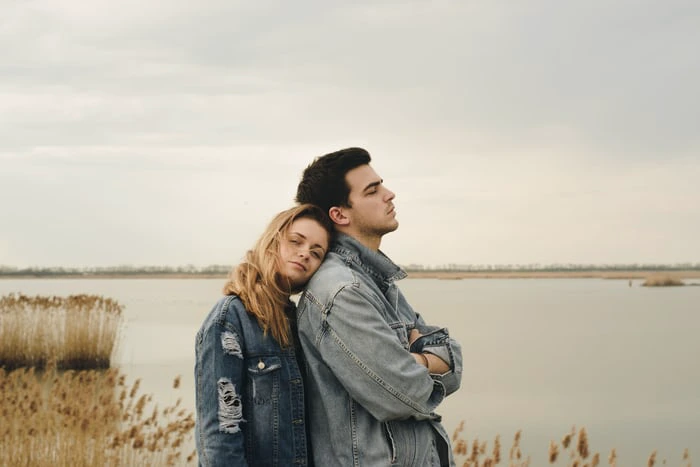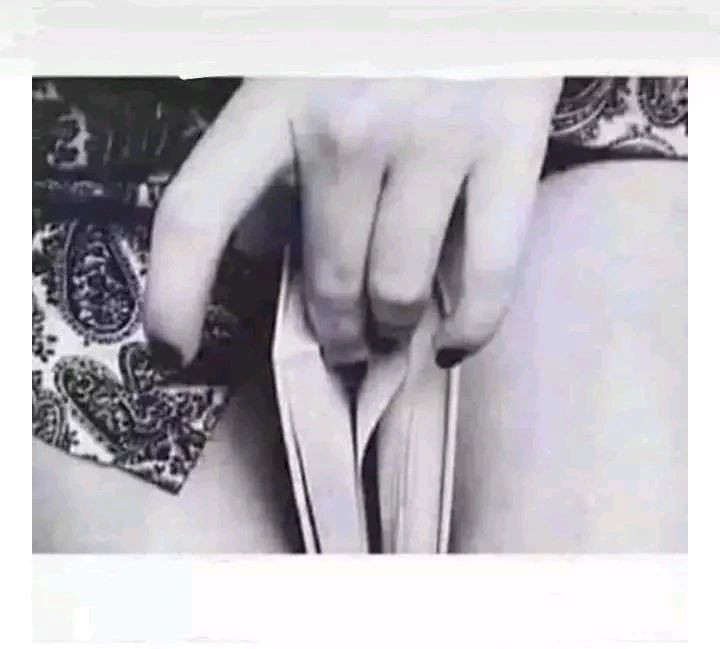 Relationships are a two way street. One thing anybody in a relationship needs to note is that you are no longer living for just one person.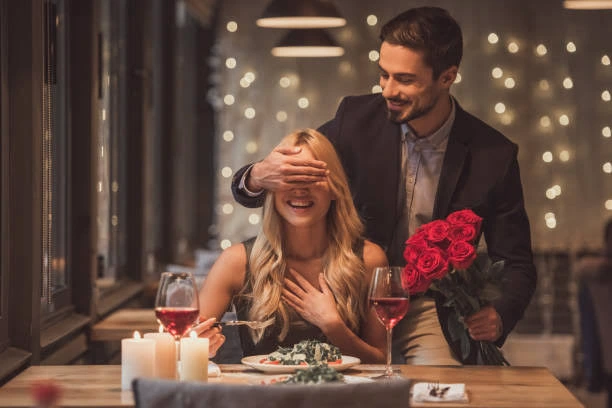 A lot of decisions you used to take for yourself alone now need to be taken for two and that's part of the fun of it.
Now, both genders sometimes don't know what each other want or desire in a relationship. This is one thing that causes a lot of confusion especially in new and fresh relationships.
Now as a guy, you need to know certain things that girls enjoy in relationships but they may not be comfortable to ask for it.
The List
The list below contains some simple things men can do in relationships which will go a long way in making their woman happy:
• Romantic Dates
Naturally, women desire a lot of romance especially in relationships. This is why a lot of ladies actually go for romantic guys who aren't afraid to show their love.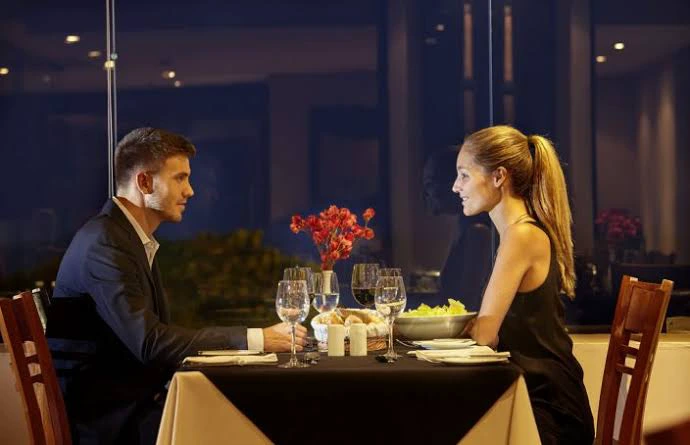 Now as a man, you can't afford to slack in this category. When in a relationship, you should always create time and plans for special dates between the two of you.
It can be a dinner or a meal date. It can also be a movie date or anything the two of you can do together.
Things like these will warm the heart of any woman towards you.
• Claim Her In Public
This is another thing about girls that a lot of guys out there just fail to understand. Naturally, girls like to be appreciated especially in public.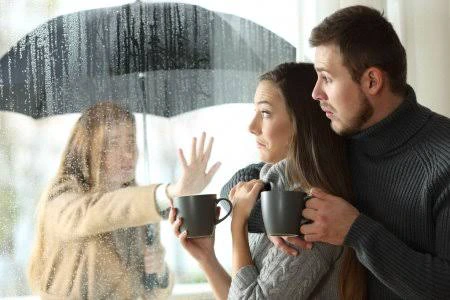 If you're dating a lady, you should never be shy around her in public. Try as much as possible to show public displays of affection but don't over do it.
Something as simple as calling her a pet name will definitely give her goosebumps about you.
This is something that ladies may be shy to ask of you but it will definitely make them happy if you can do it.
Note that you shouldn't overdo is so you don't make her eel uncomfortable. These light gestures matter a lot.
• Spoil Her
This is another thing that girls love guys to do in relationships. If you know you love this girl, why not prove it to her.
There are some gestures that guys can do in relationships that will go a long way in making his girl happy but it will take effort.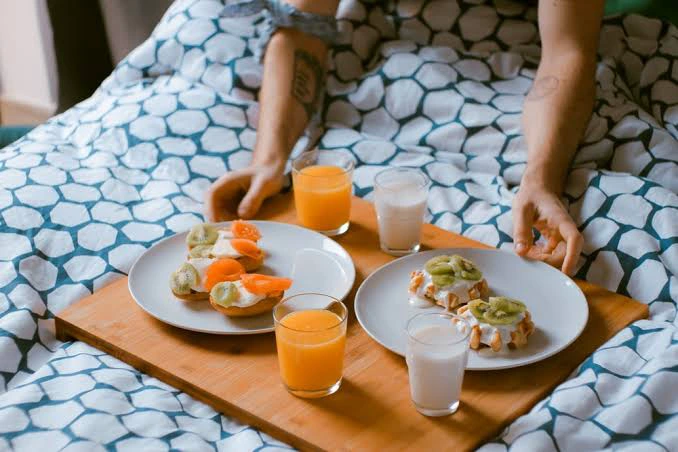 For example, you could surprise her with breakfast in bed once in a while. Girls love things like these.
Other things you could do include massage her when she comes back from work or when she's tired.
Buy gifts or buy flowers for her even when she doesn't expect it. These are little things that will make any girl love you more in a relationship.
• Have Her Back
As a man, this is one of your duties to your woman in a relationship so you shouldn't joke with it.
You are meant to be a supportive pillar to your woman in old times as well as bad times.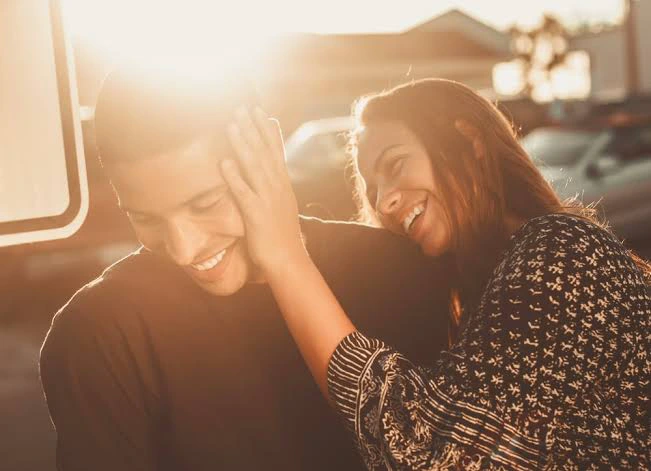 This is why in any situation, you should always try and make her know that you have her back and you are behind her.
Let me use a sport perspective: The moment the two of you came together, you became teammates. In any sport, you know that you should always support and stand by your teammate. That is exactly how it is in relationships.
Conclusion
Women are like an open book. Thereare a lot of things that a man can do to please his woman in a relationship and these are very necessary.
Relationships are meant to make people happy so it becomes the duty of any partner to make the other happy.