It's a quick one but before we delve into this discussion, please note that this article you have just clicked on is not as important as what you'd do with it after reading. I hate to sound like this but the purpose of this article will be defeated if you choose to do nothing about what you would have learnt after reading. But as you read, I hope you would open up on the inside to receive from this life's basic principles of living. Scroll down and enjoy the collision with these wisdom points; 
1. Jealousy from those around you. In the story of the Prodigal Son, his elder brother was angry, because the attention he once had was now focused on somebody else, and he couldn't stand it. When God blesses you, resistance and resentment will surface in those who feel left out.
2. Insecurity in those around you, who are fearful. When you move to a new level of blessing it usually involves change, and that's threatening to those who only know how to do things a certain way.
3. The attacks of the enemy. He doesn't mess with low impact Christians. He always targets those who are of special value to God. So you better put on your armor and get ready for battle today.
4. A test of every relationship in your life. Those who feel dwarfed or displaced by your success will often say, "He's just not the same anymore." Some will seek to control you out of the fear of losing you.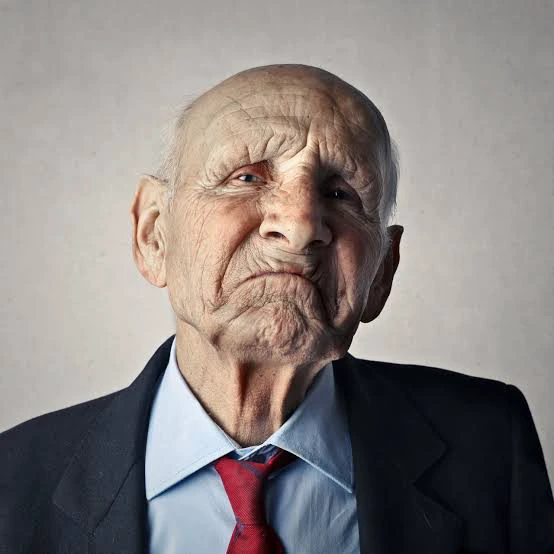 I am praying for you, you will be rich and successful you'll be tested-so get ready. It is written, gold is tested by fire but human character is tested by the furnace of humiliation.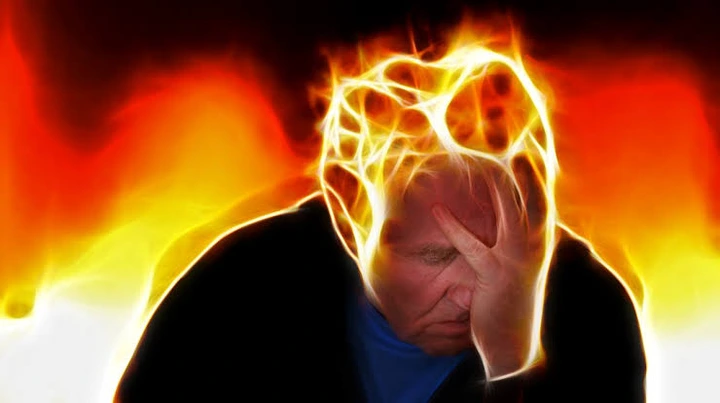 For the umpteenth time, you are the reason for which I write on this space. Therefore, do well to follow me, share, like and comment. That way, we are in business.