Do You Know You Can Make Huge Amount Of Money From Google Map?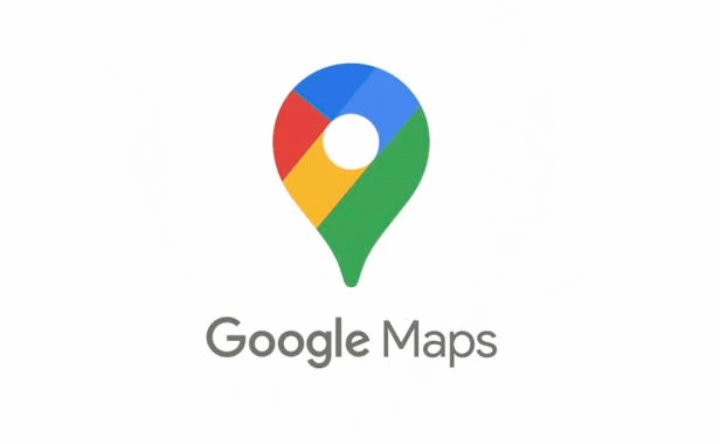 It is important you know that immediately you open a gmail account, you have access to over 100 products made by google like google map, google drive, google hangout, google play and so on. My concentration today will be based on how to make money from google map. Now with that your gmail account, how can you make money from google map?
There are up to three different ways I can show you on how to make money from google map but I will only discuss one for now.
Go to your google map app and if you don't have, go to google play store and download one, then open it, type the name of any particular hotel or restaurant in your state or area, if they are on google map, it will show you and in fact the booking price of those hotels too maybe seen on the map. There are many business owners that are looking for people to help them book their spot on google map because it will help any visitors to be able to navigate their place without missing the road and above all, an impression of satisfaction and originality will be registered in the mind of any new customers that may want to patronize them.
Now into the main business. Open the google map, turn on your location, then under the map type choose satellite, then click the upper left icon, then you will see some lists of options just scroll down and click on add missing place.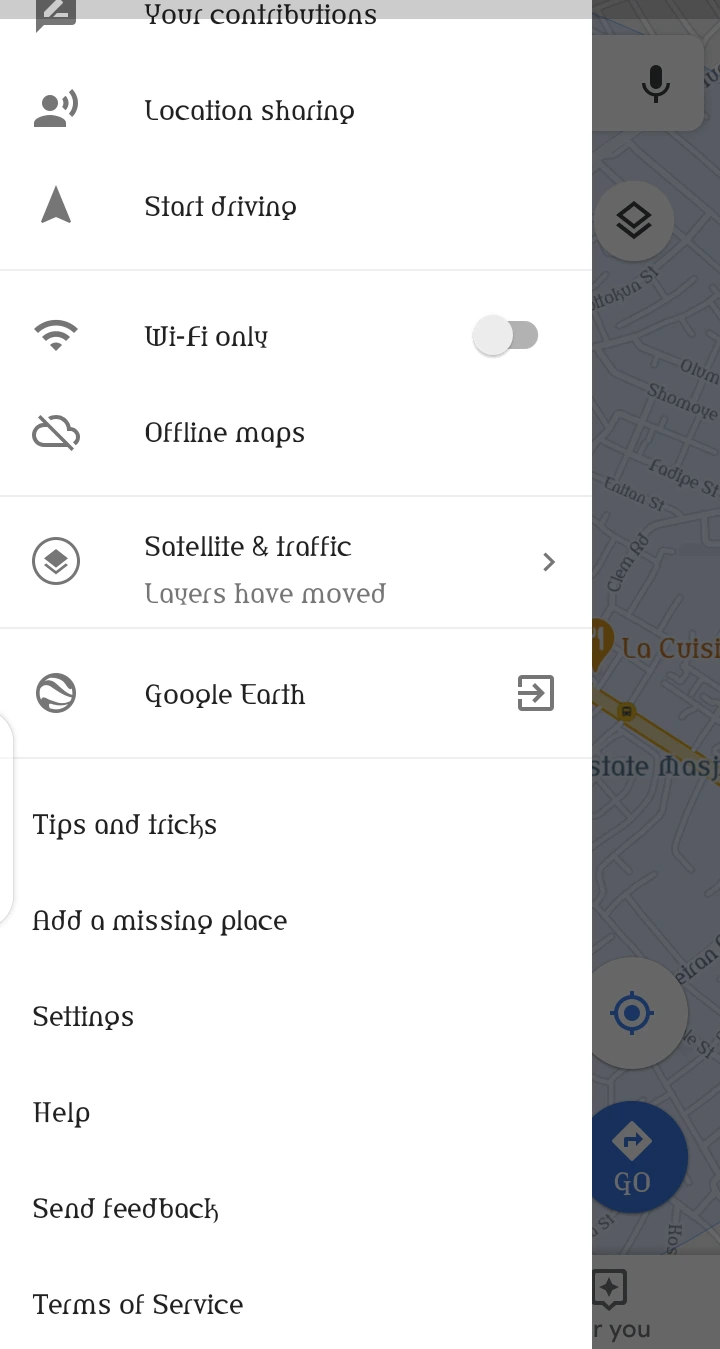 Then it will take you to where you are going to fill a short form pertaining to your business. When you get to where you will be asked to provide your location, you can do it manually by typing your address or automatically by clicking the small icon beside the space. Then you can go on to include your website link, the day you normally open and close your business, the picture of your office etc. Then when you are done, you click the icon on the upper right conner to submit. After submission, it will take up to some days before your business will be registered on the google map.
You can possibly do this for any one and start making money for yourself, let me tell you, not so many people knows about this, so if you want to get started, you can just decide to search for the location of a particular company in your area, if the name of the company doesn't show up on the google map, just know that company hasn't book their spot yet. So you can print the map showing the location where the company supposed to be shown from your google map and write an official letter to the company, attach the printed map to your letter. Just tell them you can help them book their spot on google map and charge then some amount of money. That's another way by which you can start making money for yourself. So if you do that for up to five companies or start up entrepreneurs and you charge each one of them close to 10 dollars, see how much you will make before the month runs to an end. There is another way by which you can help any company book their spot on google map, I will discuss that very soon in my next article.