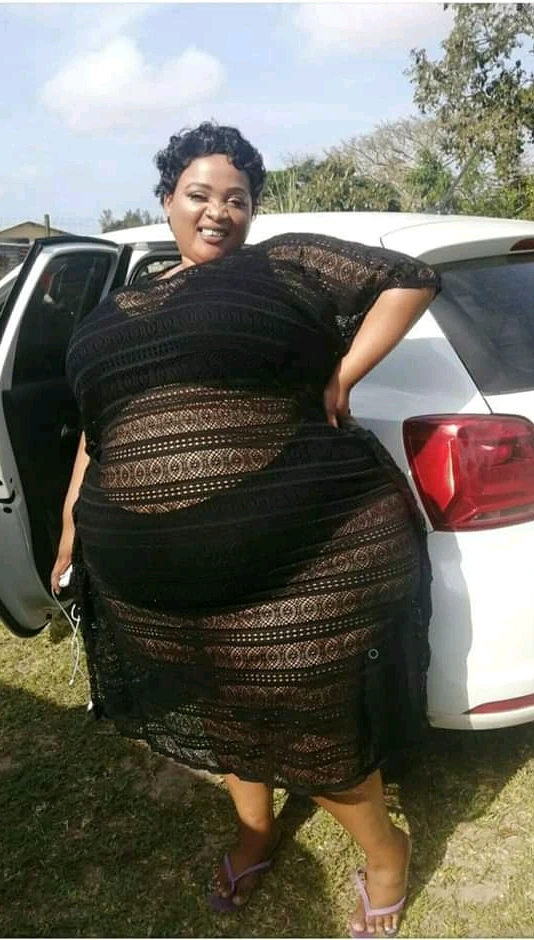 This woman is trending on social media after she posted that "No man can last 2minutes in bed with her.The other gender was angry at her saying how could she say something like this.
They also asked her if she has a bad breath that would make them not last with her for 2 minutes or because she has a big body.You can see that she has a big body maybe she will squash them with her heavy body.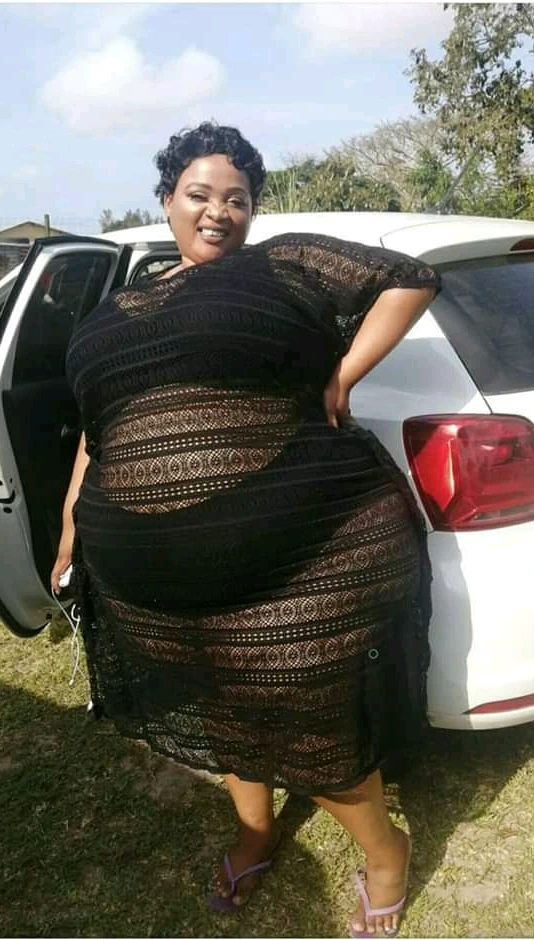 Some ladies were left devided some thought that she was a disgrace to womanhood while others were proud of her that she has a positive spirit.
In my own opinion I think she has a right to say whatever she wants to say.If she feel confident in her own body and can stand up against man to show them that in the world we are currently living in men or women we all have equal rights.
See commentsfrom Twitter users: