There is an adage that says "let me know your friend and I will tell you what kind of person you are". This statement is sometimes not entirely true because some people are not really a reflection of their friends. Some have friends who are very close to them, but in reality, they are just enemies, haters, scammers and spirits.
Is playing together, winning together and having dinner together enough to call someone your friend? Well, below I have listed some signs that if you notice or sense from your so called friends, make sure you flee from them.
Please flee:
1. Someone who would never want to hear your success stories. They can never compliment or praise any of your efforts, but wouldn't waste time mocking or insulting you indirectly by throwing silly jokes at you.
2. Anyone who would like to keep you away from God or evil in nature. All they want and want is a wayward lifestyle.
3. Avoid someone who always wants to hear bad stories about you and likes to watch you cry, complain or see you depressed.
4. Anyone who wouldn't like to see you at your highest level in life, or would never want you to meet or surpass him.
5. Anyone who is needlessly jealous, envious, and angry when you think or talk about a way forward in life.
6. Always wanting to know all your secrets, plans, goals and all your whereabouts, but will hide his own plans from you. Such a person does not want to see you grow above them.
7. Someone who always has doubts and who never believes in you. Always discouraging and frowning at your efforts, especially whenever you want to take well-calculated risks on a business opportunity.
8. Anyone who continues to borrow but will never want to repay. And every day that you insist that you need your money, it will end in a disagreement, a quarrel, or even a fight.
9. Someone who is self-centered and cannot accept his wrongs and mistakes. Always pretending to be right even when it is obvious they are wrong.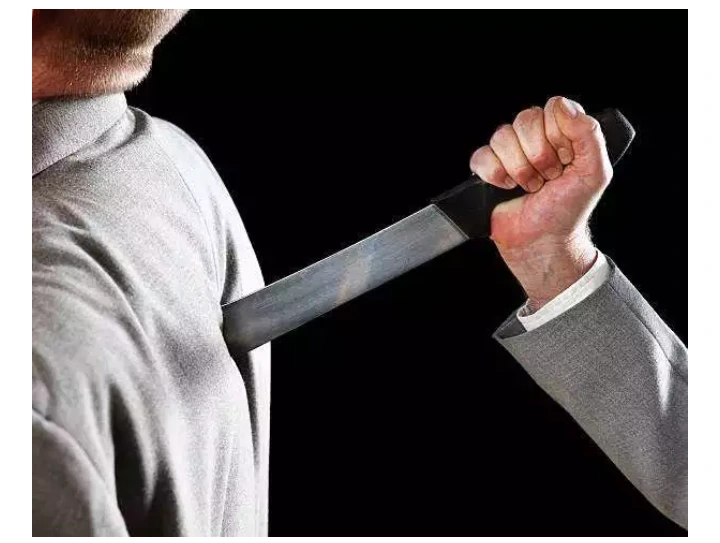 Since we cannot choose our enemies, we have to be careful in choosing our friends because tomorrow they might turn to bullets fired from our own weapon.
Kindly drop your comment below if you have any suggestions to this content and don't forget to like, share and follow for more updates!!!