When it comes to natural beauty, black women are one of the few kinds of women who can come out and beat their chests saying they are naturally beautiful and endowed. Today, artificial and plastic surgeries are the other of the day. But can we really blame them ? Men seem to be attracted to big things. So in a bid to look attractive and attract men, ladies who aren't naturally endowed tend to take matters into their hands or rather still, in the hands of surgeons.
This is why I feel I have to let you meet Mirabel. She is one of the most naturally beautiful women I have ever seen. She's got it all and it's hard to believe she hasn't got any plastic surgery, but Mirabel is a natural goddess.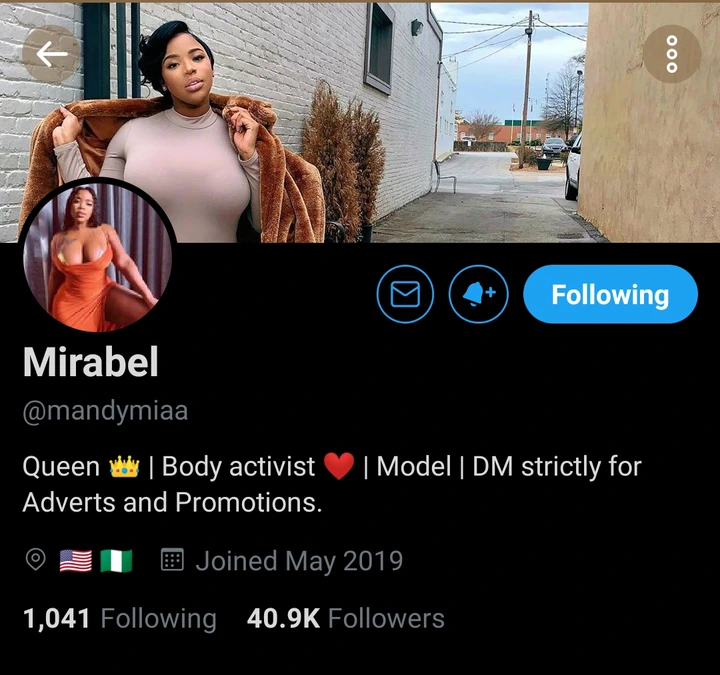 She is a Nigerian American model and i promise you will be blown away when you set eyes on her.
Take a look at her pictures and appreciate the wonderful works of God.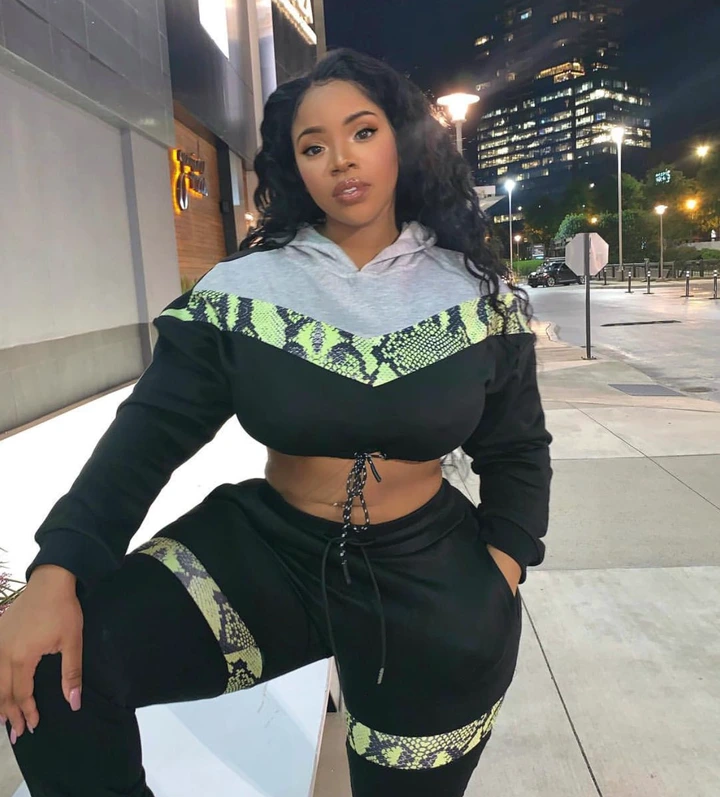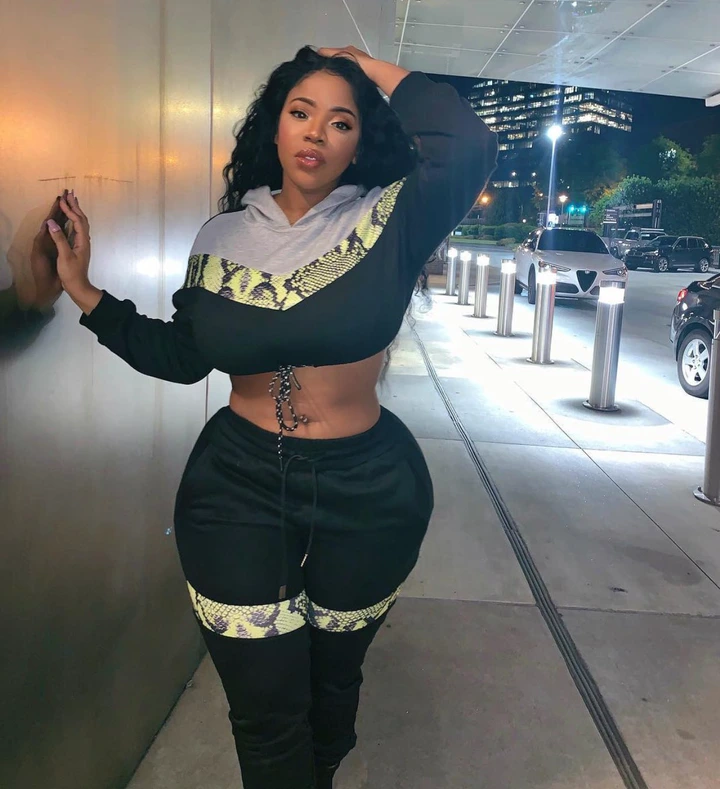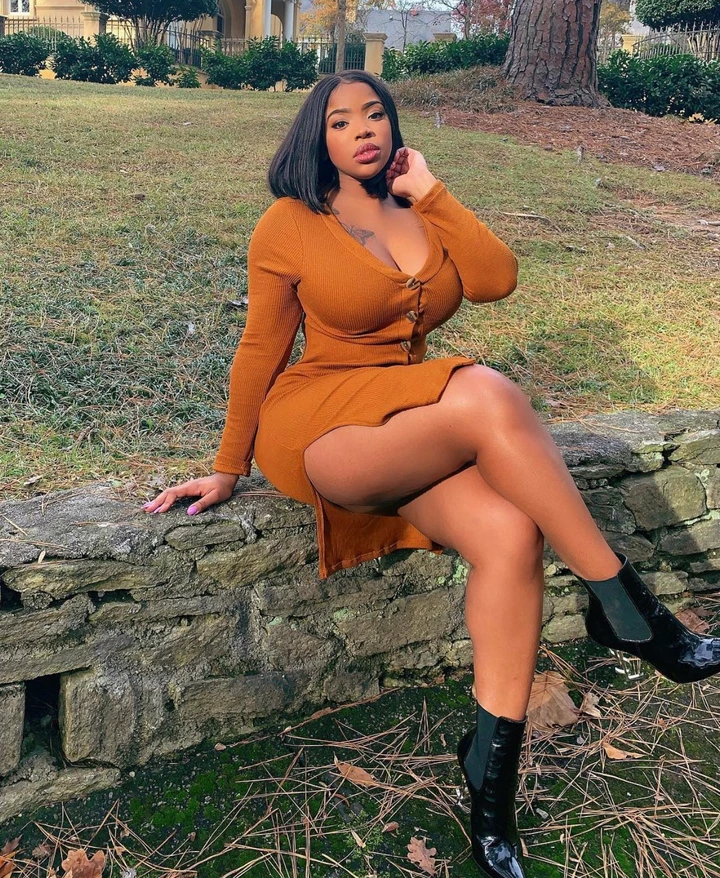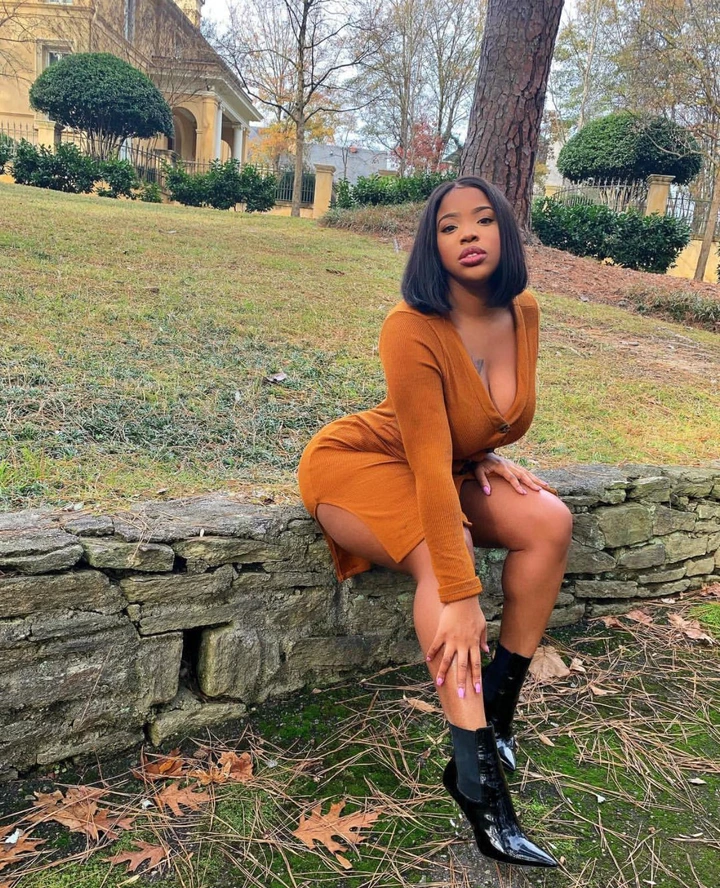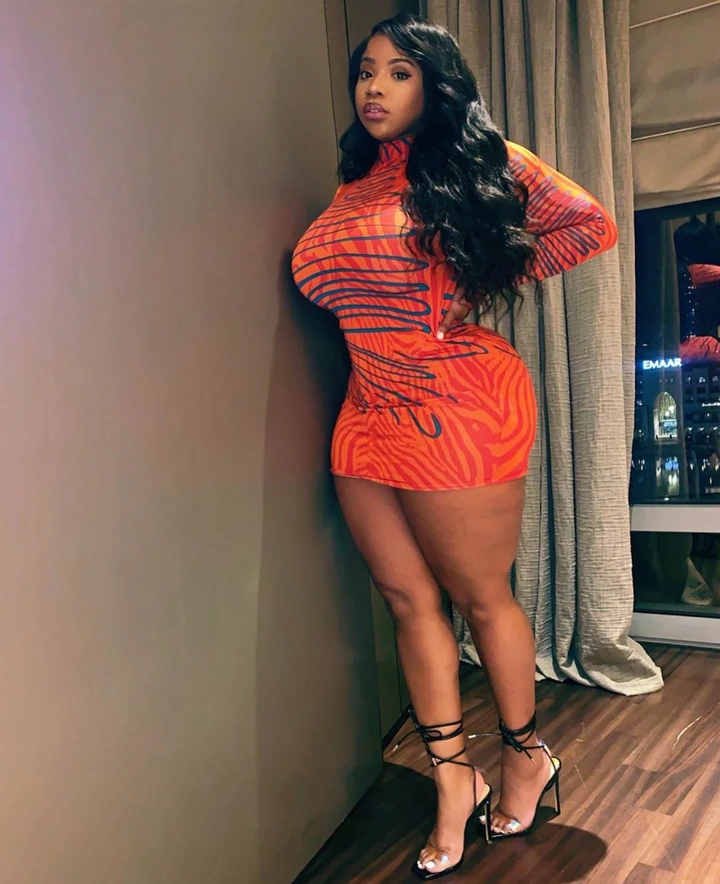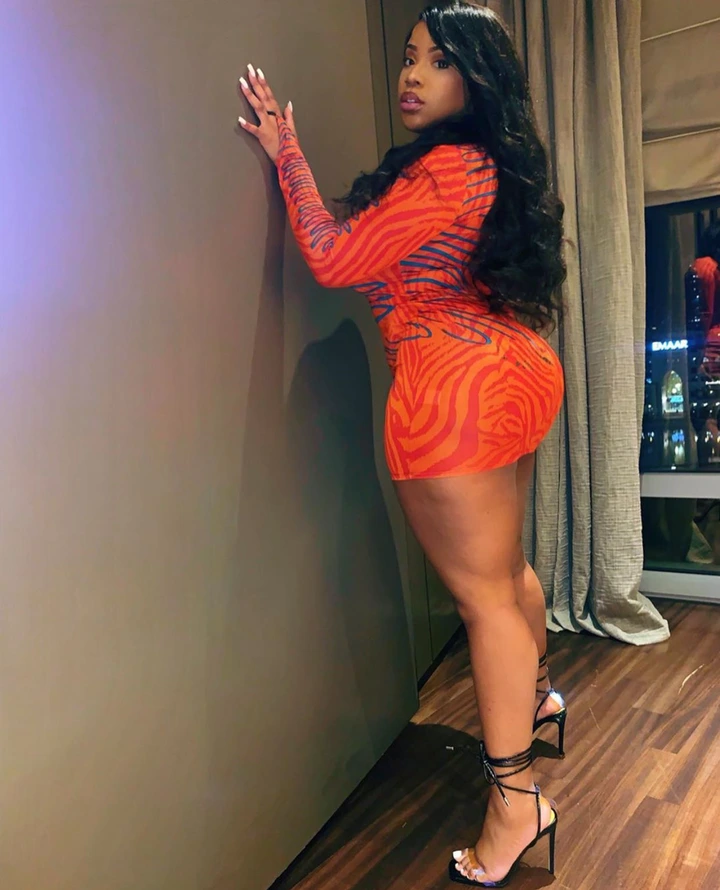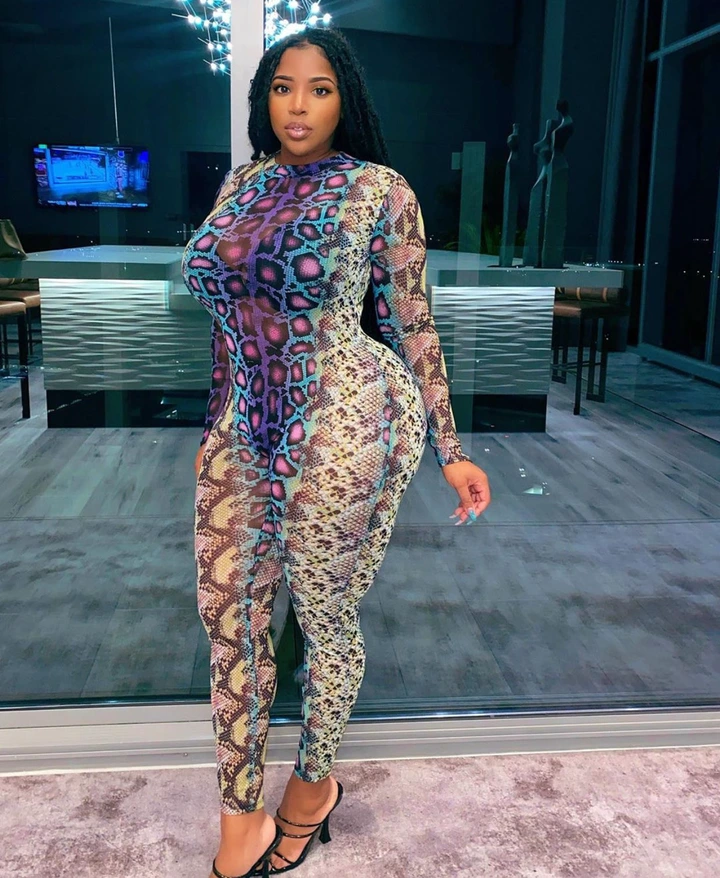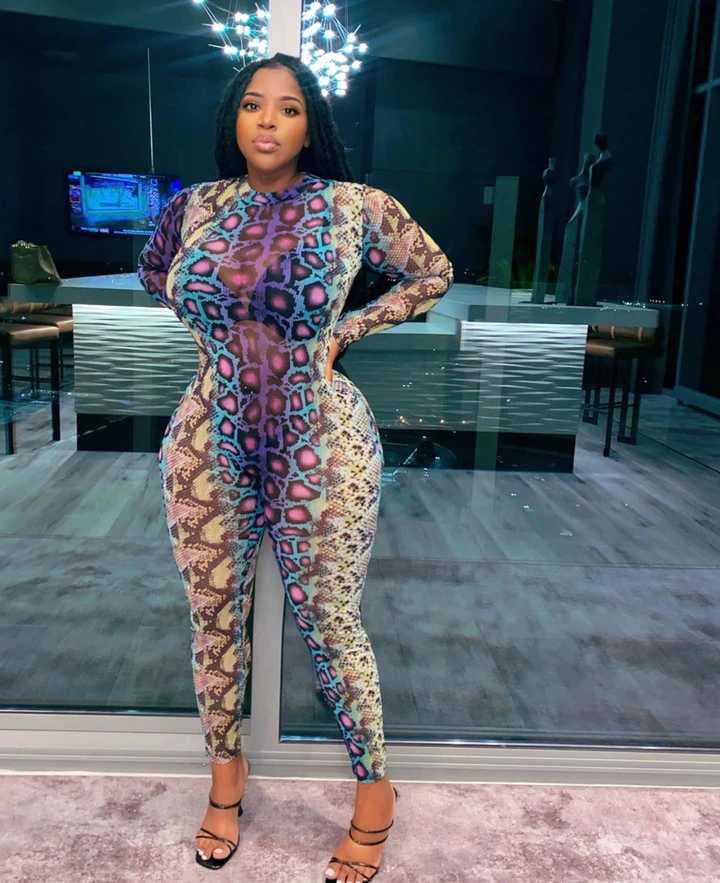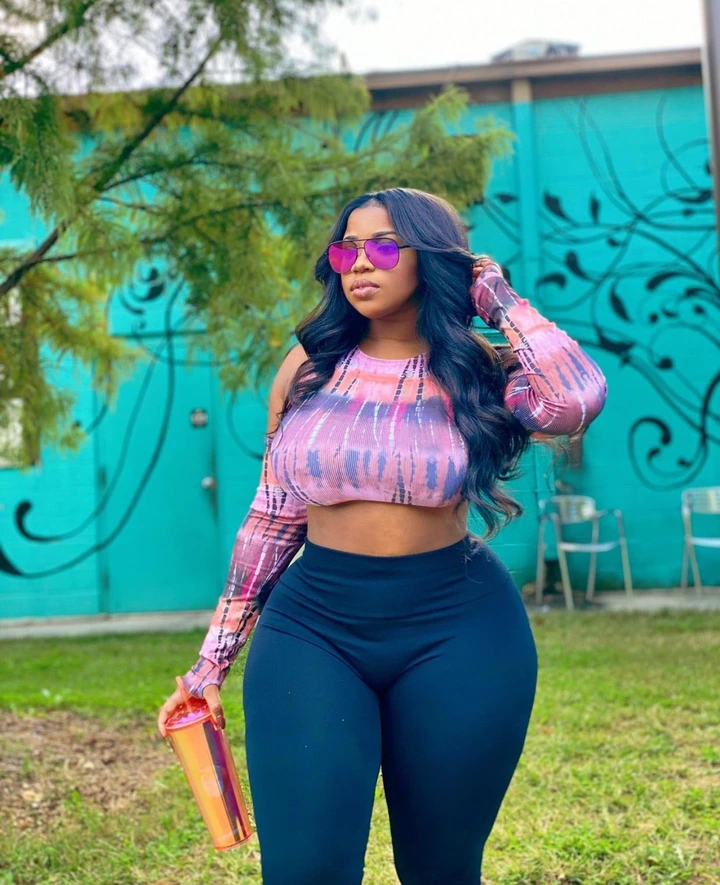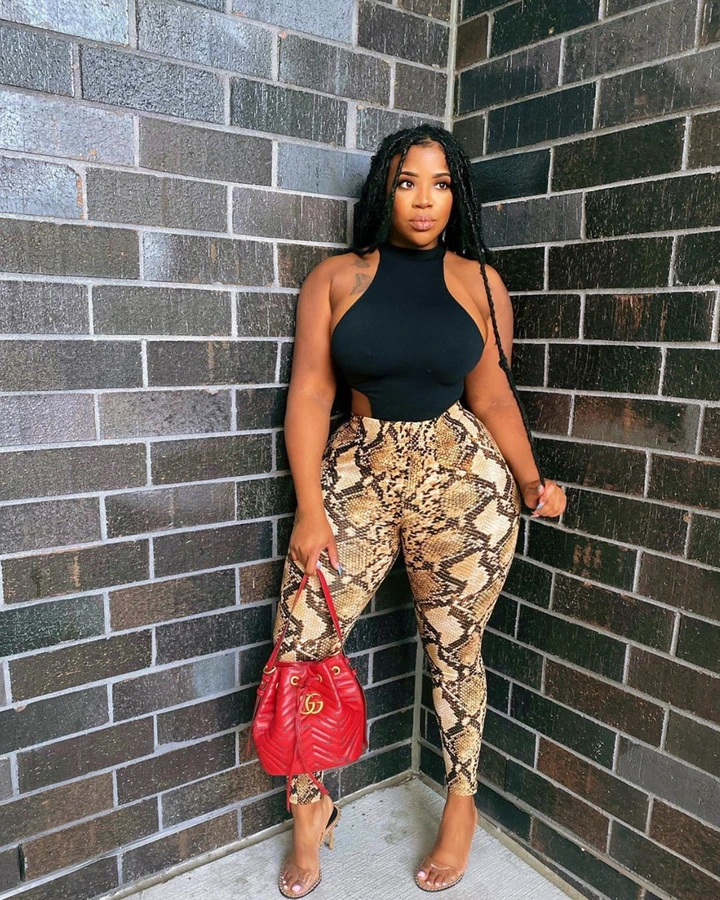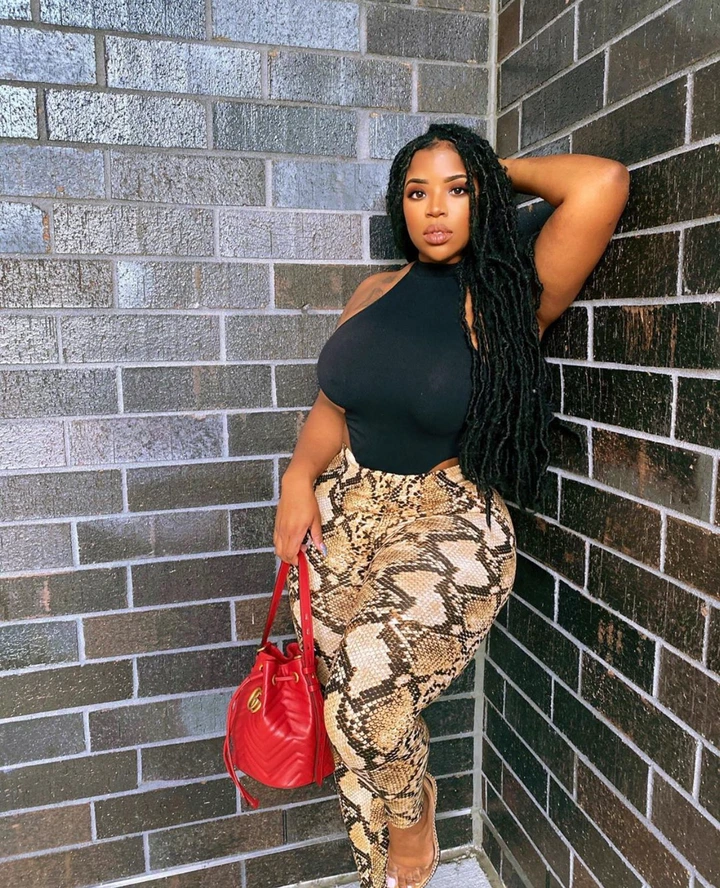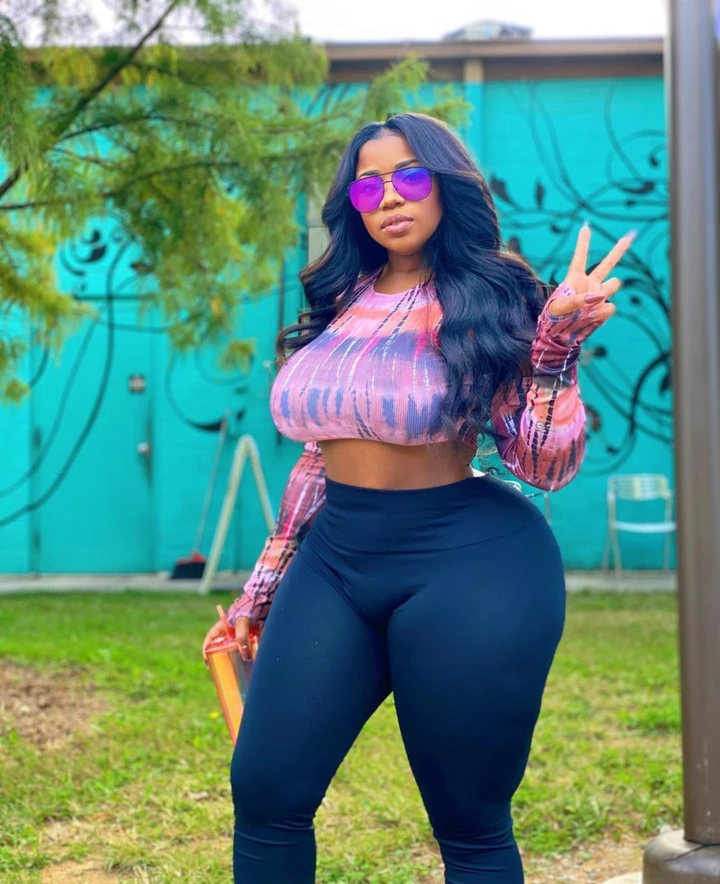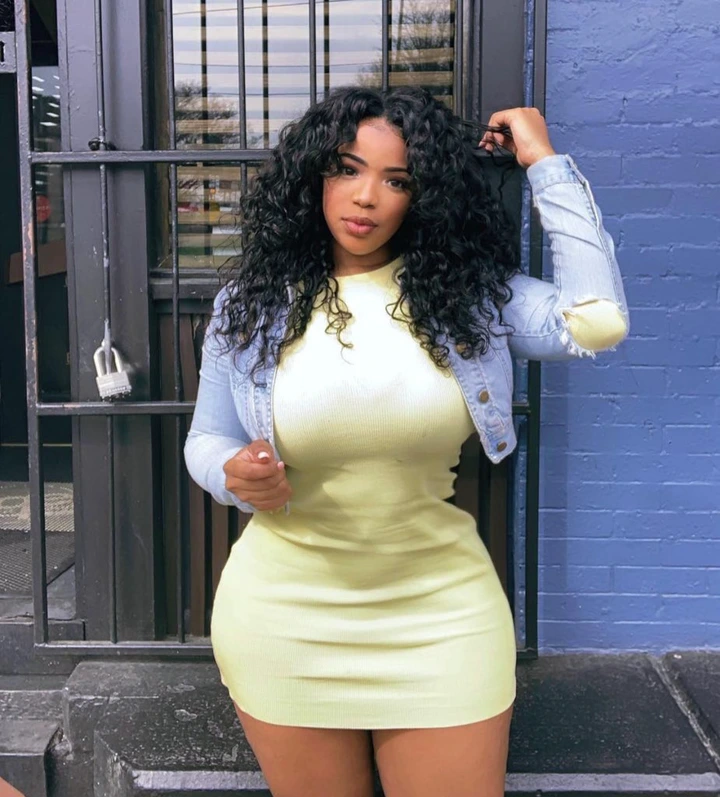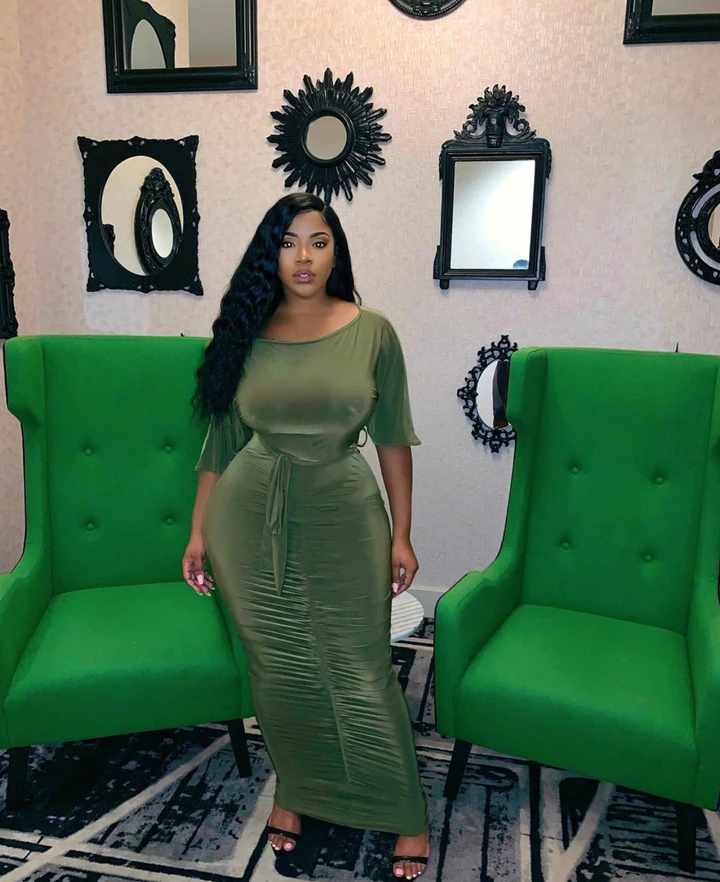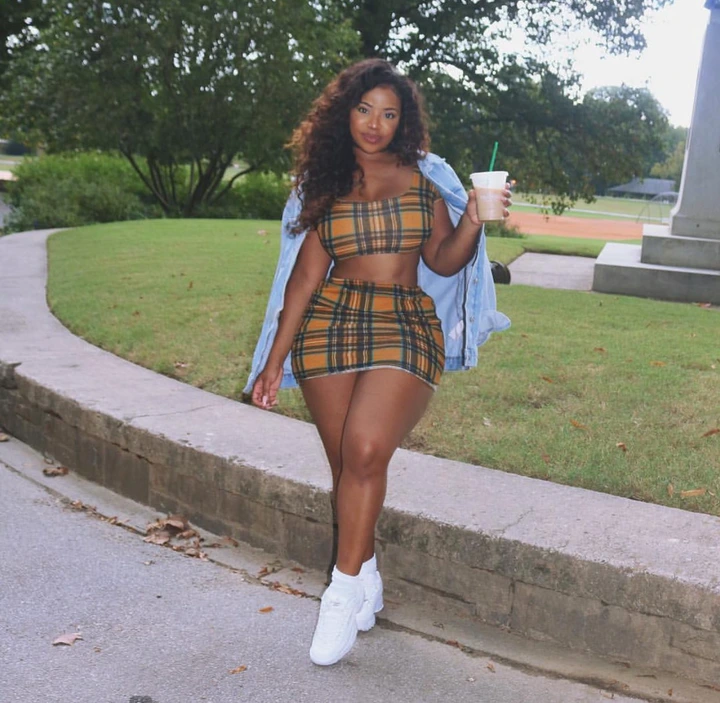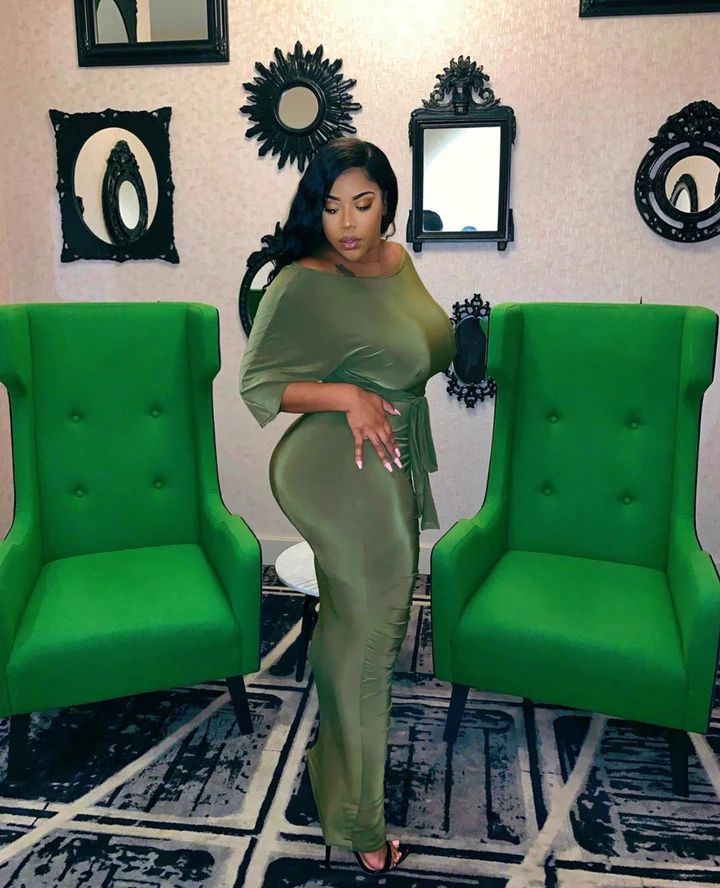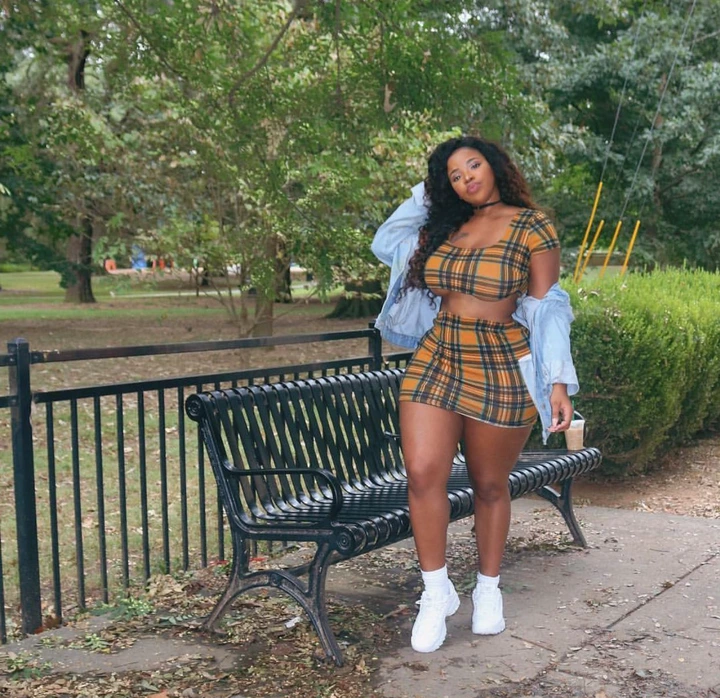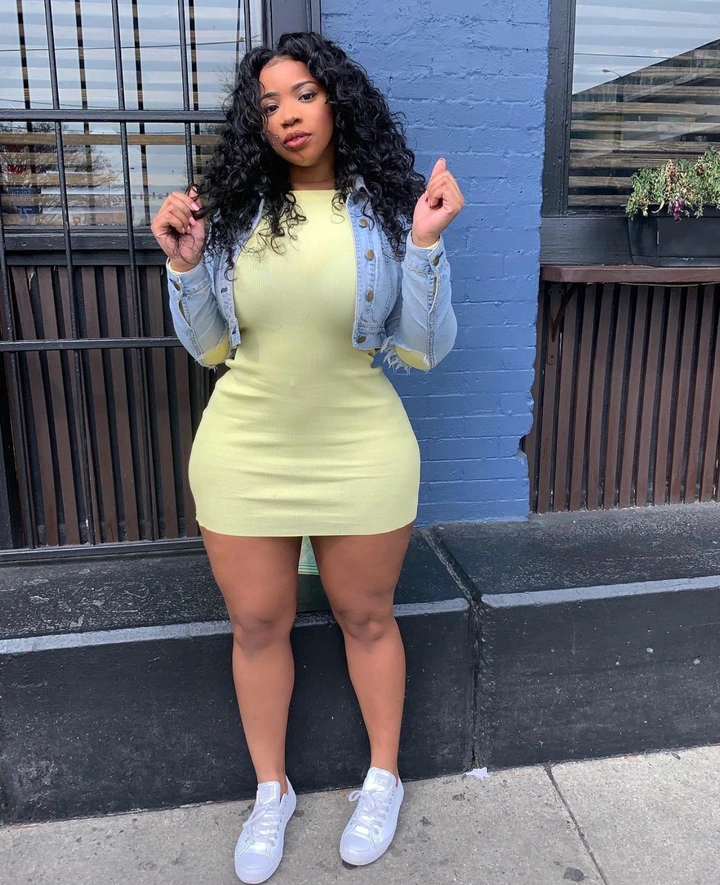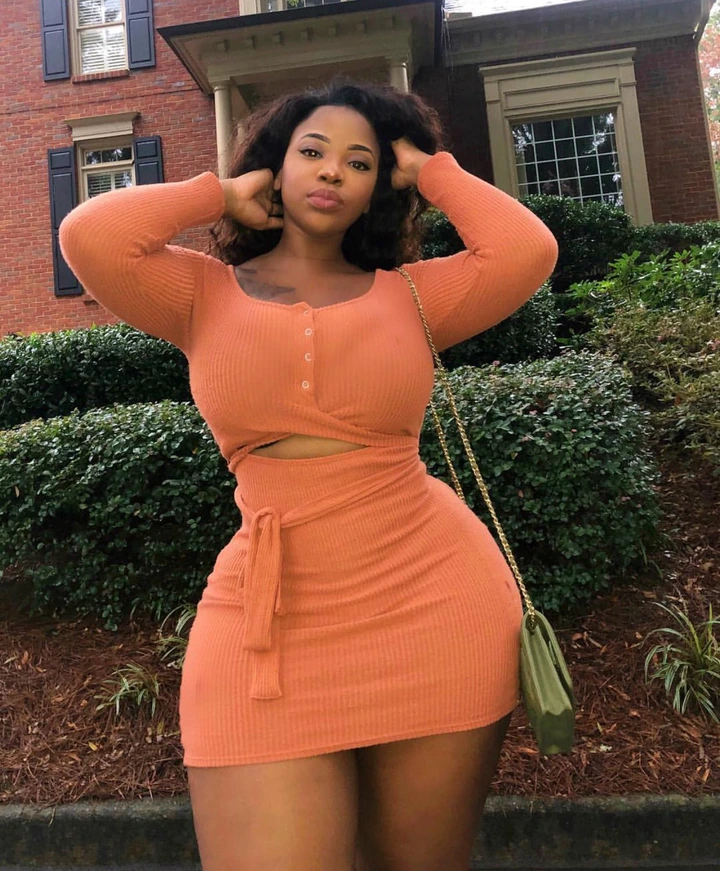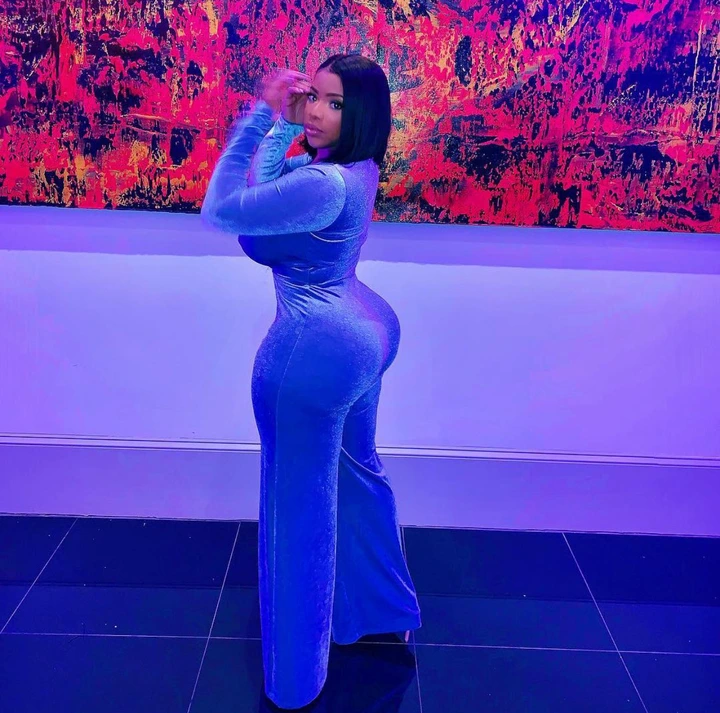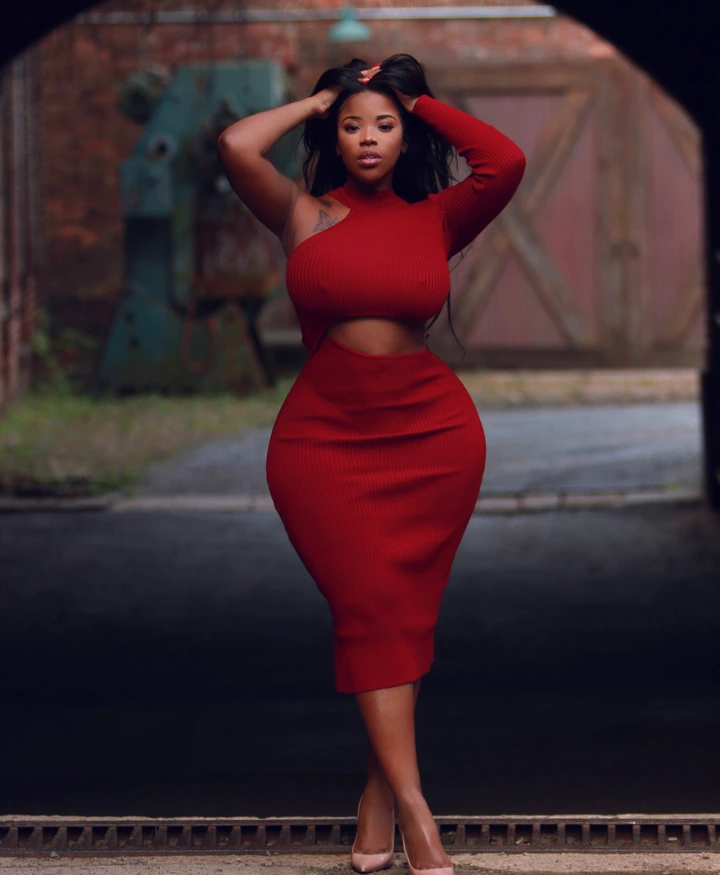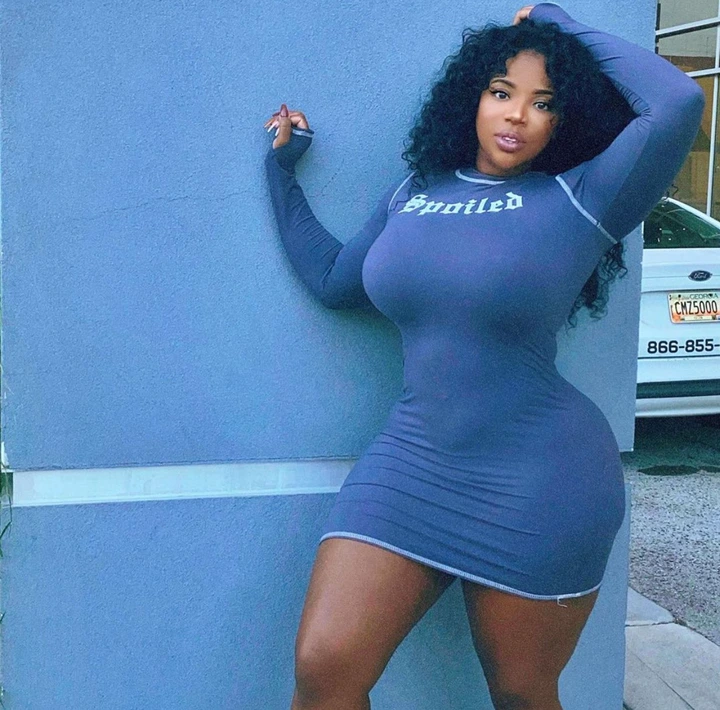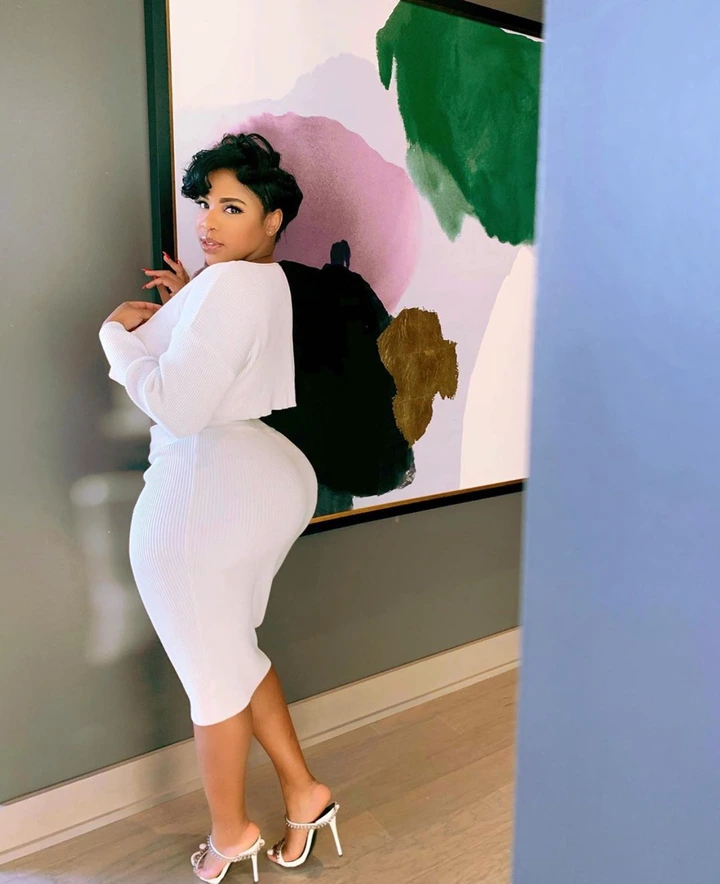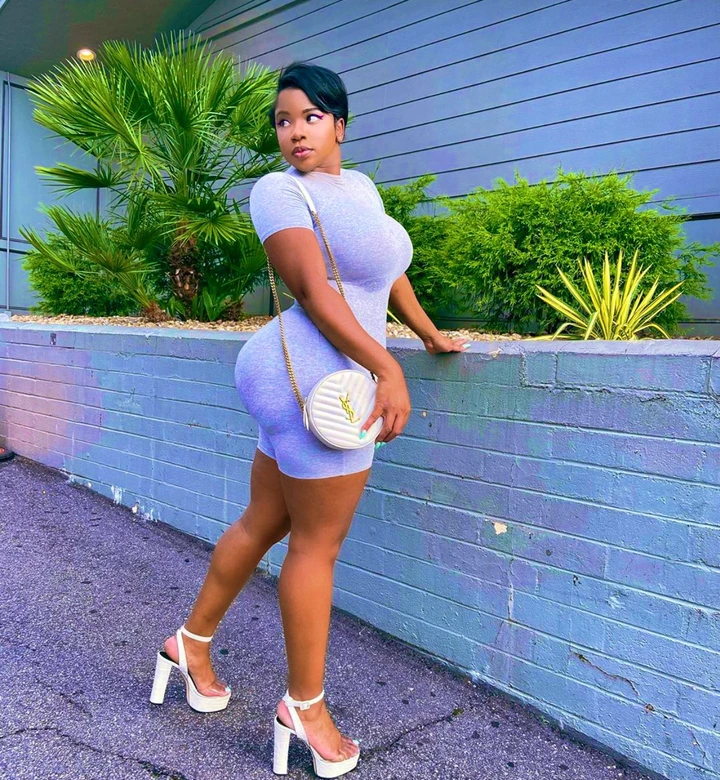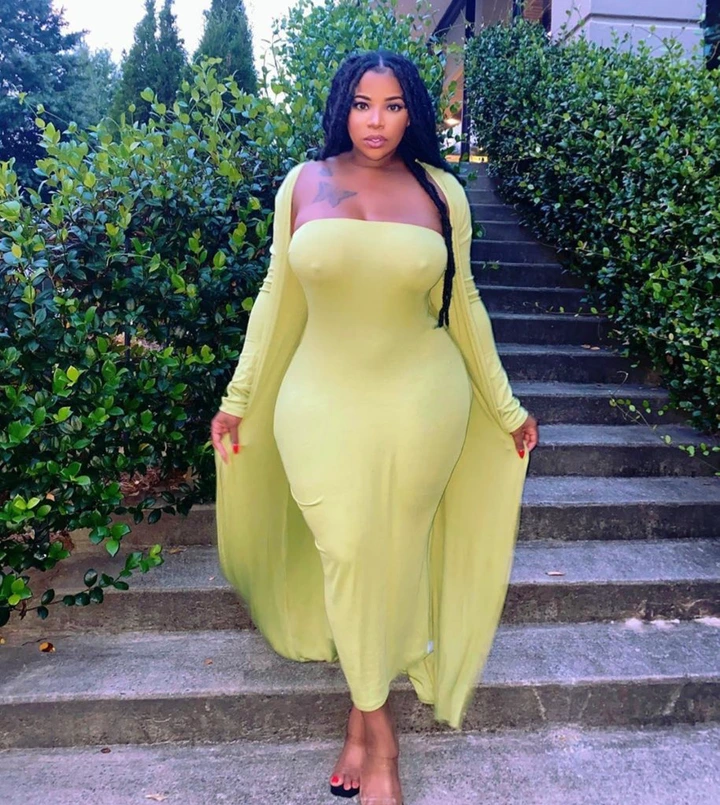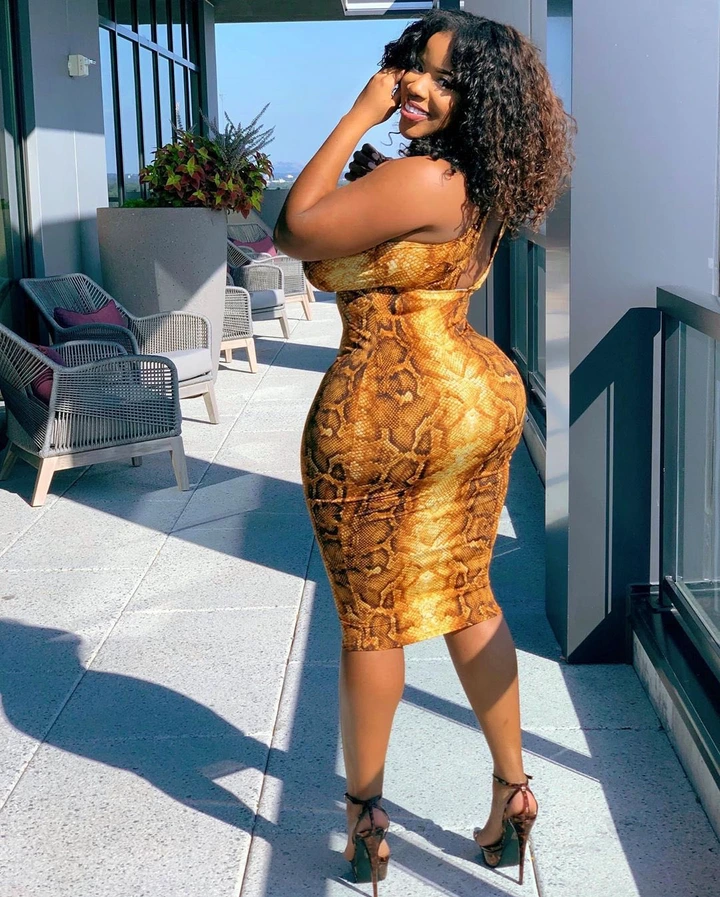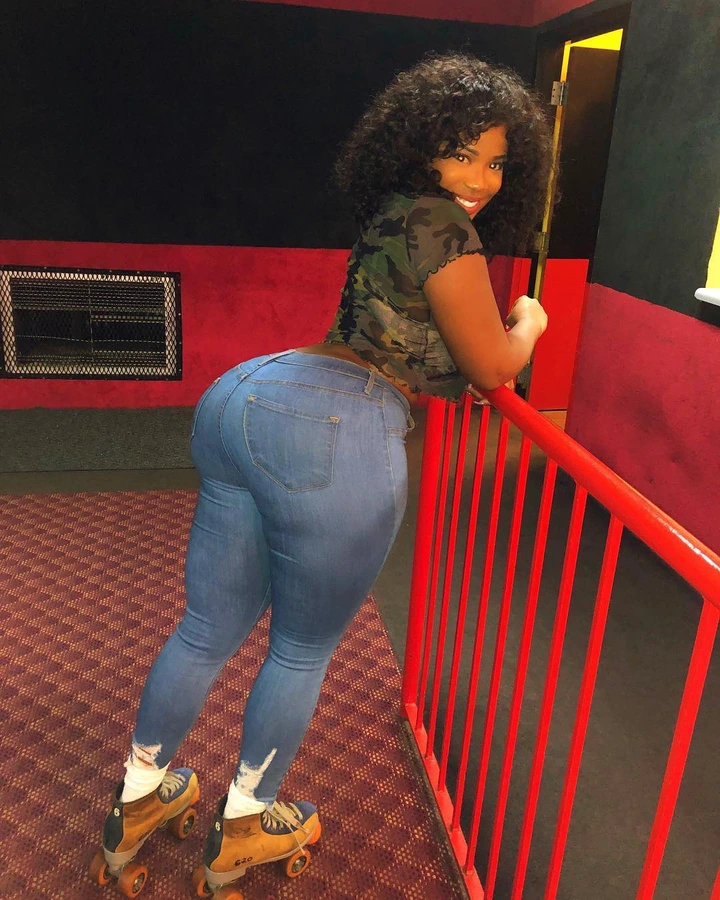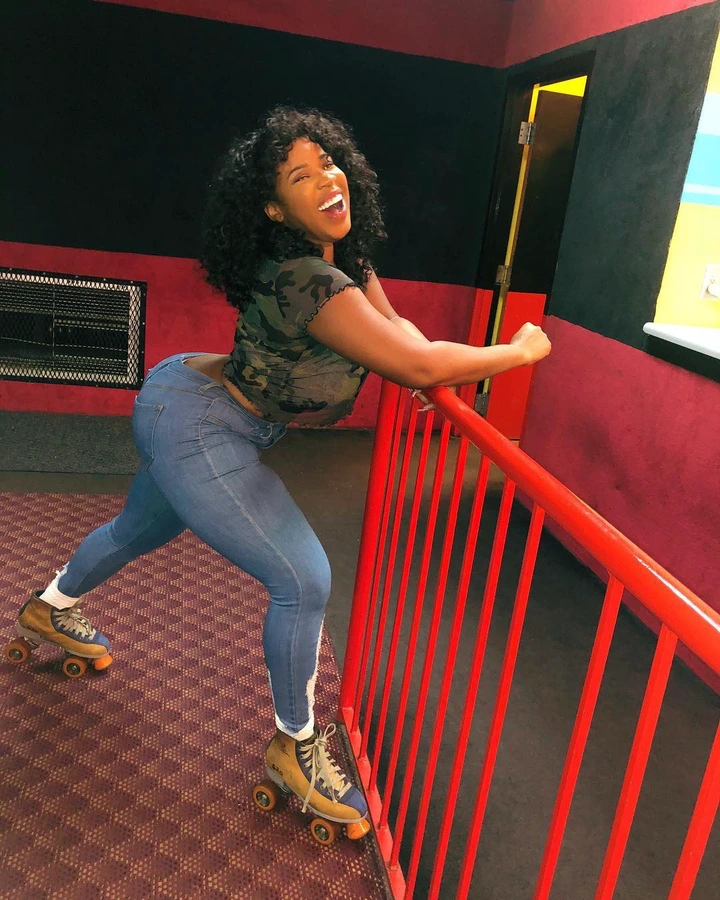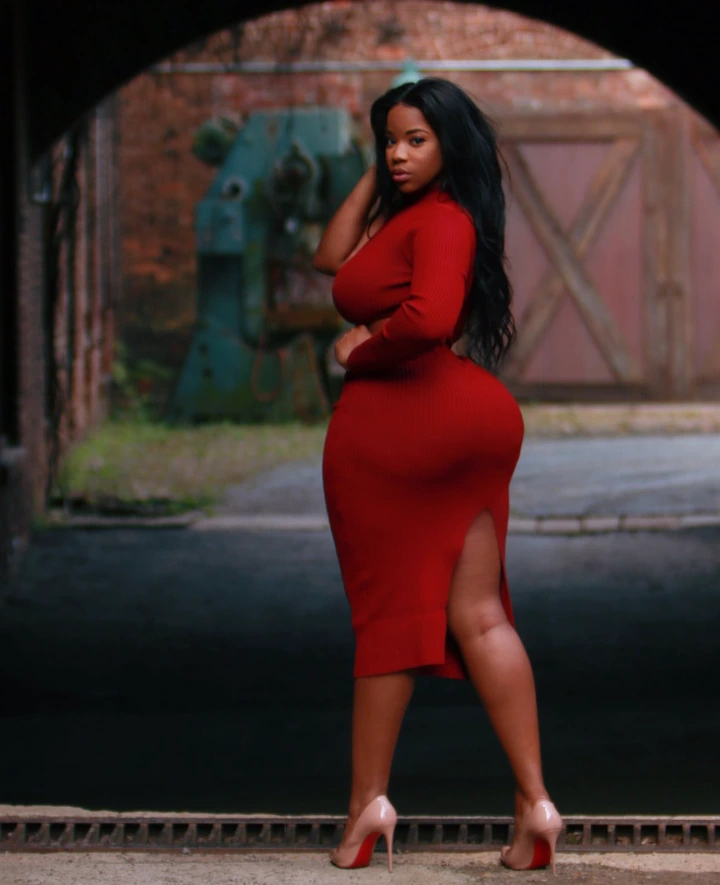 Tell me she's not one of the most beautiful being you've ever seen? She's just so beautiful.