I have been with ladies and I also have sisters and I know what they want or what they do or show to you to show they are interested in you abe I have decided to share it with you.
Here are the 10 things they do to show they are interested in you.
1. She greets you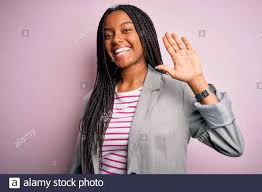 She greets you and also expect you in return to show the greetings back. She also expect you at that point to talk to her.
2. She is jealous when she sees you with other ladies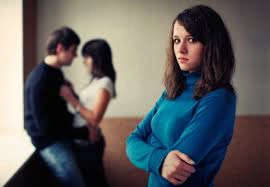 She is always jealous when you are with the other ladies. She might be with other guys but she always seem to be angry when she sees you with another lady.
3. She always make you notice her presence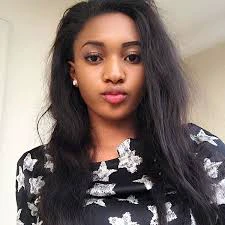 She might shout your name or walk past you or also perform things to make you notice her.
4. She defends you almost all the time
A lady that is interested in you will defend you and also protect you when discussions are being said concerning you.
5. She smiles at you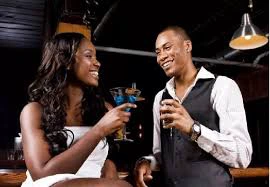 She smiles at you and always show some gesture. Bro, don't be dull, go for her.
6. She takes glances at you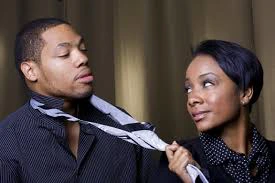 She try to take glances at you and also make some connections with your eyes and takes her eyes back. Go for her at that point. Don't let anybody snatch her.
7. She smiles at every of your jokes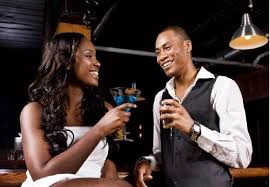 She smiles at your jokes even if it is boring. You yourself will know it is boring and you wonder why she is still smiling.
8. She tries to satisfy you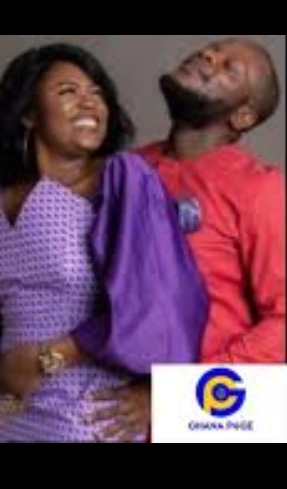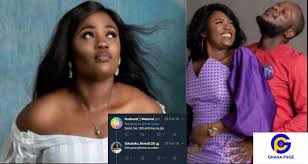 She makes sure she satisfy you at all cost.
9. She sends you gifts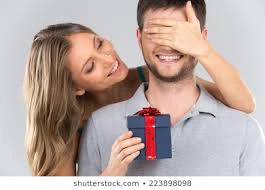 At memorable moments of your life, either your birthdays or any memorable moment, she sends you gifts.
10. She plays with your hair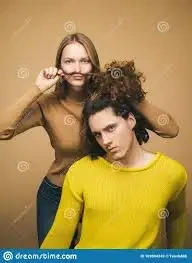 She plays with your hair, your hairy chest and also plait your hair.
If you find this article interesting, Please like, comment and share.
Don't forget to follow me for more interesting topics.