This food is not just only good for children, they are also beneficial to adults.
1. AVOCADO.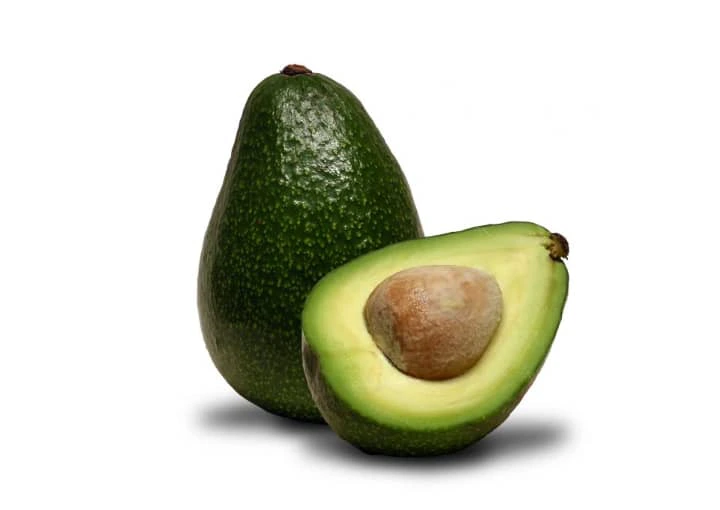 Avocados are healthy that you can add to your child's meal. You can put them in their salads, sandwich, or use them as a spread on bread, instead of butter or mayonnaise.
Avocado is packed with several of the brain's most valuable nutrients like Vitamin C, vitamin E, and copper. Having it fresh each day will improve their problem-solving skills and memory.
2. BLUEBERRIES.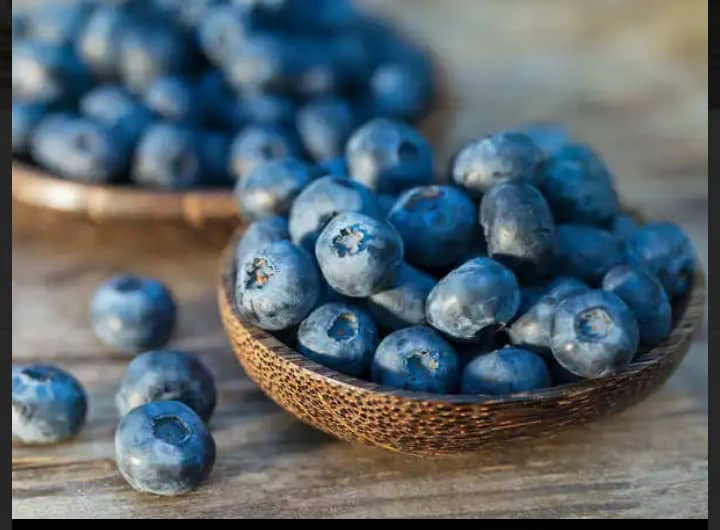 Blueberries are tiny little berries that are delicious and packed with brain-boosting nutrients. Scientists have found they can increase brain activity, boost blood flow, and improve memory.
3. TUMERIC.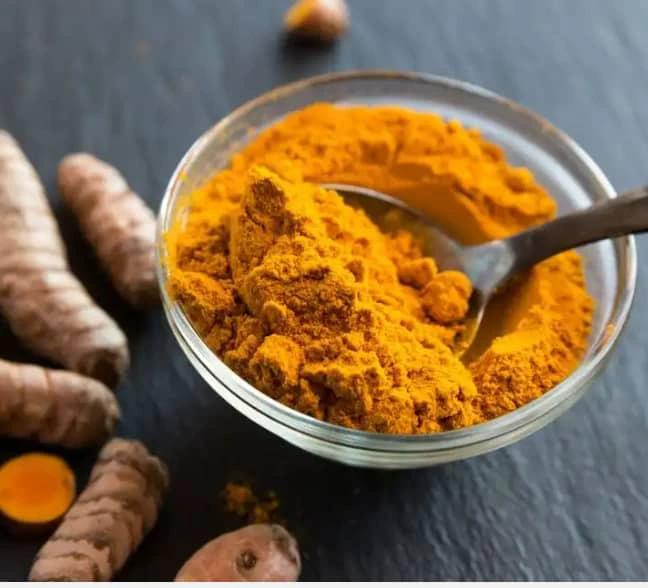 This is an ancient Indian herb that only gives curry its yellow color, it's loaded with compounds and minerals, that have anti-inflammatory properties, along with being one of the best food for the brain.
The active ingredients in turmeric, curcumin, has a high concentration of antioxidants that boosts brainpower and keep cells healthy.
4. FATTY FISH.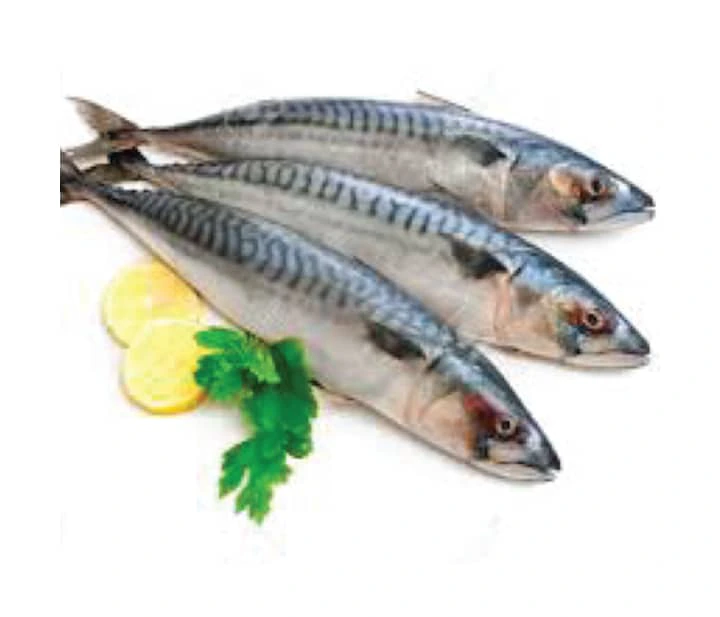 These are fishes like Titus, Eja Osan, sardines, and salmon. What makes them special is the natural presence of essential Omega 3 fatty acids, along with good fats. This combination helps in keeping your children brain and heart-healthy.
5. ORANGES.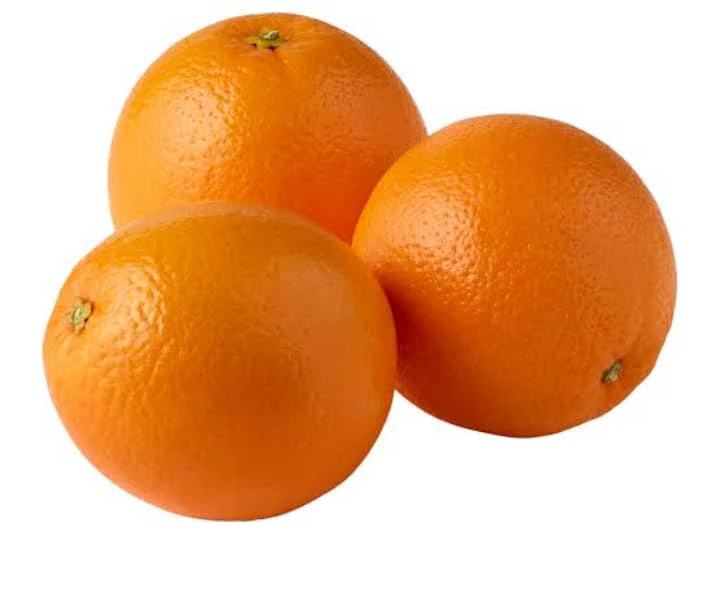 6. NUTS AND SEEDS.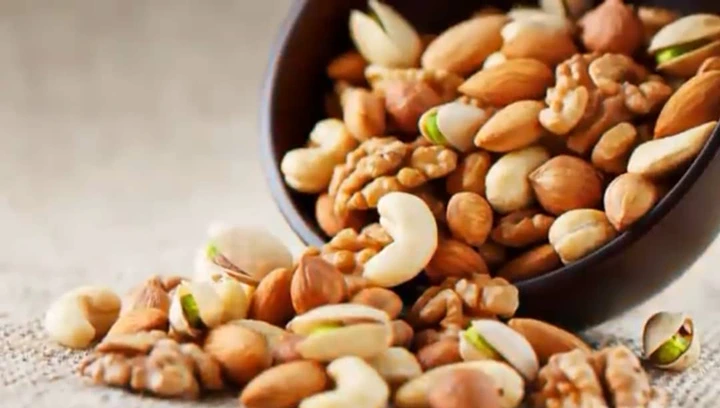 7. EGGS.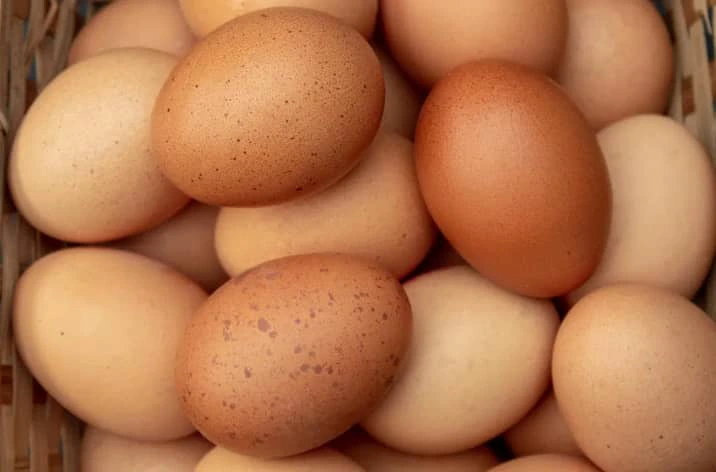 8. DARK CHOCOLATE.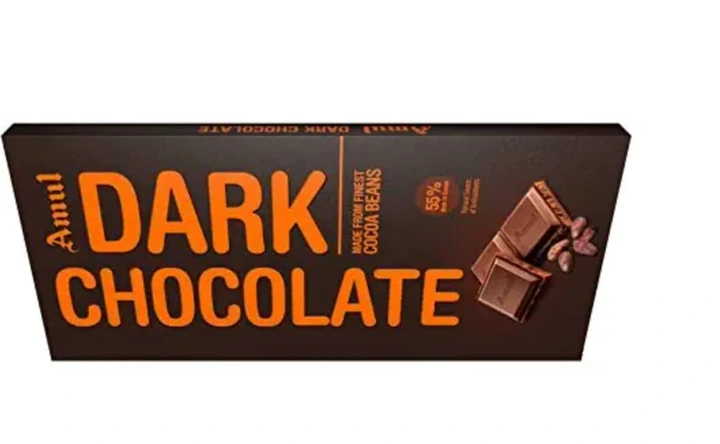 9. BROCOLLI.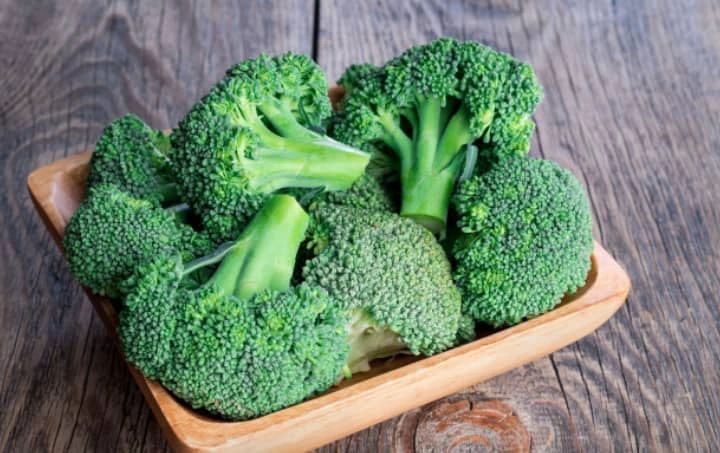 These foods are super good for the development of the brain and your children, also let them have enough good night sleep of 10 hours daily.
Please don't forget to like,share and follow for more interesting articles.