Hello there, am here again with another valuable piece.
Would you lend me just 3 minutes of your time because this is going to be brief.
When I talk on this I always get criticized, because of people that don't want to change their poverty mentality.
May be you haven't heard my story, let me tell you a bit of it.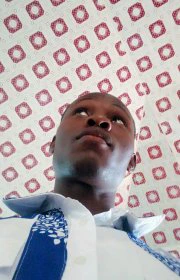 I grew up in a family of 7. Being the last born gave me no choice but to bend to the leading and the mindset of my elder ones.
My Dad being systematic in his approach to the family was never exposed to any environment of the wealthy,so we just had to live with that mindset.
I remembered watching a VCD of Dr Myles Munroe talking about the mindset for the leaders of the next generation.
I was almost beaten up for watching that kind of video in the house.
I had no smart phone, so I gave up the mind of aiming high and becoming successful.
I grew up with the mindset of looking for money but the money never came.
But in me, I wanted to become great and successful but didn't know how.
Until one day, Dr Myles Munroe told his story how he read 4 books a month.
The first day I tried to finish a book was the day I was knocked down by headache but SOMETHING WAS CHANGING.
I recovered and continued until I could finish a book in two sittings.
How do you CLOSE THE DOOR OF POVERTY?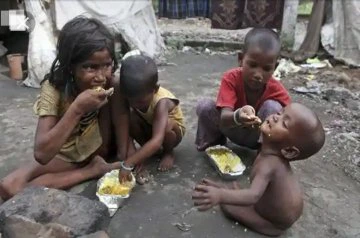 It is very simple.
Expand your mind by CONSISTENT READING.
How can you be successful with a LOCAL CHAMPION MENTALITY?
When I realized that I won't make it the way I was, I started looking for ways for expansion.
Now am getting invitations to speak in different places.
Despite my poor background.
Don't allow YOUR BACKGROUND TO PLACE YOUR BACK ON THE GROUND.
I believe anyone can make it with a BURNING DESIRE, DEFINITE PURPOSE, CONSISTENT READING, and STRATEGIC ACTION.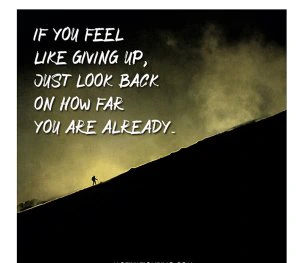 I believe you can make it.
You don't have a rich uncle or Dad.
NO PROBLEM.
You don't have a sponsor.
NO PROBLEM.
You don't have money.
NO PROBLEM.
But you have a MIND.
But you have a BRAIN.
But you have access to BOOKS.
But you have access to EBOOKS
But you are reading this NOW.
The fact that you are reading this now means that you can make it and be SUCCESSFUL.
I may not see you, but listen, RISE AND MAKE A DEMAND FROM LIFE THROUGH COMMITMENT and CONSISTENCY.
TAKE RESPONSIBILITY FOR EVERY OUTCOME OF YOUR LIFE.
I believe in your success.
YES, YOU.
You are more than able to start that business.
You are more than able to be successful.
You are more than able to read that book to the end.
Feel free to ask your questions.
Join Our Facebook community here to learn more.
To your continued success.
Don't let anything or anyone LIMIT YOU.
Till we meet again.
Talk soon.