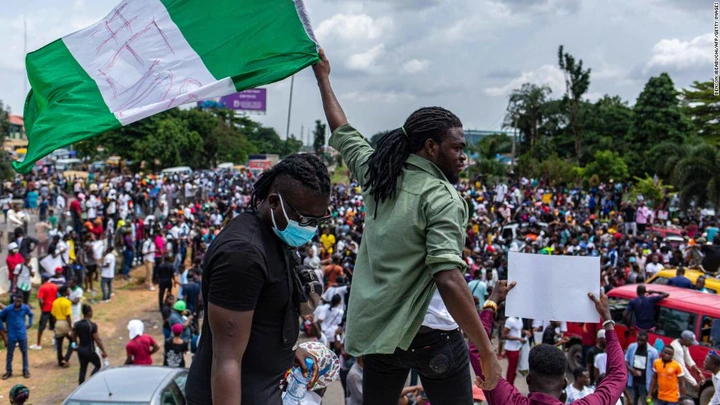 The EndSars protest has definitely been the most trending topic in the country for the past 2 weeks. Youths from different part of the country, has come together to appeal to the government to put an end to brutality caused by the Nigerian police.
In over 10 states in the country, the youths have emerged out on the streets to protest. But let's think about this. It obvious that the government is not ready to listen to the citizens.
One way or another, the peaceful protest has turned into crisis and riot, with a lot of youths losing their lives.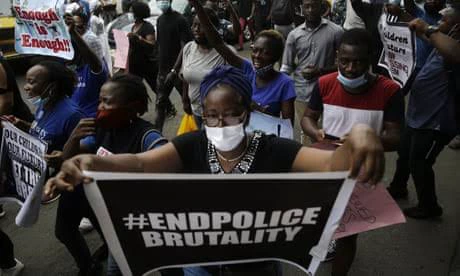 The question is, how long will this continue? When will the government listen? When will Nigeria get better?
Well no one has the answer to these questions, and it seems like the idea of protesting against the government is actually backfiring on the citizens.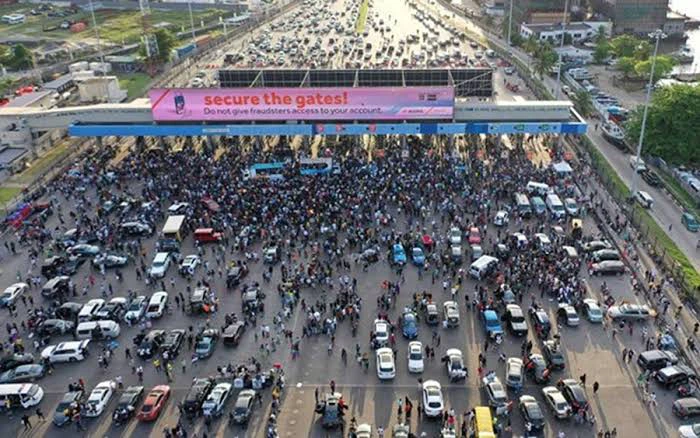 What do you think is the Solution?
As we can see, all physical means have failed, instead of getting what we ask for, we are getting worse. We have to go on our knees, we have to pray to God.
If the government don't hear us out, God will. God will deliver us, God will change the situation. Lets use the same energy we use for protest and pray to our maker, He is the only way.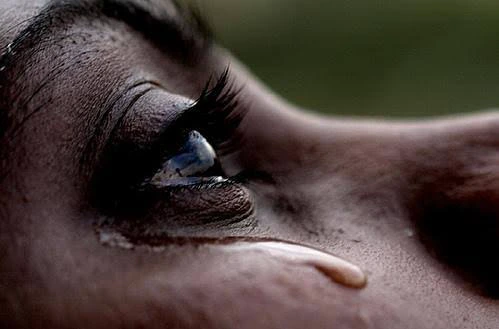 Prayers and not protest that's the solution to Nigeria's problems.