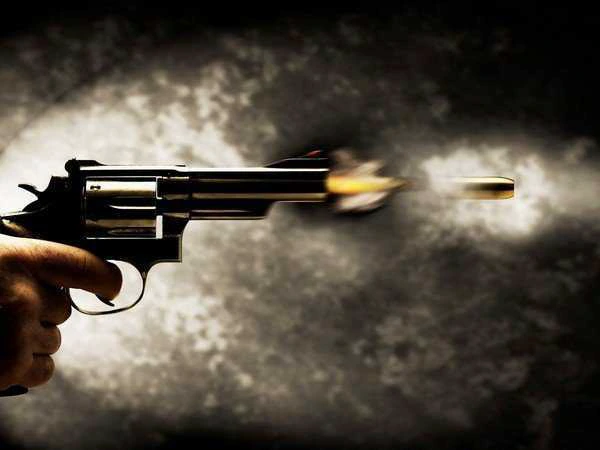 It's no longer a breaking news that many people have lost their lives in this ongoing protest.
It's so sad and disheartening to see many youth becoming wounded while some lost their lives during fight for survival.
On the 20th of October, many people lost their lives during Lekki genocide, while many are still loosing their lives from the ongoing protest.
The most important thing for everyone is to make sure that they are safe, safety should become every one priority.
Here are the list of things you can do during shoot out either by police or thugs;
1. Prayer: During this period, as a child of God you are expected to pray feverntly for God's mercy and repent of all sin and evil.
2. Wearing a Bullet proof Vest: Even though some bullet can penetrate some bullet proof first but it will surely reduce the damage the bullet will do to one's body.
3. Hide Out: During a shoot out of spray bullet, kindly find a safe place to hide yourself, make sure the place is safe enough to protect you from any bullet.
4. Stay At Home: To guide yourself fully, kindly stay at home, do not leave home, though we do not pray for bad incidence, but the safest way is to stay at home, if you do not have anything to do outside.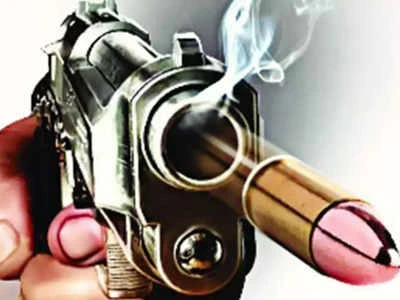 Kindly follow me to receive more updates.