At the #EndSARS protest, there are so many girls that would be single and ready mingle. Beyond protesting, you can still meet the love of your life. Here is how to woo a girl during this #EndSARS protest.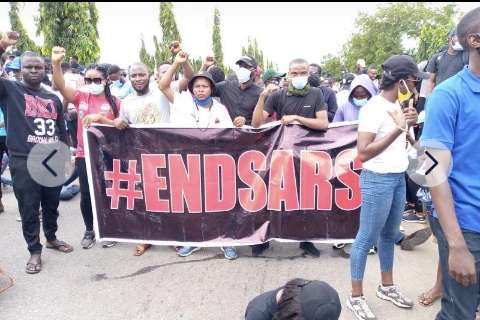 However, do not allow this to make you lose focus!
1. Know What You Want: know what interests you in a lady and go for that lady that interests you.
2. Do not be afraid, after all the girl won't slap or beat you.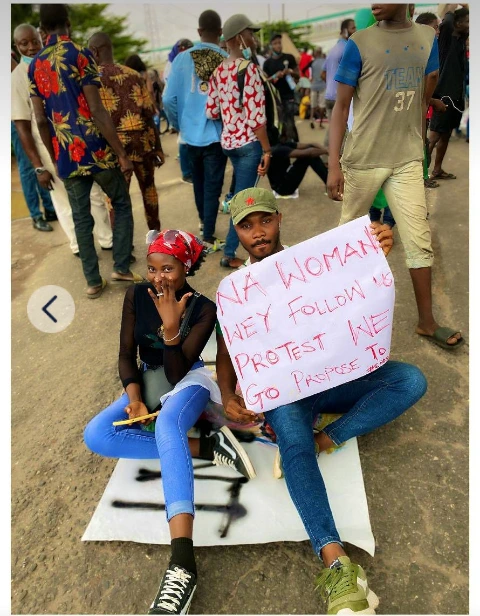 3. Do Not Be Aggressive: No girl will want to date an agressive man. Hence, be polite and greet. You can start a discussion about the protest before starting your mission.
4. Timing Is Important: Time your approach right. Do not woo a girl when she is visibly angry or trying to organise herself.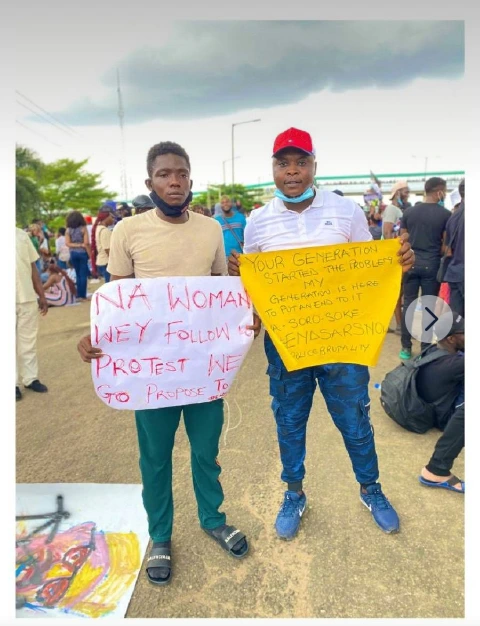 5. Exchange Contacts: If you are really interested in her, you encourage her to give you her number to continue the conversation.
Thanks for reading.
Don't forget to like and share.
You can also follow me up for more updates.