Money has left the streets, it is now online. Gone are those days you have to work your life out before you can make ends meet. Nowadays, the internet has made money-making 'easy'. Easy in the sense that if you can dedicate your time and skills, you will be able to make money online.
Sometimes, you begin to wonder how someone who hasn't left his room for over a week managed to afford a brand new car. Don't jump into conclusion that he/she is a fraudster. Even the Bible asked us to verify everything before concluding.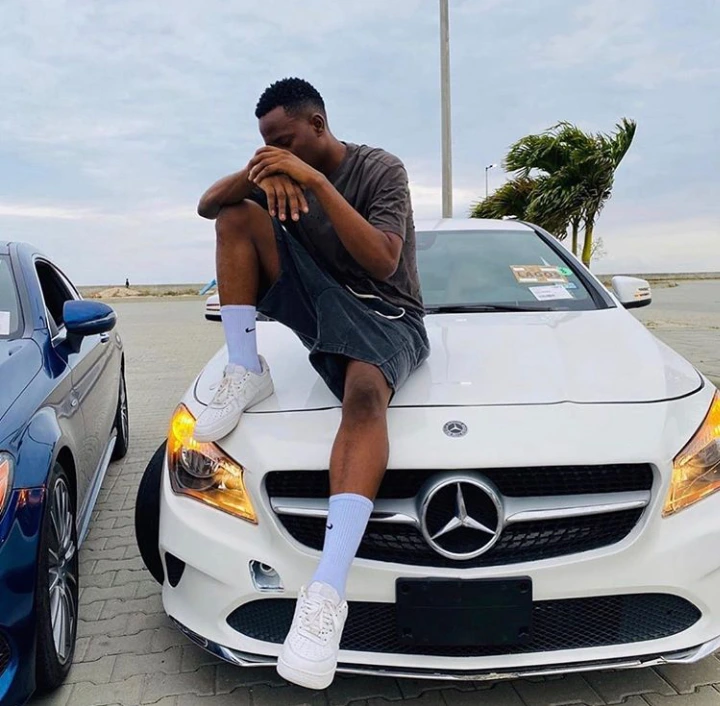 Factual Story:
During my third year in the university, I have this neighbour who hardly comes out to see the light of the day. He is in his final year and has fewer lectures. He is always in his room and goes clubbing with friends during the weekends. One thing about him is that he is always looking good, wears quality clothes and his apartment is well furnished. One day, I eavesdropped his conversation with one of his friends. His friend was advising him to suspend the plan of buying a car and focus on how he is going to graduate. Because cars are liabilities as he would spend more trying to maintain it.
A lot of thoughts begin to hover my mind, how will a guy who sleep every day have millions sitting in his account?
Later I got to know that apart from being an engineering undergrad, he is a computer programmer and a blogger.
He had partaken in many freelance web development projects during his early days in the university online and owns a web application.
These skill does not require one to leave the comfort of his home.
Amid the turmoil in the country, I discovered a lot of people still have the archaic mentality that one has to leave the comfort of his home to make money.
While some are looking into diving to the new trend some are busy tagging the youths fraudsters.
The truth is that before one can make money online you need these three things.
1. Determination – consistency and hard work make you earn money. Remember, if it is easy, nobody will pay you to do it!
Mark Zuckerberg built Facebook initially with thousands linea of codes.
2. Skill – before you can sell yourself online you need a skill. Don't fret, you can learn anything on YouTube and other educational websites for free, ranging from graphic design, Web development, copywriting, web design, Forex trading, Cryptocurrency trade, SEO, Blogging etc.
3. The Tools – save money for a good mobile phone or a PC and an Internet connection. Carpenters don't hit nails with a stone, the same applies to works online.
The question is How do our youths make money online?
Here are the top 3 things they do.
1. Web Development:
Some days ago, two Nigerian guys identified Ezra Olubi and Shola Akinlade sold their web application to a company in the US at the rate of 200 million USD. Aside from the money they made with the app before selling, they still own shares with those that acquired the app.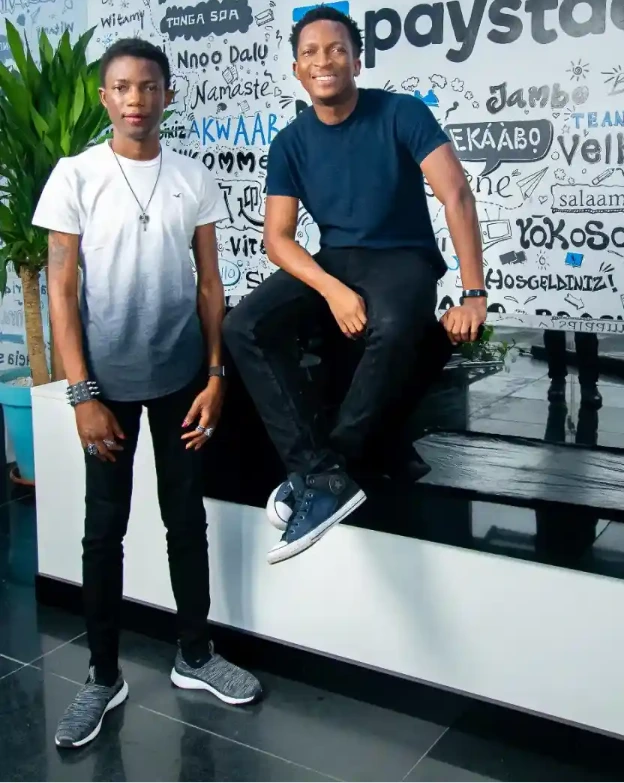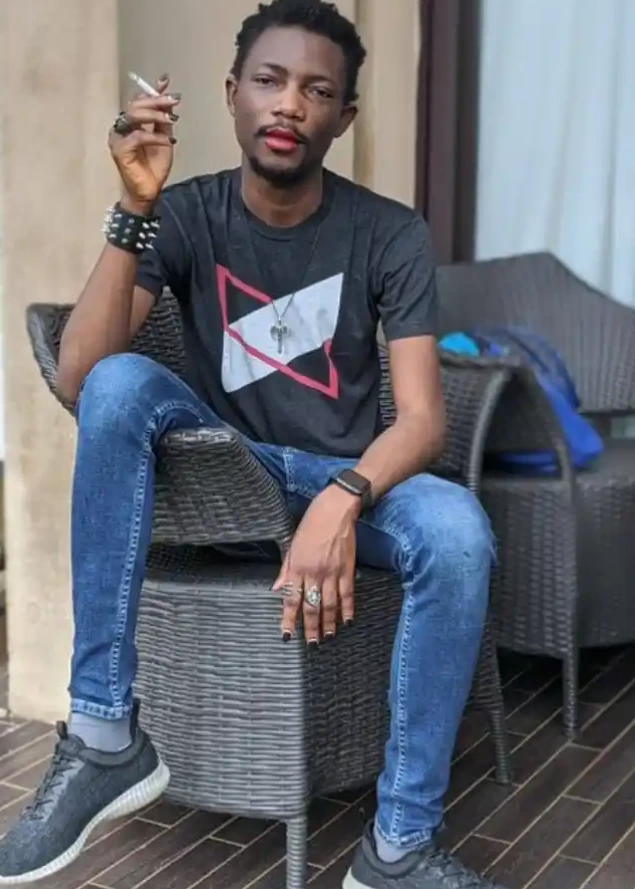 They are the founder of Paystack and millionaires.
Web Development requires technical Know-how, you can start by learning online or enrol in a school.
2. Blogging.
Linda Ikeji ordered a 2020 range rover autobiography for his 40th birthday. She is one of the pioneers of blogging in Nigeria.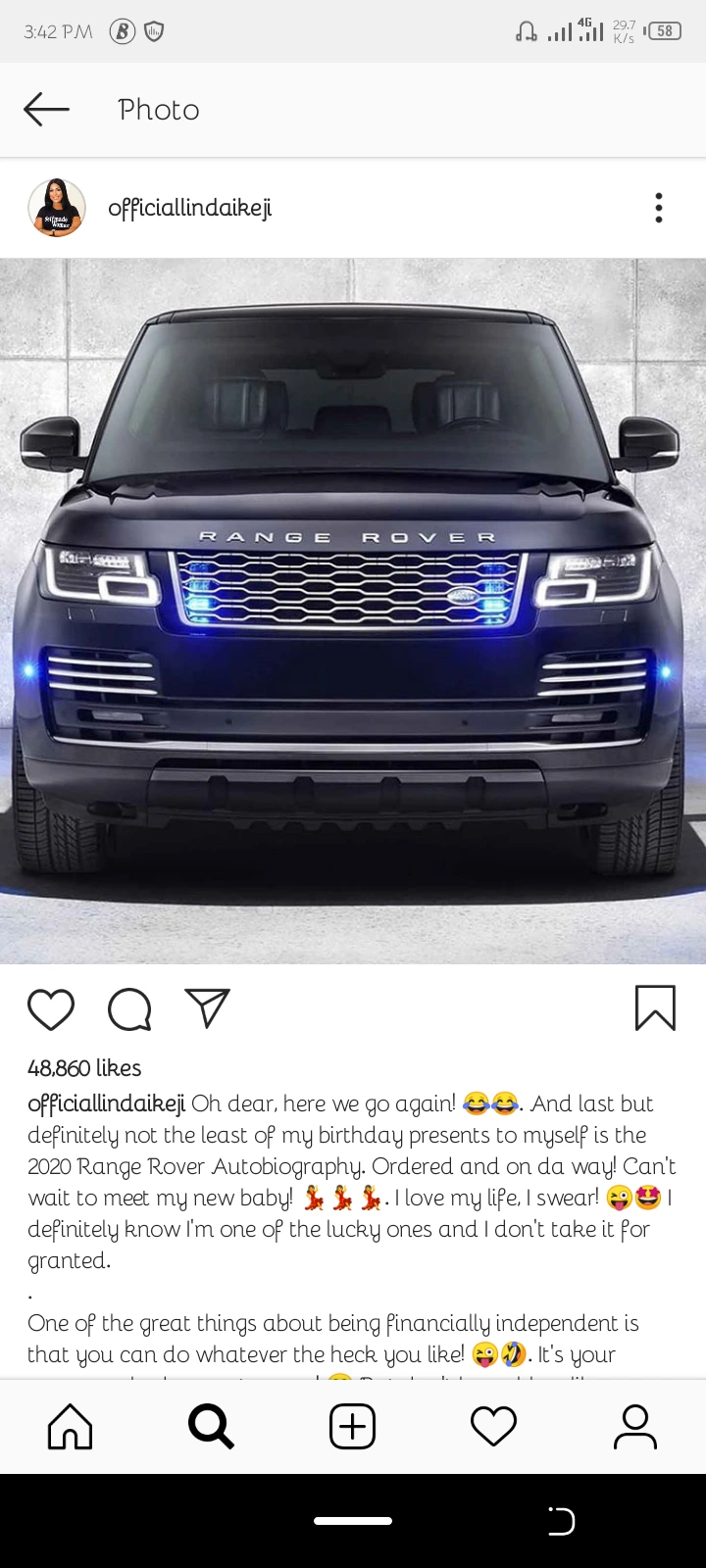 She started in 2006 after graduating from the University. Since then, she has been making a huge sum of money.
In blogging, you are required to post articles to help solve a particular problem or disseminate information to people online.
3. Graphics Design.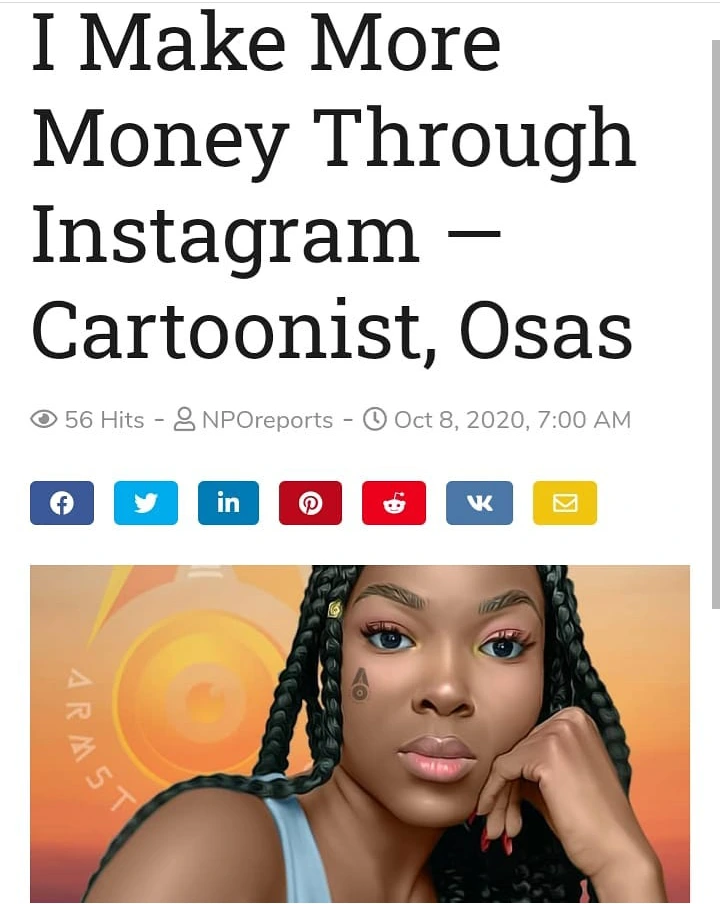 The picture above should tell you how one can make ends meet through graphics design. Their skills are required daily for event banners, church posters or fliers, event banner, pamphlets, book cover design etc. The beauty of graphic design is that you get to earn more when you have great design skill. Also, your previous work advertises you.
3. Social Media Ads.
Reputable organizations will pay you on social media to help advertise their products. This applies to those who take their time to build their followers on social media. There are different ways to build followers, it includes comedy skits, motivational posts, Gossip, Prank Videos, posting helpful tips etc.
The likes of Abiola make ends meet by advertising brands on social media.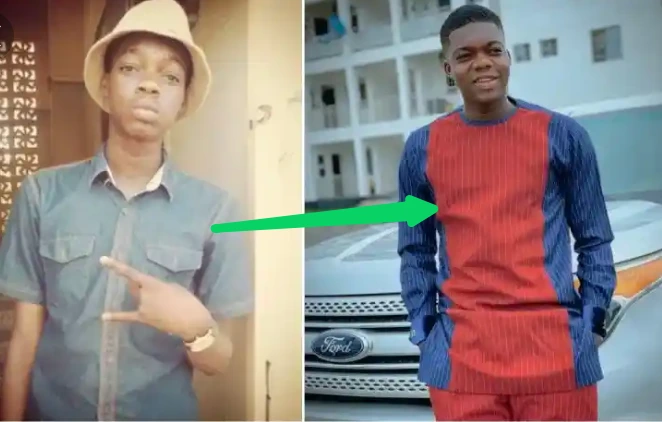 Other skills include Copywriting, freelancing, Dropshipping, Affiliate Marketing, Cryptocurrency trading, Online tutorials, Forex trading, Video Blogging, Content Creation etc.