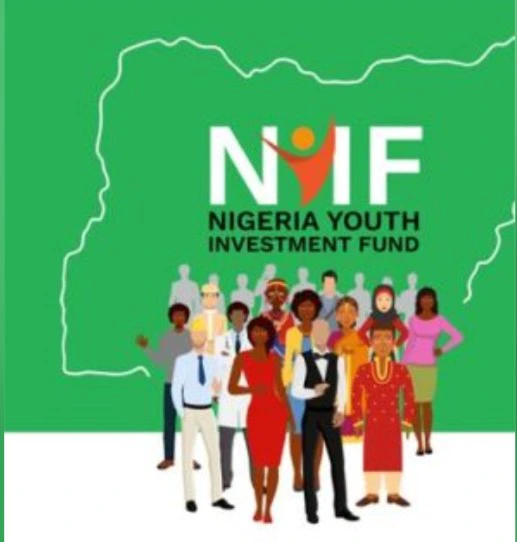 About the N-YIF program of the president Muhammadu Buhari administration, is to promote entrepreneurship for young men and women, President Buhari launched the program this week, young entrepreneurs can register for subsidies.
Secondly, if you do not register your business, you can get a subsidy of up to N250,000 and those who register their business with the authorities or Company Limited Liability can get it. up to three million (N3,000,000)
However in this program one must obtain a Certificate of Training from one of the FEDERAL MINISTRY OF YOUTHS AND DEVELOPMENT ENTREPRENEUR DEVELOPMENT INSTITUTE (FMYD EDI).
This training is online as announced, and will take 5 days to complete, upon completion of which a person will be sent a Certificate of Demonstration for online training, which is followed by an Online Certificate you will receive this support.
This training is very simple.
Here's how to do the training:
1. You can download the "ZOOM" Application in the Play store, which is an application that you can attend online meetings, or read books.
2. Then sign-up.
3. When you do the N-YIF Training they will send you a Username and Password, or they will send you a link to take you to the Training online.
You will watch the video of the training, and they will send you a question about what they are talking about and you will give them answers (Most questions are Objectives) that is chanki-chanki of A, B, C or D as answers.
If you are over the age of 35, you will not be able to participate in this program, whether you are a man or a woman, and if you are under the age of 18, you will not be able to participate in the program.
But I can assure you that anyone who does this 5 day training will get this support.
If you have not registered to apply for this grant, go to the link where you will register as follows:
https://nmfb.com.ng/nigeria-youth-investment-fund/
May Almighty God help us.