Good day to you all, welcome to my wall. Incase you are yet to follow me please click on the follow button to follow me, so you can be updated anytime I post an update thank you.
7 Bad Common Spirits That Delay Guys From Getting Married.
Marriage they say is sweet when the two persons involved loves and understand each other perfectly. In this article I will be lecturing you on 7 common bad spirits that delay guys from getting married on time.
Note: the photo used in this article is for illustrative purposes.
1.FEAR OF COMMITMENT : Most guys are afraid of the commitment that follows marriage. As we all know when a guy get married, his responsibility will increase as he won't be caring for himself alone, but will be caring for his wife and kids (if any).
2. I'M THE FIRST BORN IN THE FAMILY: Every first born in the family has alot of responsibilities and obligations to the family, they are considered the head of the family after their father. Most guys are afraid of getting married on time as they feel the responsibility will be too much for them to handle since they are the first born of their family.
3. FREE SERVICES/MINISTRATIONS: This spirit is usually fueled by our young ladies who refused to keep their body clean till they got married. Most guys don't want to get married, as they are already enjoying the benefits of being married with little responsibilities compared to when you are married.
4. BEING OVERLY SELECTIVE: Some guys have issues in selecting their dream woman, they want a woman that has it all.
5. MUMMY'S CHOICE: Although this is a thing of the past (old) but some guys still does it today. Most guys are still single today because the woman they want to marry may not be the one their mother wants for them.
6. I MUST BE A MILLIONAIRE FIRST: This mentality is usually commonly among the men of nowadays, they want to make it in life before getting married as they believed the philosophy that with money, marriage vis sweeter.
7. LORD OF THE RINGS: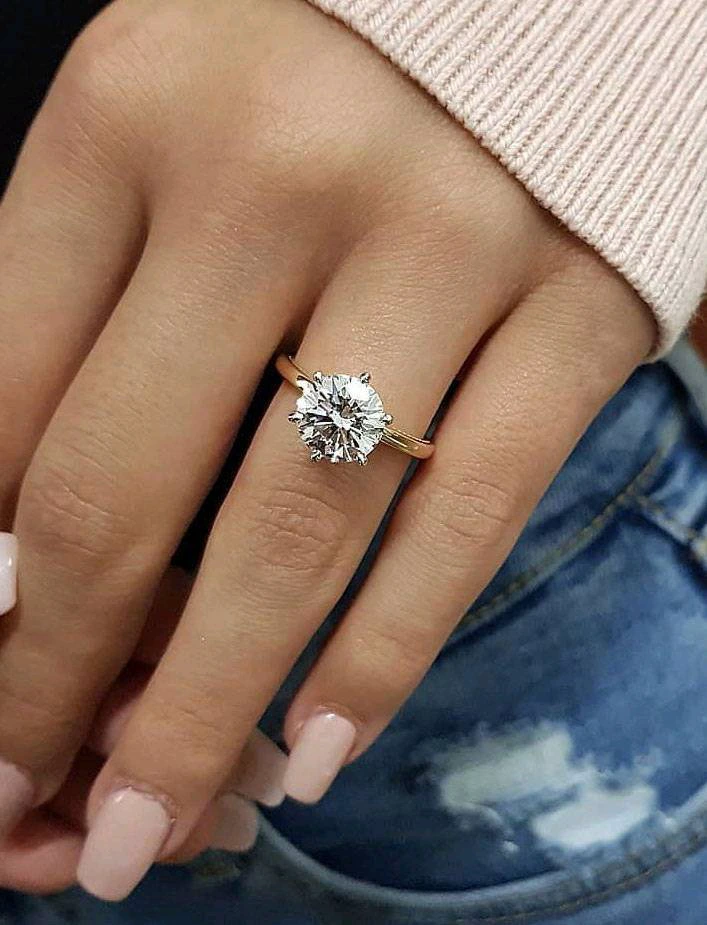 Some guys believed the fact that once you put a ring on the finger of a lady (engagement) she is already yours and so they find it difficult in getting married to the lady officially as the lady is already giving them what they would get when they are married officially.
I hope you have learnt something today, kindly share for others to benefit. Thank you!