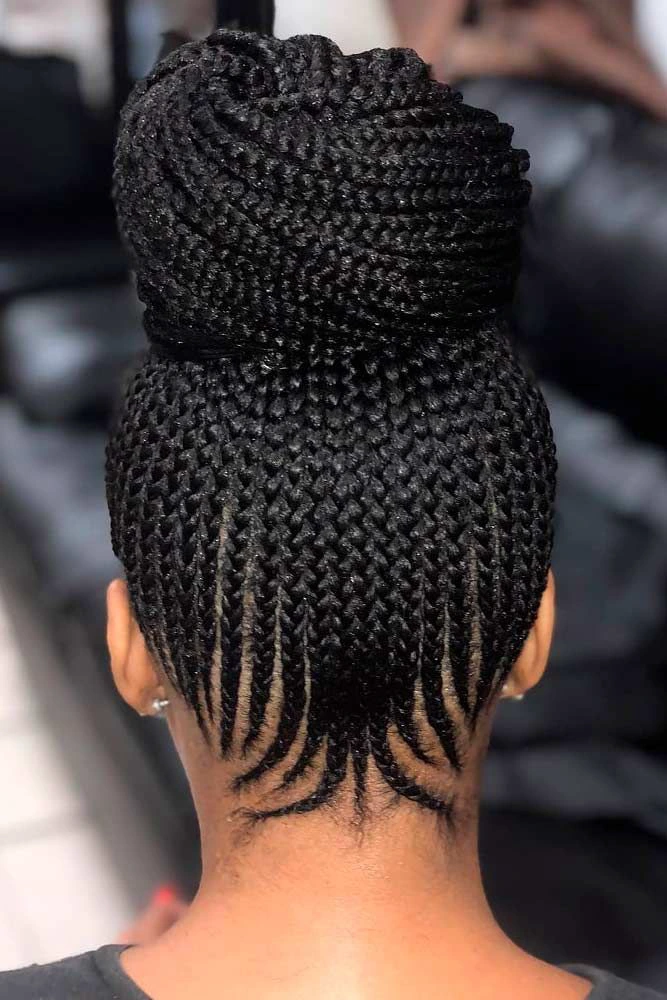 70 Latest Senegalese Hairstyles For Trendy Ladies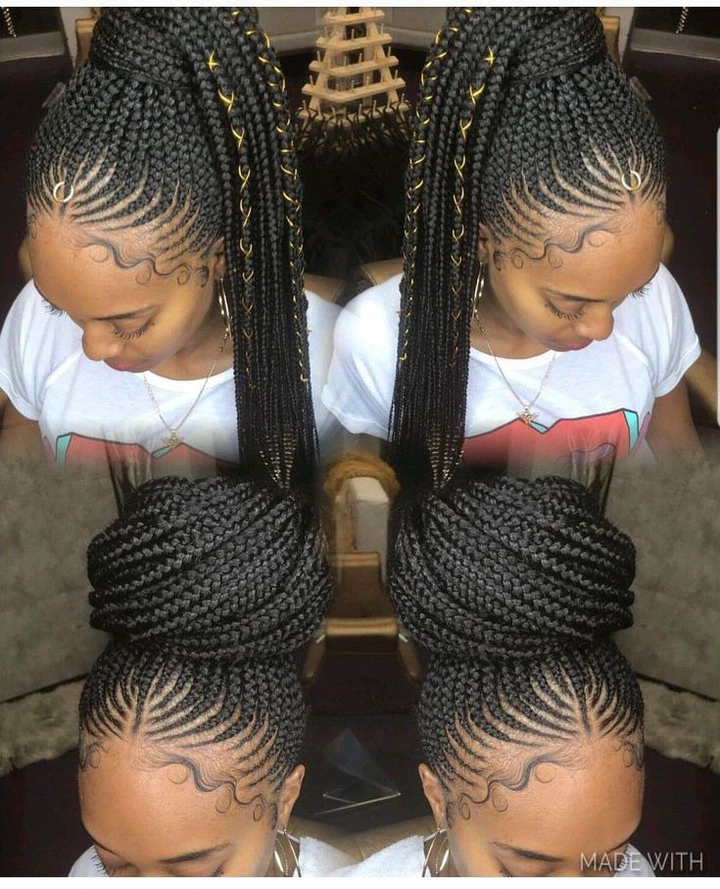 Hair making is one of the unique ways in which every lady make use to look god and gorgeous at all times.fashion is the beast part of living both almost men and women of this era.senegalese hairstyle is very trendy and classy way of beautifying oneself at all times.fashion revolves around a lot of things and out of which is hair making serves an integral part.there ar various exotic hairstyles in the world today and out of which is the up do,cornrows,patewo,two steps and many more.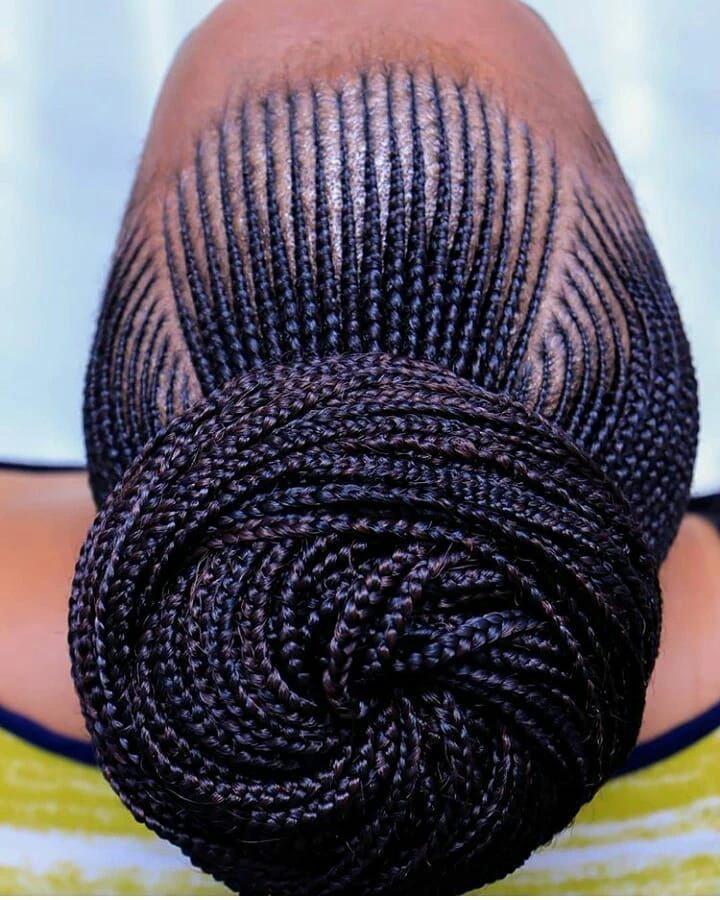 Hair extensions are used to make the look more outstanding they come in differnt colours as one pleases.at times,various hair accessories are used to help improve the look.cornrows ar very common as it is very convenient and easy to rock it can also be styled in differnt ways and manners.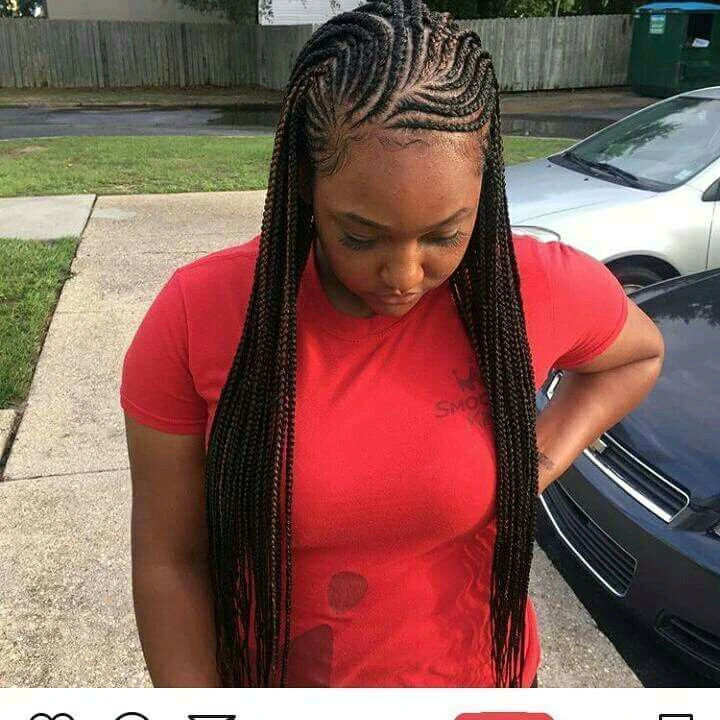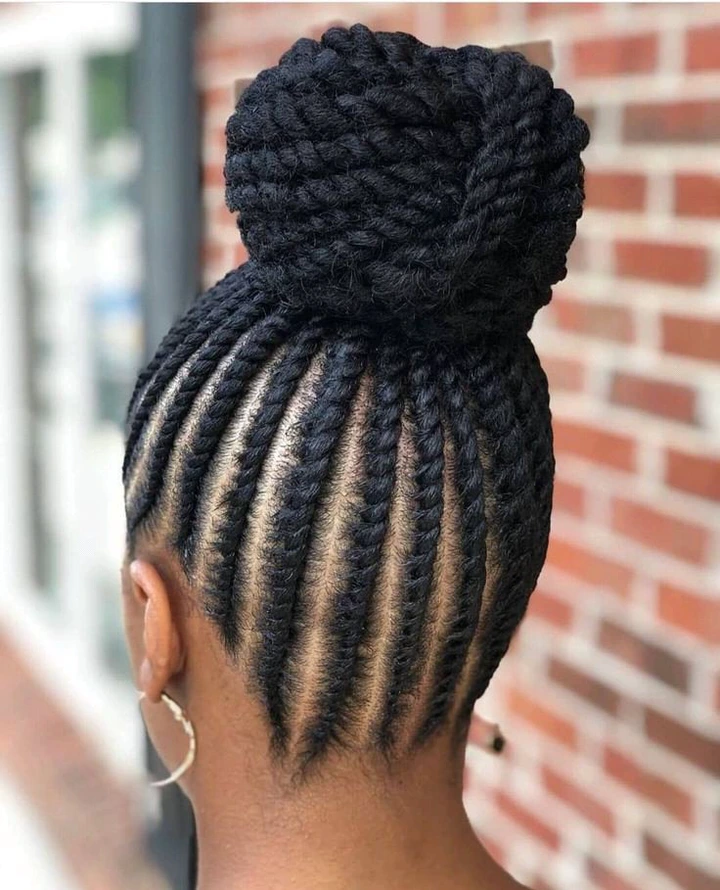 Stylists have helped in improving the fashion world by creatively and innovative designs which are made.Below are some stunning styles which are now the latest in vogue.