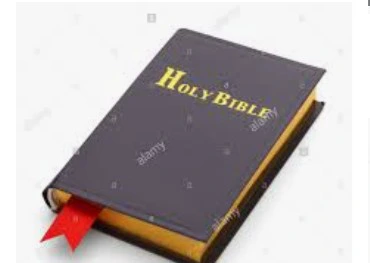 Sickness is one of the tools the devil uses to weaken the faith of a child of God because it is written in the bible that the devil has come to steal, kill and to destroy but God promised you that he has come to give you abundant life.
No matter the type of sickness, be it terminal sickness or major sickness it's not permitted to last long, it should be for a moment that is why you have to read these powerful healing scriptures to any type of sickness.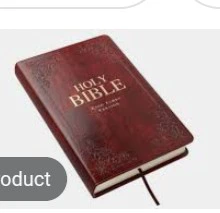 It is recorded in the bible that healing is the children's bread and once you are a child of God, you are not permitted to be sick and paraventure it comes, use these powerful healing scriptures to chase it away.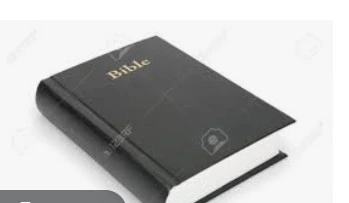 Isaiah 41:10, KJV
Fear thou not; for I am with thee: be not dismayed; for I am thy God: I will strengthen thee; yea, I will help thee; yea, I will uphold thee with the right hand of my righteousness.
Here God has promised that he will be with you and uphold you so fear not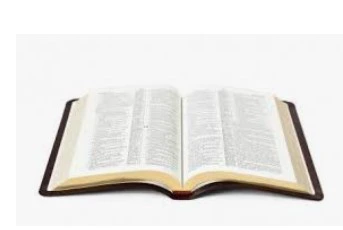 Isaiah 53:5, KJV
But he was wounded for our transgressions, he was bruised for our iniquities: the chastisement of our peace was upon him; and with his stripes we are healed.
This scripture reminds you of all the strokes of Cain he received for your sake so you cannot suffer sickness because by his stripes, you are healed.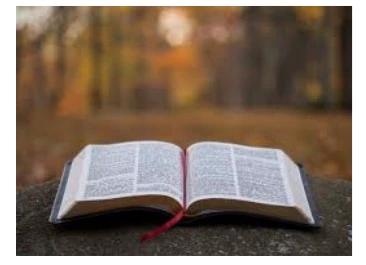 Jeremiah 30:17, KJV
For I will restore health unto thee, and I will heal thee of thy wounds, saith the Lord; because they called thee an Outcast, saying, This is Zion, whom no man seeketh after.
Here God has promised to feature health to you. No matter the type of sickness tormenting you, remain God of his promises.
Isaiah 57:18, KJV
I have seen his ways, and will heal him: I will lead him also, and restore comforts unto him and to his mourners.
This scripture is self explanatory, God has promised to restore health to you and comfort you on every side.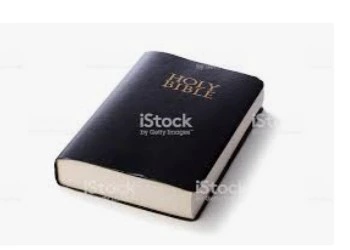 Jeremiah 33:6, KJV
Behold, I will bring it health and cure, and I will cure them, and will reveal unto them the abundance of peace and truth.
Rejoice because God has healed you and given you abundant peace.
God bless you as you read these powerful healing scriptures and I wish you quick recovery.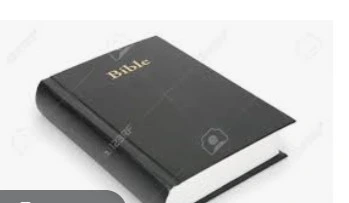 Like and share this article for others to benefit also join this media for more power packed Bible verses.
The pictures used here are for illustrative purposes only.